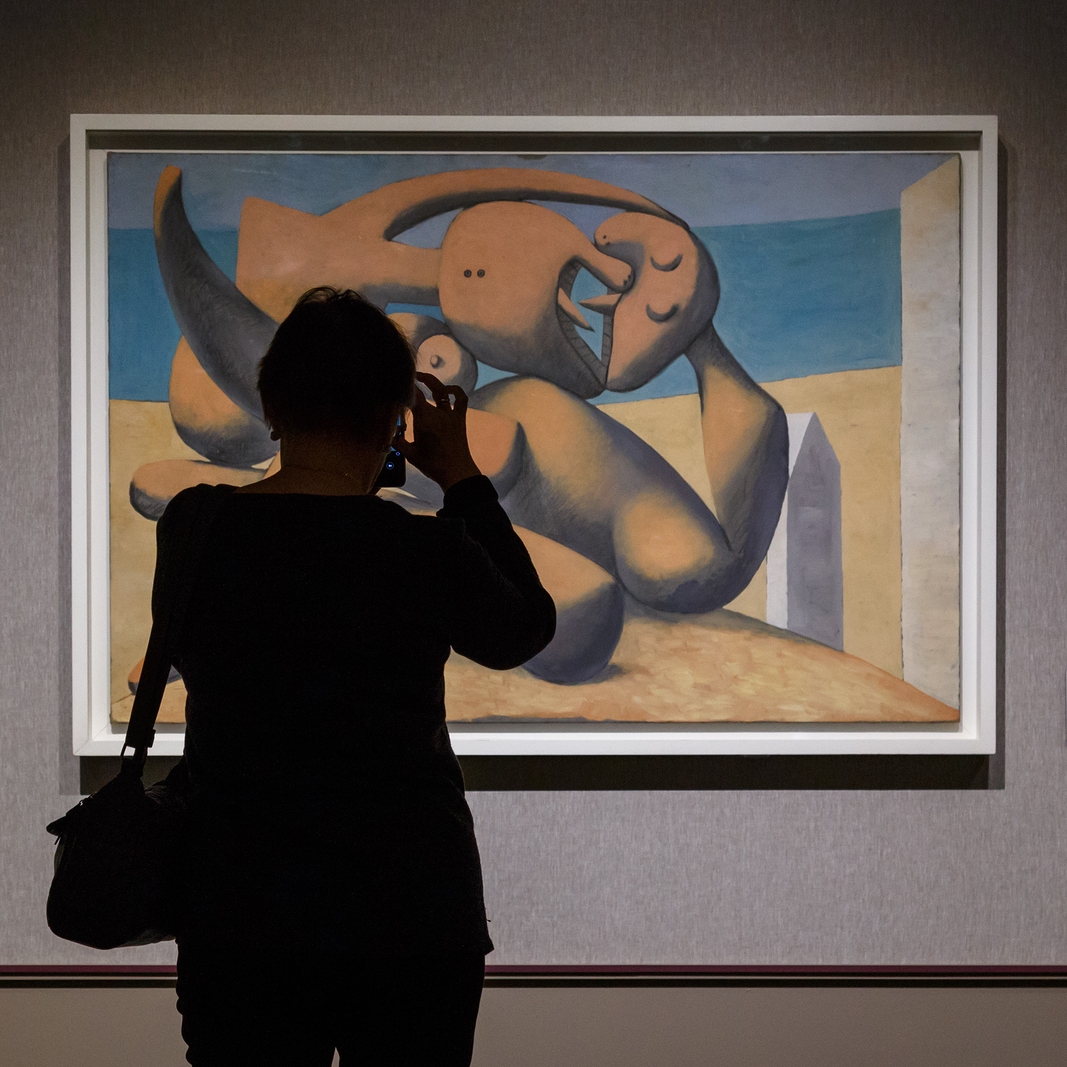 With a vast array of multi-faceted art galleries, art fairs, and accompanying them art events, it seems impossible to cope with purchasing quality pieces of art by yourself. For that purpose, the art market has art management agencies specializing in a variety of art services that help people go through the process of buying art with minimum fuss. One such agency is the Moscow-based ArtCollecting. Working with a number of Russian and European art galleries, it provides high-quality services and an array of options to the art community.
ArtCollecting: A Global Agency Specializing in Art Management
Russia brims with talented artists of all disciplines, to say nothing of lots of galleries within this vast country. ArtCollecting is cooperating with young Russian talents whose works are of great value and may come across as valuable discovery for art collectors. Besides, by maintaining cooperation with diverse galleries, this art management company has access to the masterpieces of such great artists as Pablo Picasso, Andy Warhol, Banksy, and Bruno Gironcoli, among others.
ArtCollecting's aim is to establish a beneficial connection between a buyer and a seller, help them come to terms, and provide them with any other required services. In other words, this team of professional art managers is just the right one if you consider indulging in art collecting.
Apart from providing art business and management services, ArtCollecting is a platform for other projects adjacent to the art industry. For example, they are organizing all sorts of integrated events that cover a big number of topics. One of them is the Speakers Bureau designed for connecting people from various fields. People involved in art always have a good time during this amazing event as it allows sharing knowledge and experience and obtaining the same in return. Overall, ArtCollecting offers many opportunities and options that can be beneficial for finding the necessary connections in the world of art. You should definitely try their services!