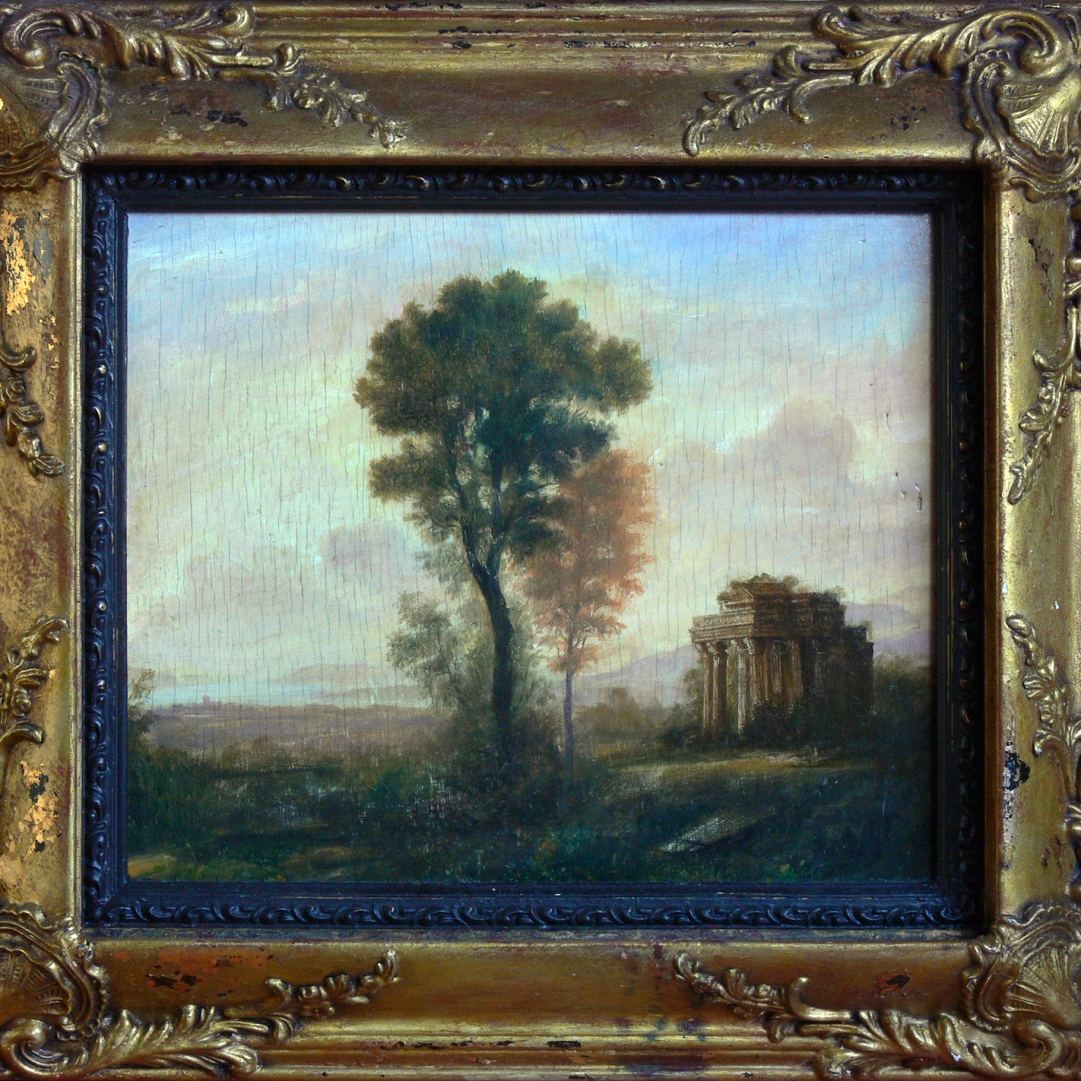 Buying art can be an exciting and enriching experience, but it can also be a challenge, especially if you are purchasing a highly valuable artwork. Buying fine art is a multi-stage process that may involve the laws of multiple countries, complex international exchanges, different physical locations for the buyer and seller, and many more. For this reason, sometimes, it is of utmost importance to have a trusted third party who will not only oversee all conditions of an art sale but also ensure the availability of legitimate funds. This is where art escrow services come into play. At Fine Art Shippers, we would like to recommend the Alderman Law Office that is probably the best in the United States when it comes to bridging the gap between the seller and buyer in an artwork transaction.
Art Escrow Services You Can Trust
Founded by Elliott Alderman in 1994, the Alderman Law Office is a law office in Washington, D.C., focused on providing legal help to content creators, artists, writers, and musicians, as well as to technology, multimedia, software, and Internet companies. The Alderman Law Office also specializes in art escrow services, acting as a third party to ensure funding sources and the safe release of the art. All of the specific procedures and details of the transaction are captured in a purchase agreement.
About Elliott Alderman
The founder of the Alderman Law Office, Elliott Alderman, has more than thirty years of experience in legal protection of the intellectual property rights of creators, businesses, and users. His expertise includes litigation of trademark and copyright claims, intellectual property audits, contract negotiation involving entertainment and software licensing issues, enforcement and registration advice, and many more. Elliott Alderman also provides escrow services to art buyers and sellers, ensuring the simultaneous release of art and monies.
At Fine Art Shippers, we highly recommend Elliott Alderman and the Alderman Law Office for any of your art escrow needs!