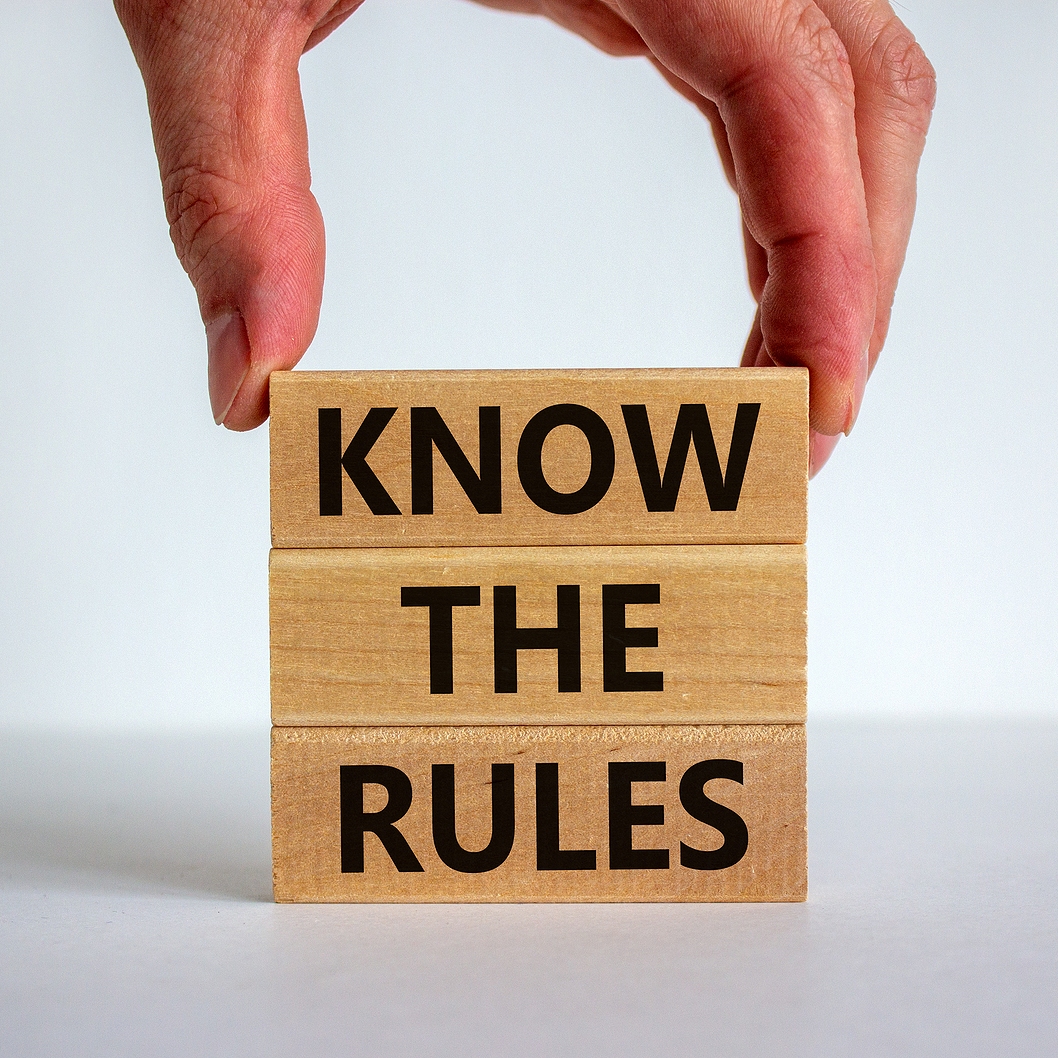 Being a professional art handler means not only to be familiar with museum-quality standards, art handling principles, or methods of packing, lifting, and transportation – it means to be an artist and an engineer at the same time. After all, each piece of fine art is unique and, therefore, requires a special approach, training, and equipment. However, there is still a list of key rules followed by all expert art handlers. Here are just several of them that may come in handy in case you are interested in proper artwork transportation and handling.
1. Less handling is better.
This is the most important rule you should always follow. No matter whether it comes to large art pieces or small, fragile artworks – plan ahead your actions in order to avoid unnecessary rewrapping and extra handling. Otherwise, you increase the risk of damage.
2. Wear gloves.
Please note that different types of art require different material gloves. Depending on whether you handle paintings, large sculptures, or other fine art pieces, you should choose the right gloves for each type of art.
3. Use high-quality packing supplies.
When it comes to art packing, the wise choice of packing supplies is crucial. Therefore, use only high-quality supplies suitable for your particular artwork. Besides, when choosing wrapping materials, take into account the object's size and shape, as well as the vehicle characteristics and conditions of art transportation.
4. Be careful and neat.
Your packaging should always look like it has been made by a professional. This simply means that if you want to make a favorable impression on your customers, art collectors, or dealers – tape, fold, cut, and label neatly and purposefully.
5. Always support the artwork from the bottom.
Even if the object has some protrusions (like arms, handles, lips, or rims), don't lift from them, as they may be decorative or weak. Providing support from the object's base is always a smart solution.
6. Carry only one object at a time.
No matter how small your artworks are, carry each of them separately. As for the large art pieces, think in advance how many art handlers you need to move, pack, and lift the object.
7. Consider the display orientation.
Before art moving, it's better to consult professional art handlers regarding the artwork orientation in the truck body. Thus, pastels should be laid flat, antique bedroom furniture shouldn't be inverted, and paintings should be placed upright. In general, art pieces are usually safest when they are moved in the display orientation.
Certainly, every rule has an exception. So if you have any doubts, do not hesitate to contact Fine Art Shippers and ask for professional art handling help. Our friendly team is ready to provide you with any assistance you need. Whether it comes to local or international transportation, packing and crating, art installation, or art storage – we are always here at your disposal!