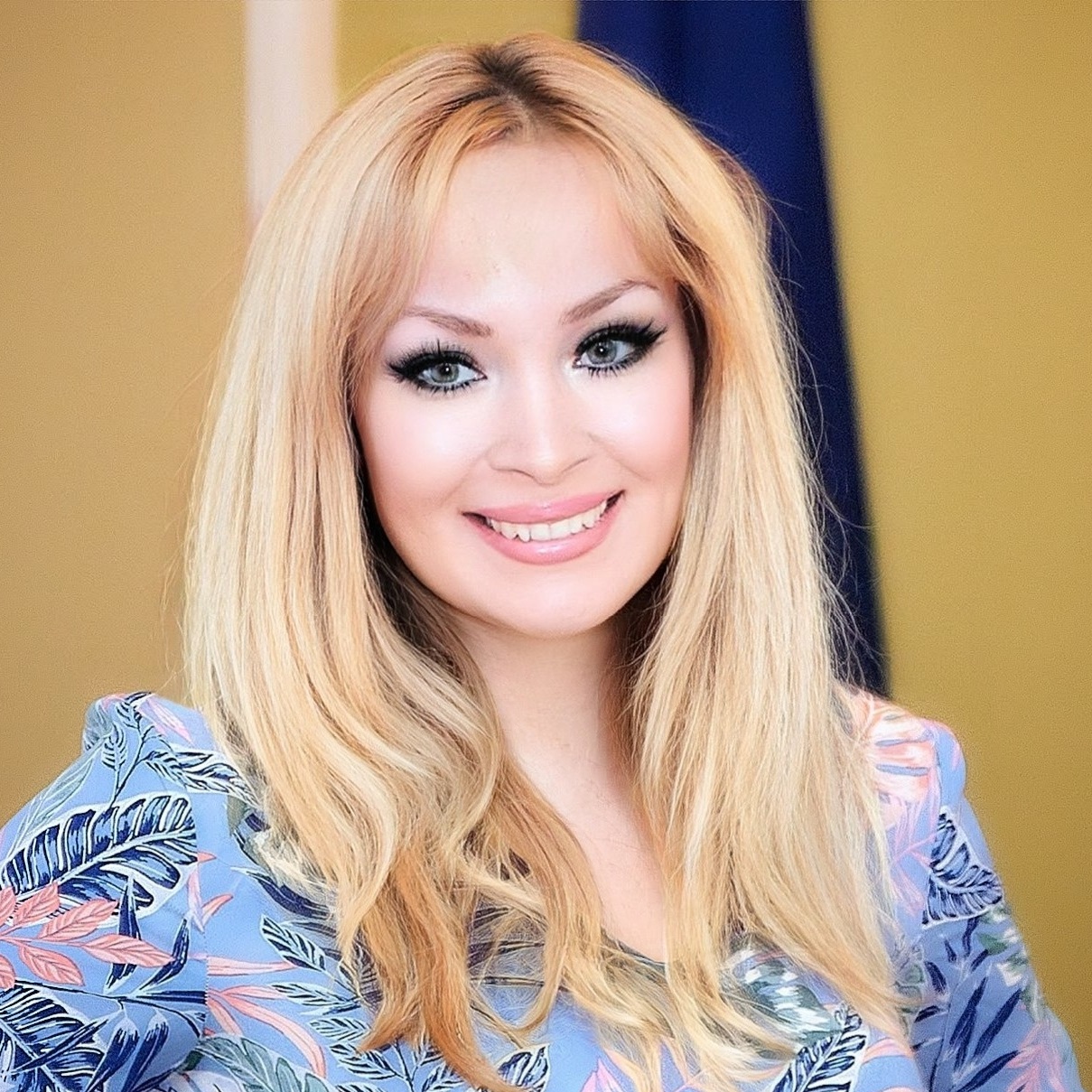 Since the beginning of the Russia-Ukraine war, 6.5 million Ukrainians have had to leave their homes and find temporary shelter in other regions of the country. Also, according to the UN, almost 3 million people fled to other countries and became refugees. Fires of war take people's lives and ruin everything they touch. Iryna Fedorenko, a well-known Ukrainian artist, has also become the victim of the escalation. She has been creating art for peace for many years. And now, her works have become the symbol of anti-war protest.
Art for Peace: Iryna Fedorenko Protests Against the War Through Art
Iryna Fedorenko, also known as Semira, has lived in Kyiv for the last couple of years. It is not the first time the war turns her life upside down. In 2015, her family had to leave Mariupol, which was bombed by the same Russian army. Because of the beginning of the war, she had to leave her home for the second time. Similar to Semira, many Ukrainians are now in a state of despair and need help and support that every one of us can provide to them.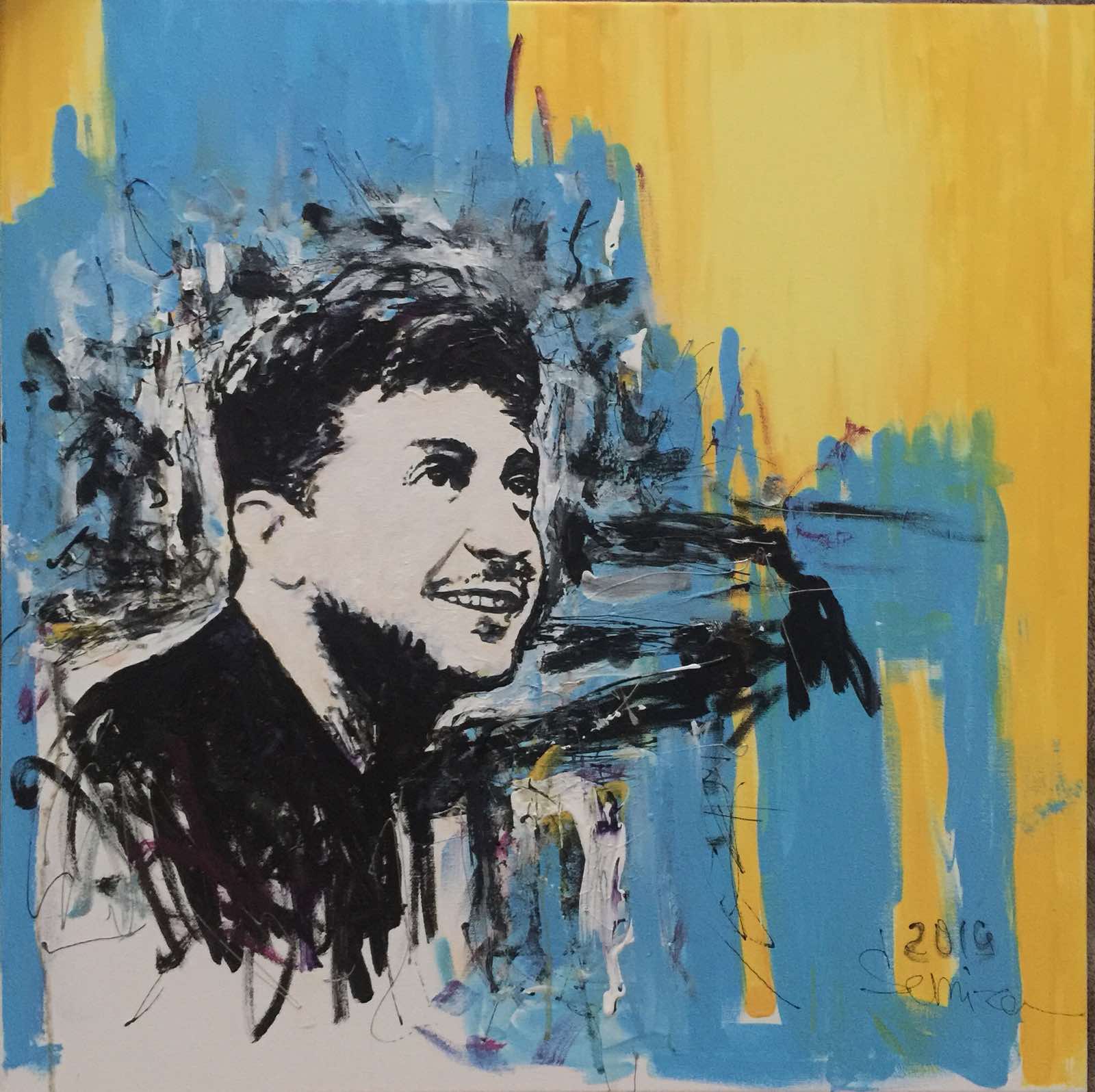 The featured painting "ZE" is a portrait of Volodymyr Zelensky, the sixth and current president of Ukraine. It saw the light before his inauguration in 2019. The interesting fact about the portrait is that the background colors, which, apparently, repeat the colors of a Ukrainian national flag, were completely random. The artist noticed that peculiar resemblance only after the creation of the picture. Then, the painting was presented at several museum exhibitions in Ukraine and the Verkhovna Rada, the unicameral parliament of Ukraine.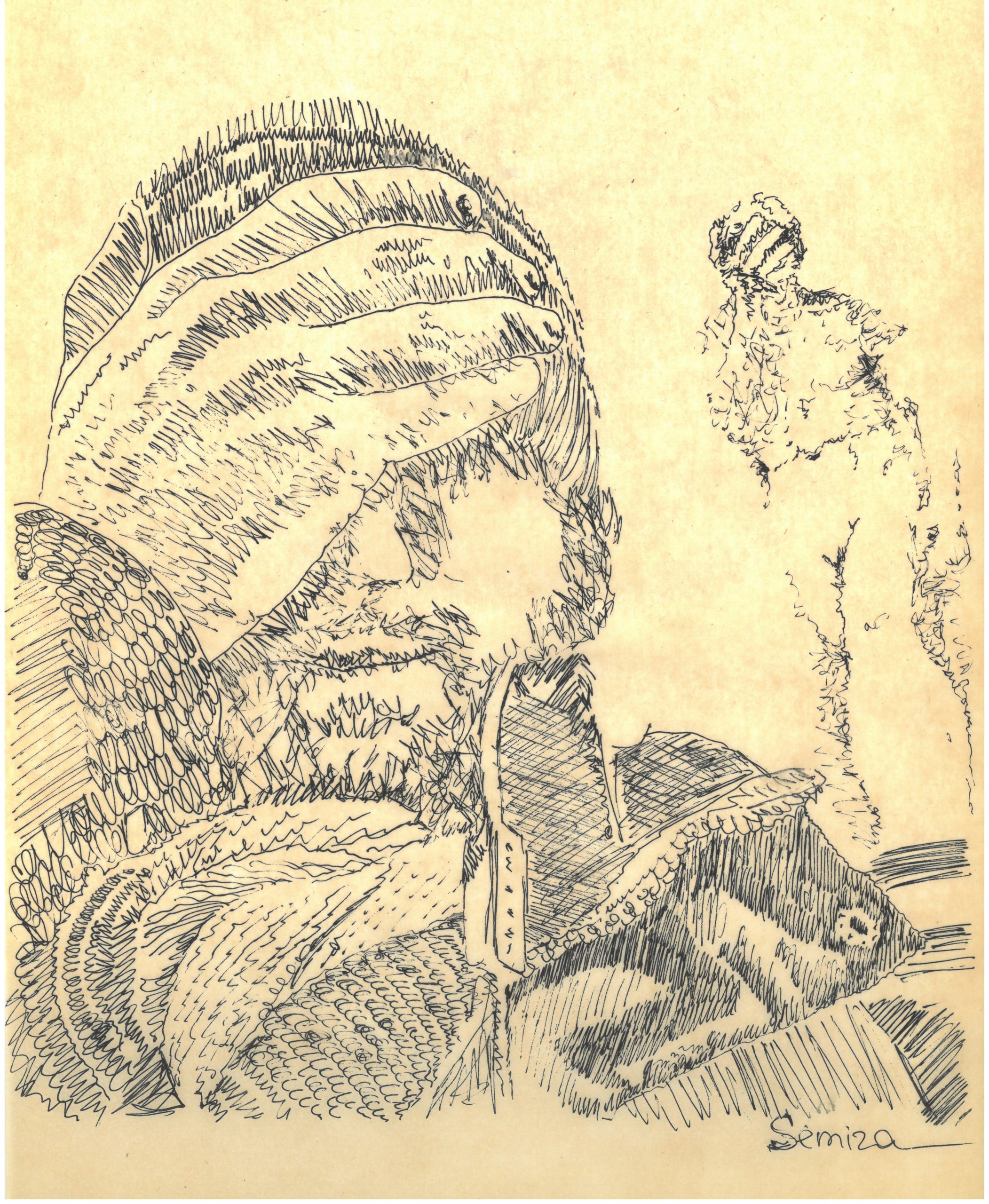 In these rampant times, Iryna Fedorenko's art transitioned into an anchor of hope and power. We all need to support art for peace to protest against this horrible war and give peace a chance to rise again.