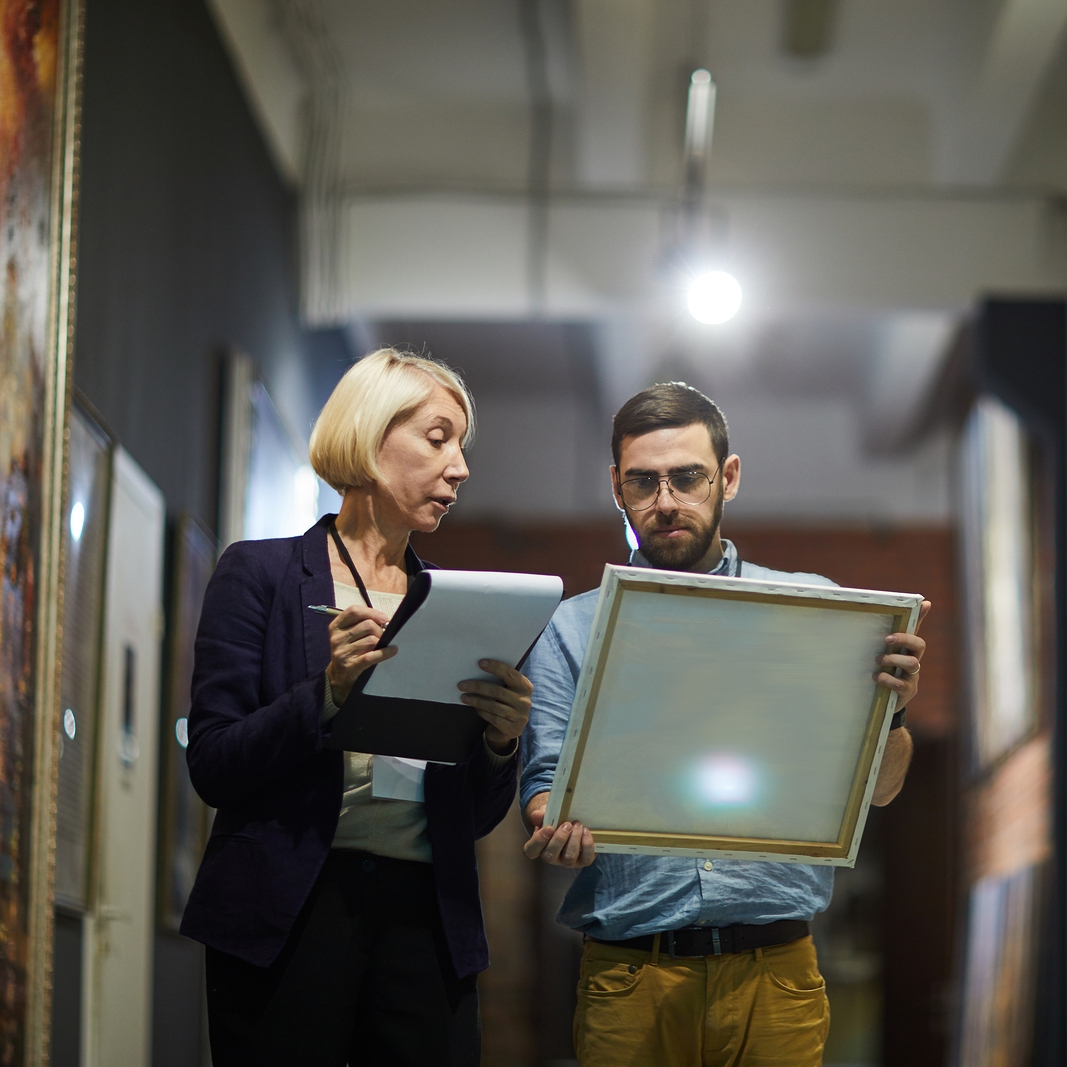 Whether you are a seasoned art collector or a novice one, the chances are that at some point, you will come across the need for expert art consultation. This applies not only to private individuals but also to gallerists, decorators, hotel operators, interior designers, architects, and other professionals whose work is related to buying and selling various art pieces. Hence the question arises: where to find reliable art consulting services? At Fine Art Shippers, we would like to recommend Artiteza, a trustworthy agency with years of experience in providing professional art collection management and consulting services of any kind.
Art Consulting and Collection Management Services from Artiteza 
Artiteza is a boutique agency that represents the client's interests at the galleries and auction houses around the world. They work with both individuals and companies interested in expanding or creating meaningful collections of art objects. The list of the services offered by Artiteza includes:
Art consulting and selection of artworks for private and corporate collections with respect to the investment opportunity and aesthetic component.
Buyer representation at the art auctions worldwide and operation on their behalf.
Value assessment of art objects for the purpose of buying, selling, or cataloging.
Calculation of explicit and implicit costs related to the acquisition of a particular piece of art.
Provenance research, including the item's previous owners and history of creation.
Art concierge services, including the creation of a comprehensive art package, white glove delivery, and on-site installation.
At Fine Art Shippers, we highly recommend Artiteza to everyone looking for professional collection management and consulting services in the field of fine art. This agency is known for the individual approach to each client, with respect to their budget, privacy, and time frame. Besides, it has strong ties with many reputable international experts whose independent opinion can also be provided upon request.