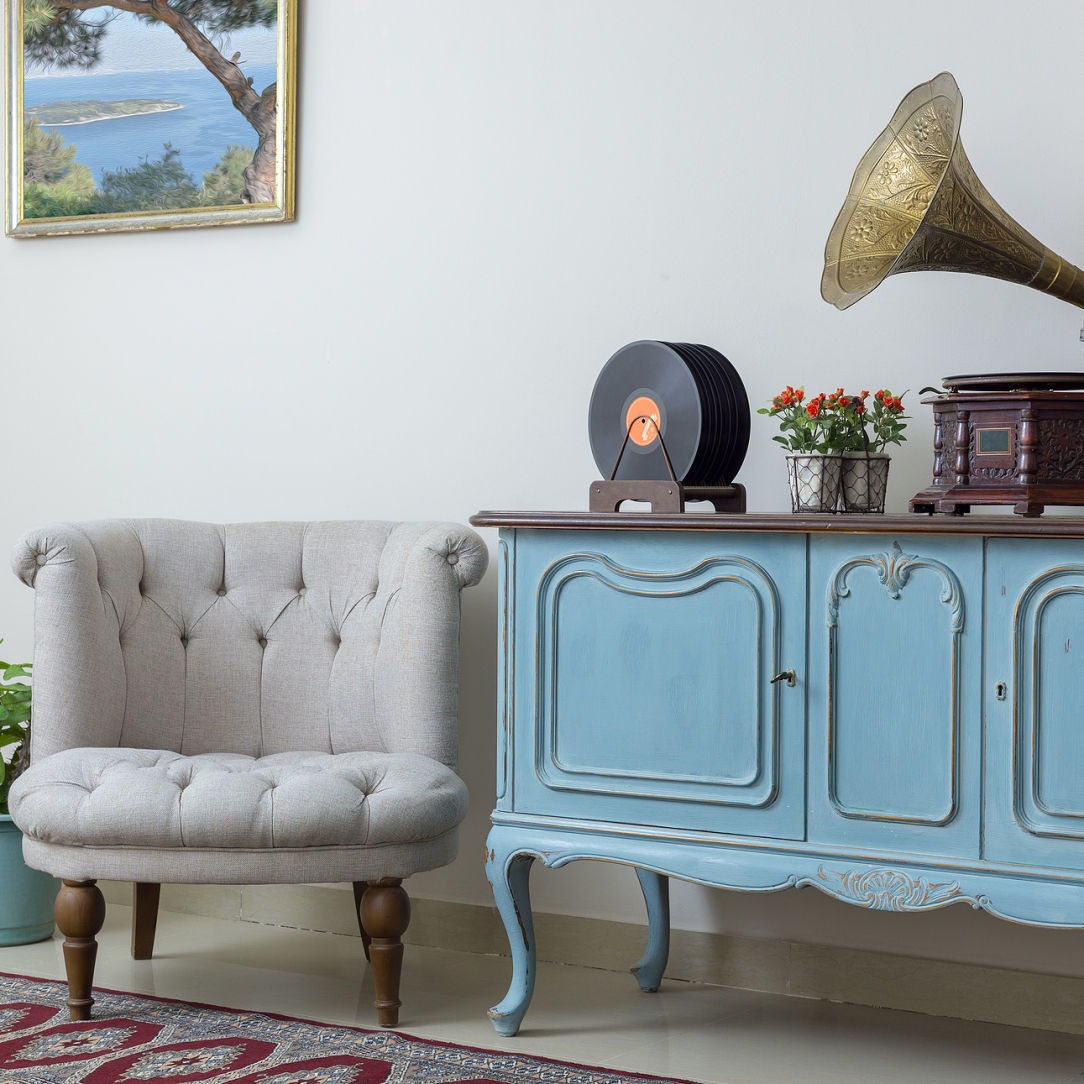 If you are a lucky owner of a collection of antiques, the chances are that, at some point, you will face the challenging prospect of moving your precious belongings. The thing is that these extremely fragile and old items are hard to ship and handle because they can be easily damaged in the process. No doubt, you have to be well-educated when it comes to antique transportation; otherwise, your possessions may reach the desired destination harmed or even lost. To avoid such an unpleasant result, consider the following five antique moving tips when the time comes. 
Antique Transportation: Top 5 Things to Consider 
1. Expert packing is a must
The majority of damages occur because of poor packing. Use only high-quality materials to protect your items from potential harm. Wrap antique furniture with special blankets that will cushion them and prevent scratches. Consider shipping your possessions in custom wooden crates with padding to avoid shifting.
2. Get insurance
Antique transportation requires insurance. Antiques are valuable and delicate items, so if you want to get compensation in case of loss or damage, take care of proper insurance coverage beforehand.
3. Hire professional antique movers
Hiring a professional antique moving company gives you peace of mind that your most fragile and heavy items arrive intact. Trying to transport such items yourself, you put both antiques and your health at risk. Trained antique movers, on the other hand, will use the necessary equipment and vehicles to gently move your collectibles.
4. Get your antiques appraised
Before getting insurance, you need your pieces to be appraised by a reputable appraiser. It is important to know the full value of the items to feel confident your insurance is sufficient.
5. Check the pieces for damage upon delivery
Always check your antiques for damage upon delivery so that you can make an insurance claim if needed. Be very careful when unpacking your items to see if they are damaged or not to avoid any misunderstandings.
If you want to learn more about your antique moving options, feel free to contact Fine Art Shippers. We will be pleased to assist you!