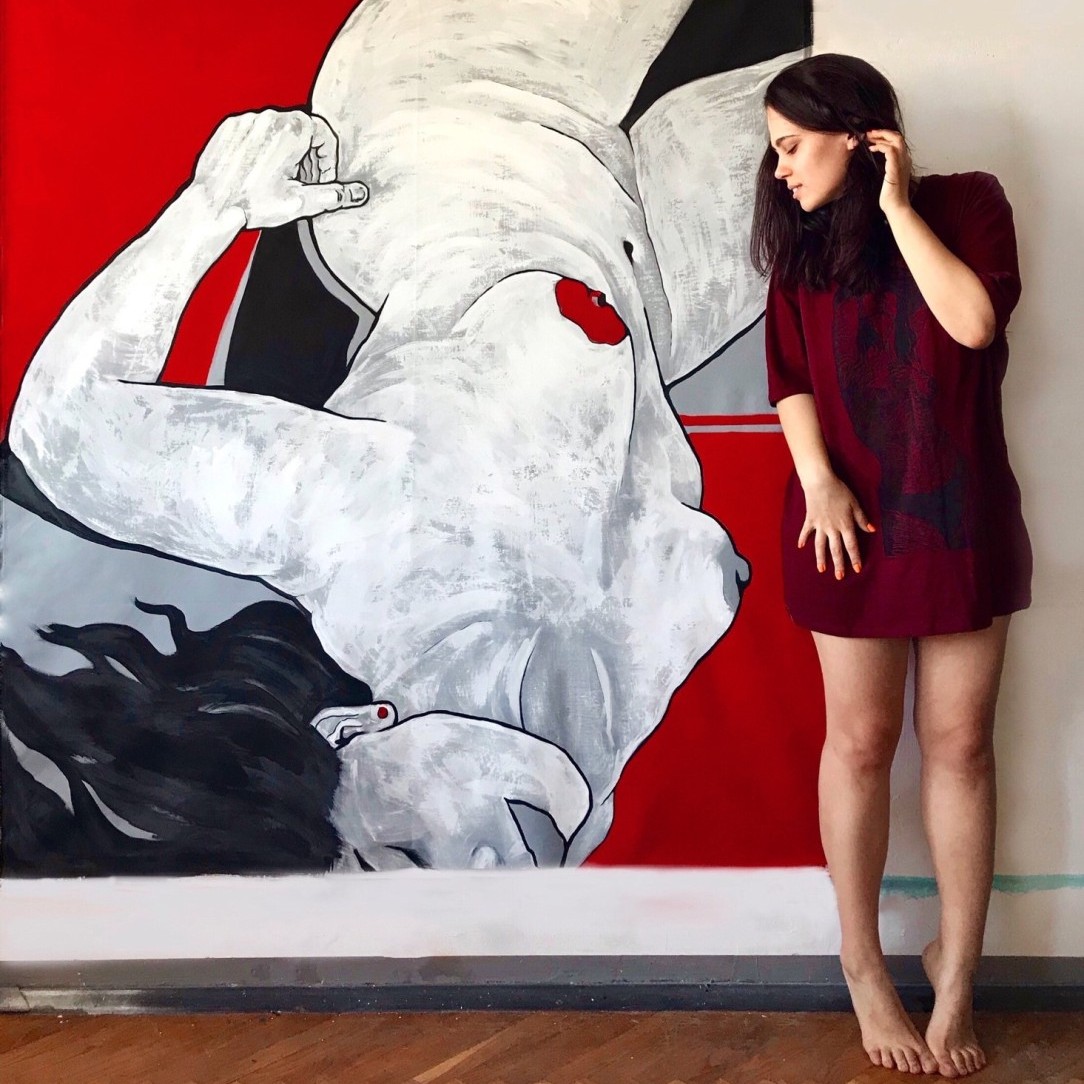 The Ukrainian art scene is thriving. More and more young and talented artists emerge every year to add something new to the development of contemporary art both within the country and on an international level. One such notable Ukrainian artist is Anastasiia Usenko who has recently had a successful solo exhibition at the Kyiv-based Art Gallery "Manufactura." Usenko creates monumental, expressive, and emotional paintings that have already attracted the attention of many art collectors worldwide.
Anastasiia Usenko, a Successful Ukrainian Artist You Should Know
Anastasiia Usenko is a young Ukrainian artist born in 1994. In her work, Usenko boldly experiments with different art forms, from painting to graphics to engraving, often combining traditional artistic techniques with her own stylistic vision. She also loves to play with color and texture in her art. As a result, the artist creates truly amazing paintings that mix realism and abstraction, the weird and the playful, the hidden and the open.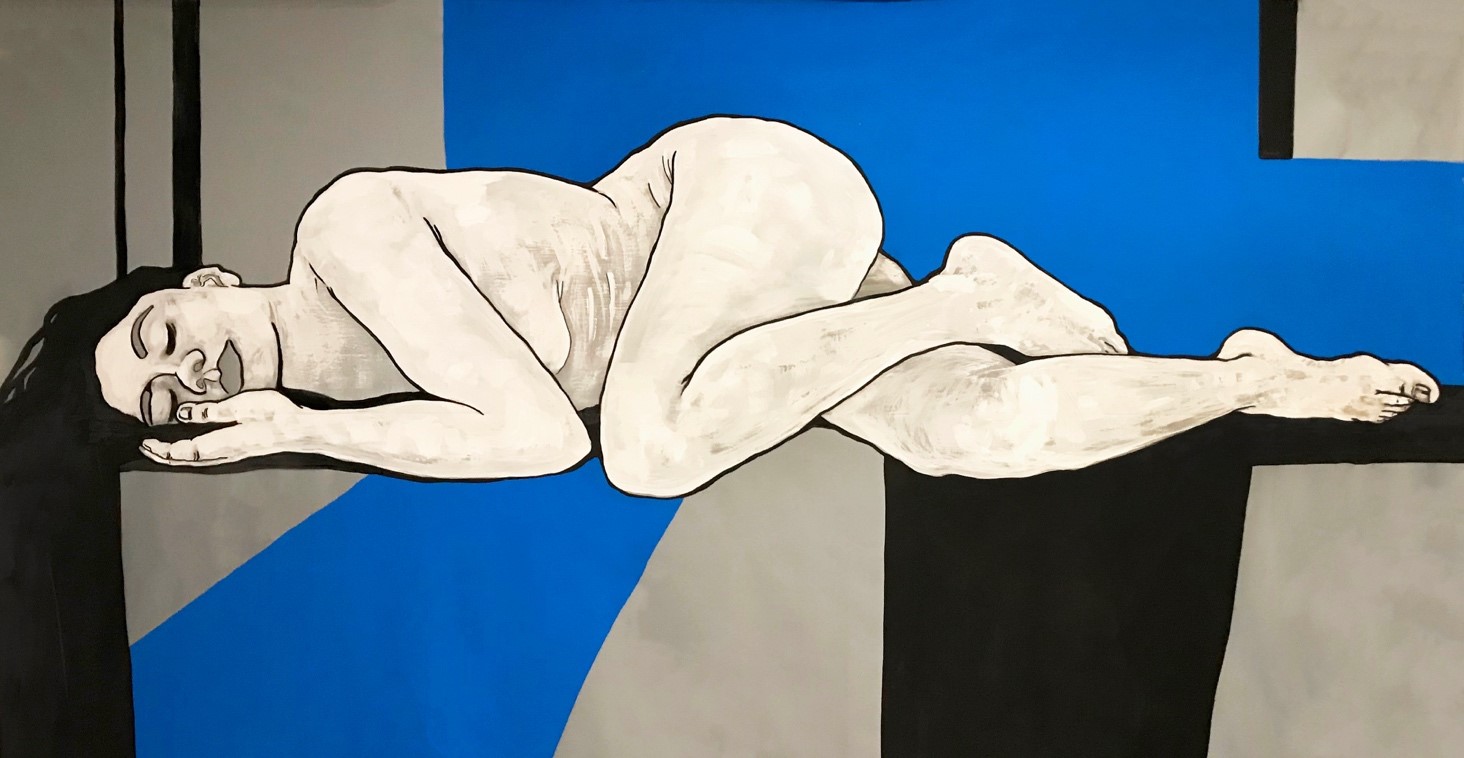 Anastasiia Usenko is inspired by ordinary people who live ordinary lives. Women occupy the central role in her work. They are often depicted without clothes as a symbol of eternal beauty that does not belong to any particular era or social class. Her women exist outside of time, but they are still so real and familiar. Usenko's art is focused on the most important things; it shows anonymous faces and images that everyone can fill with their personal memories and associations. Thus, each artwork is a story created by the viewer themselves; it reflects their inner selves and is reflected in their own interpretation.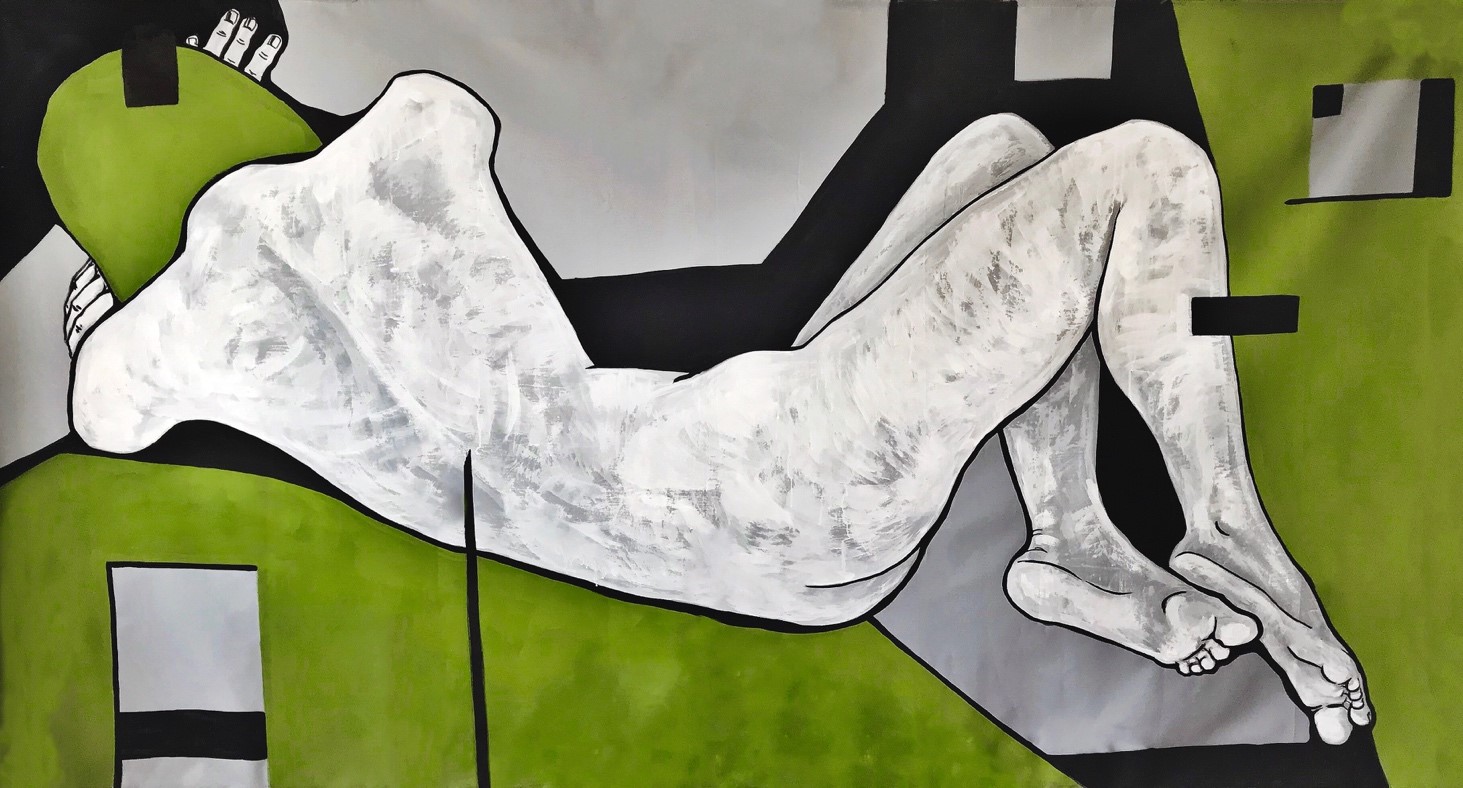 Anastasiia Usenko has already achieved considerable success, but she continues to develop her skills and art by trying new techniques, formats, and mediums. She now focuses her work on figurative painting with elements of abstraction, but her portfolio features many different styles and genres, which underlines the incredible talent of the young Ukrainian artist.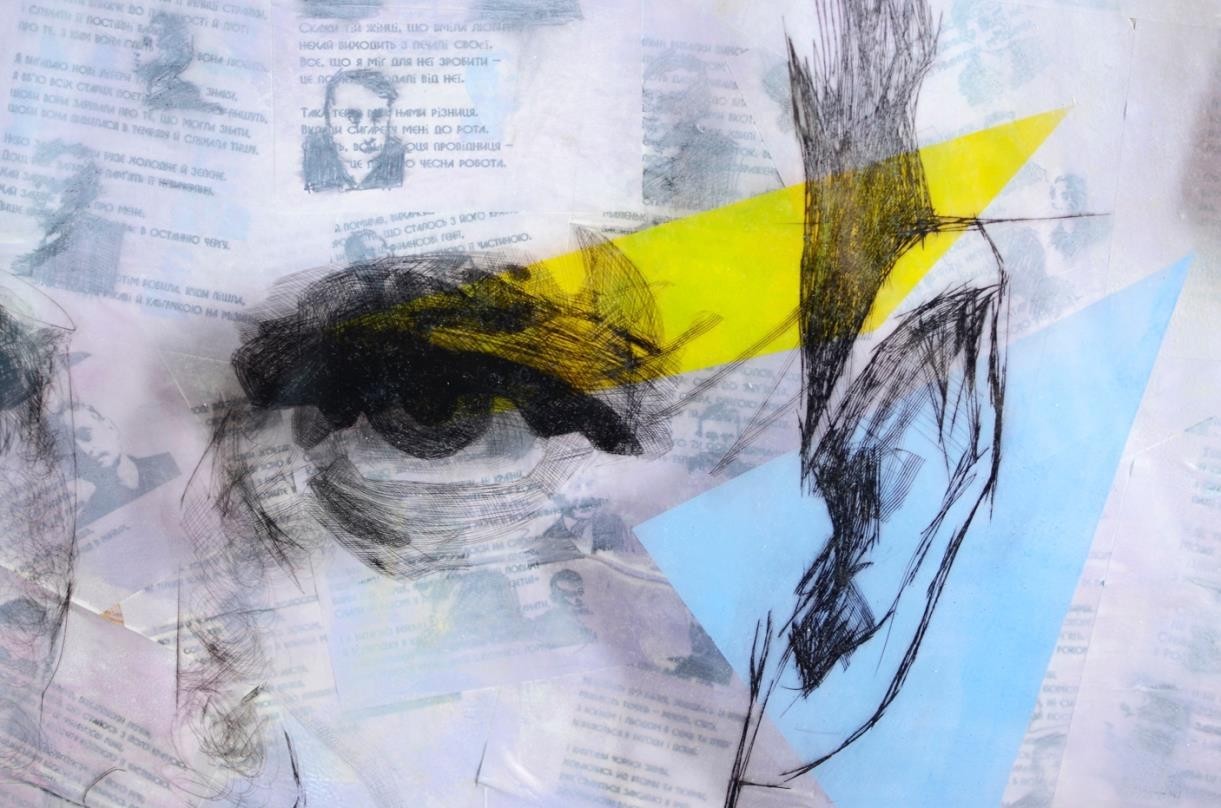 At Fine Art Shippers, we highly recommend that you pay closer attention to the art of Anastasiia Usenko. It won't leave you indifferent!