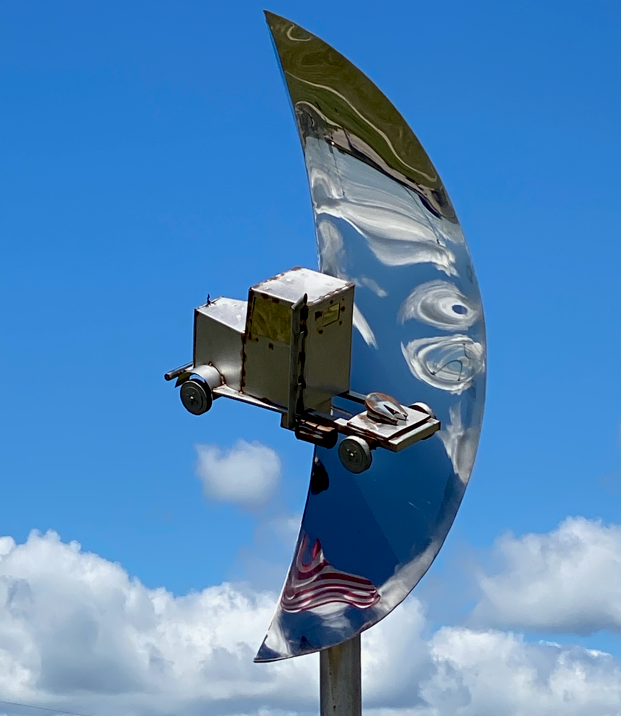 Public and street art is an integral part of the urban landscape. It is understandable why modern cities are ready to spend billions on outdoor sculptures and installations. After all, artworks can lift the atmosphere in any space, be it a house or a busy square. Besides, public art is one of the most accessible ways one can enjoy art because you do not have to pay an entrance fee or even stop on your way to work. New York, in particular, could be viewed as one huge open-air exhibition: not only is it full of galleries, museums, and auction houses, but it is also famous for its public sculptures and monuments. If you are planning on seeing street art in New York, you have to be ready for a long and eventful walk.
Street Art in New York: What Is There to See?
The Big Apple is a city of contrasts, and public artworks represent that quite well. Some pieces of street art in New York have shaped the iconic look of the city. Let's take, for example, the famous "Charging Bull" situated right in the center of Wall Street. It is well-known as a symbol of the city even outside the US.
Last month, Murray Hill gained a couple more new residents in the form of vibrant animalistic sculptures created by the French-Tunisian artist Idriss B. Placed right in the heart of the metaphorical concrete jungle that is New York, these gorillas, crocodiles, and elephants add a beautiful pop of color. The sculptures look as if they were made out of children's building blocks reflecting the artist's signature style while, at the same time, recontextualizing the unique features that New York is known for. Doesn't this bull remind you of another legendary bull sculpture?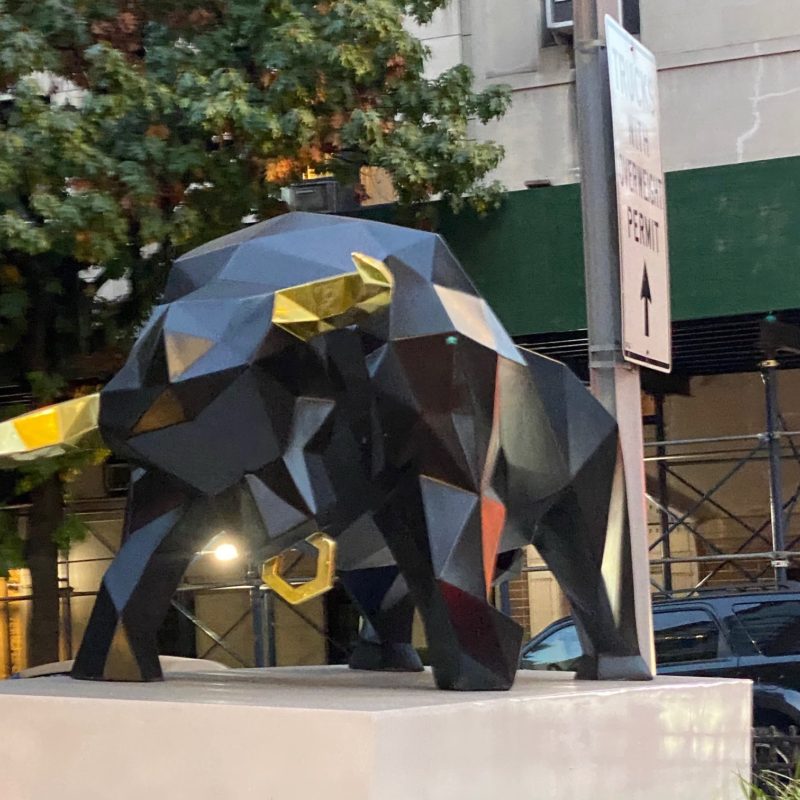 Street art in New York is often tied to crucial political and social issues. Take, for example, this monument in remembrance of the Stonewall riot, an event that is considered the start of the American queer rights movement in 1969. This piece titled "Gay Liberation" depicts two same-sex couples, creating a sense of intimacy and connection through open and relaxed postures.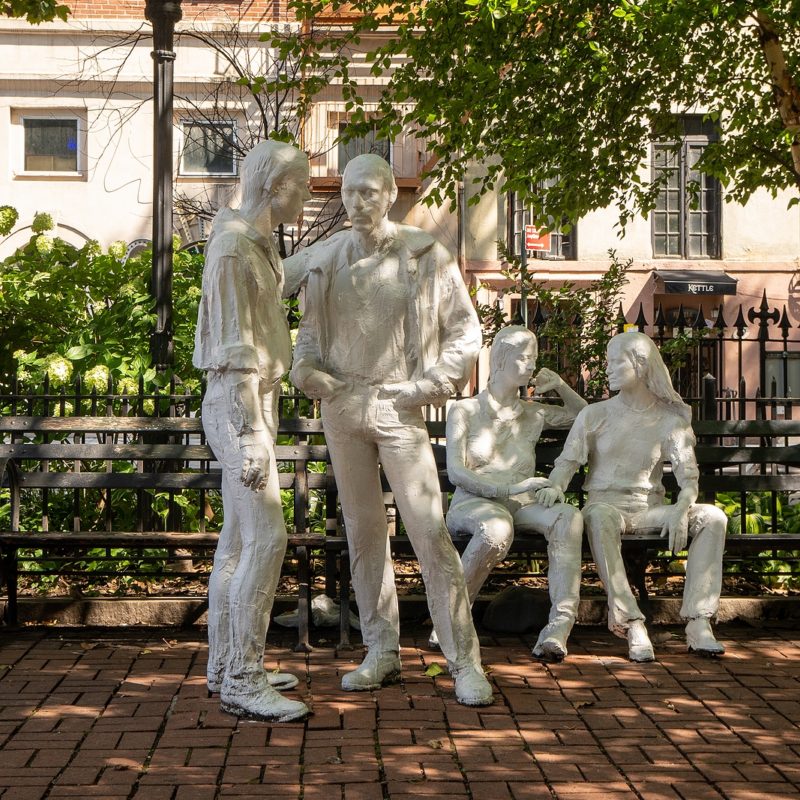 There is no telling when or where one might stumble upon a beautiful piece of art in New York. Just take a look at this decorated bicycle that stands near a bench in one of the city parks. This is exactly what makes public art in New York so special — it is accessible to everyone and exists in harmony with the urban space it inhabits.