Moving from one house to another can be chaotic because of all the things you need to keep track of. It is even harder when you are moving your belongings over a long distance since so many things can go wrong. Being stressed and anxious is inevitable, as you have to juggle many tasks at the same time while having too much on your plate already. However, with proper planning and simple tips and tricks, you can make your moving experience stress-free. You can add these points to your to-do list when you start planning for your move.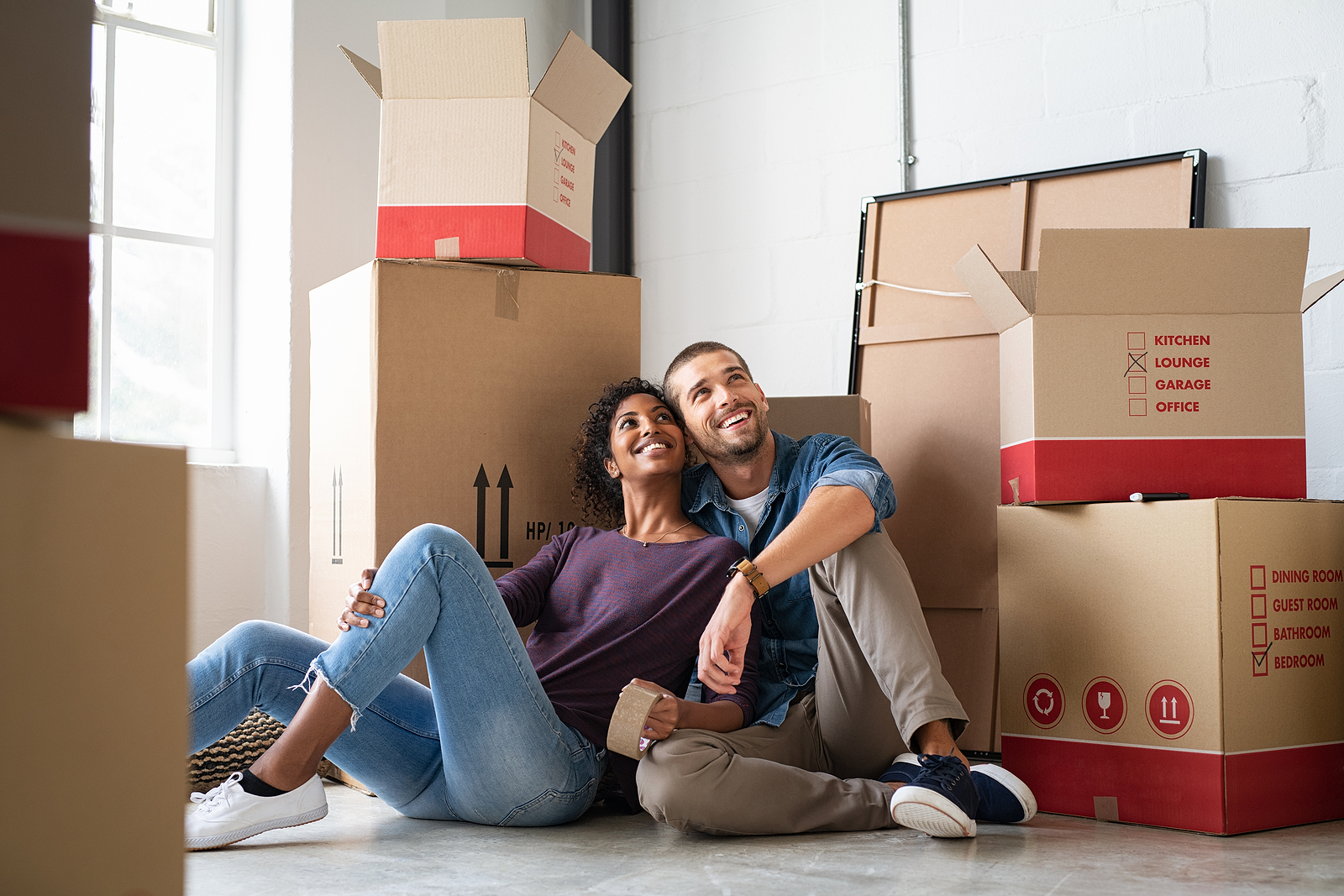 Choose a Moving Company
You can skip this point if you are planning to move your belongings by yourself. However, if you want less stress while moving, a moving company will take a huge burden off your shoulders. Hiring a reputable company in Norway is essential because it can make or break your moving experience. Read reviews, compare prices, and check availability when you are looking for a moving company.
Declutter
Before you start packing, take a look at your belongings and choose what to bring with you to your new home. Go through every room and divide your belongings into three categories; keep, donate, and trash. There are items in your house that you don't use anymore or clothes that became too tight for your kids to wear, and the professional movers at Majoren Flyttebyrå Oslo advise that you sell or donate these and throw away items that have no value anymore. It's important to consult with professional movers in your area, as they can give you good advice on how to declutter in the best way possible.
Make an Inventory List
Moving long distances will make your belongings travel all over the country before reaching their new destination. That's why it is crucial to take inventory of every item you are going to move whether on your phone or with a pen and paper. When things start arriving at your new home, you will easily check what has arrived and what hasn't.
Color Code Your Boxes
Assign a color to every room. For example, bedroom boxes can have a red label so you can easily identify where this box will go when you unpack. Additionally, you can label a box "First" in which you will put the necessary items that you will need when you arrive at your new home.
Pack a Bag for Move Day
Packing a bag of necessities for the day of the move beforehand will prevent any panic or stress on that day. You should make a list of all things you will need on the day of the move, such as spare outfits, food and drinks for the travel, documents, medications, and any other item you need for the road.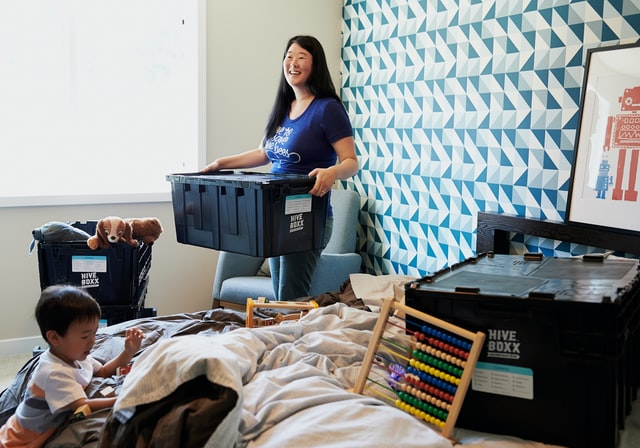 These tips will help you manage your move efficiently without experiencing too much stress. Bear in mind that you need a reliable and reputable moving company that will facilitate the moving process. You don't need to bring everything with you, make sure you sell, donate, or throw away stuff you don't need to reduce the number of boxes you need to move.