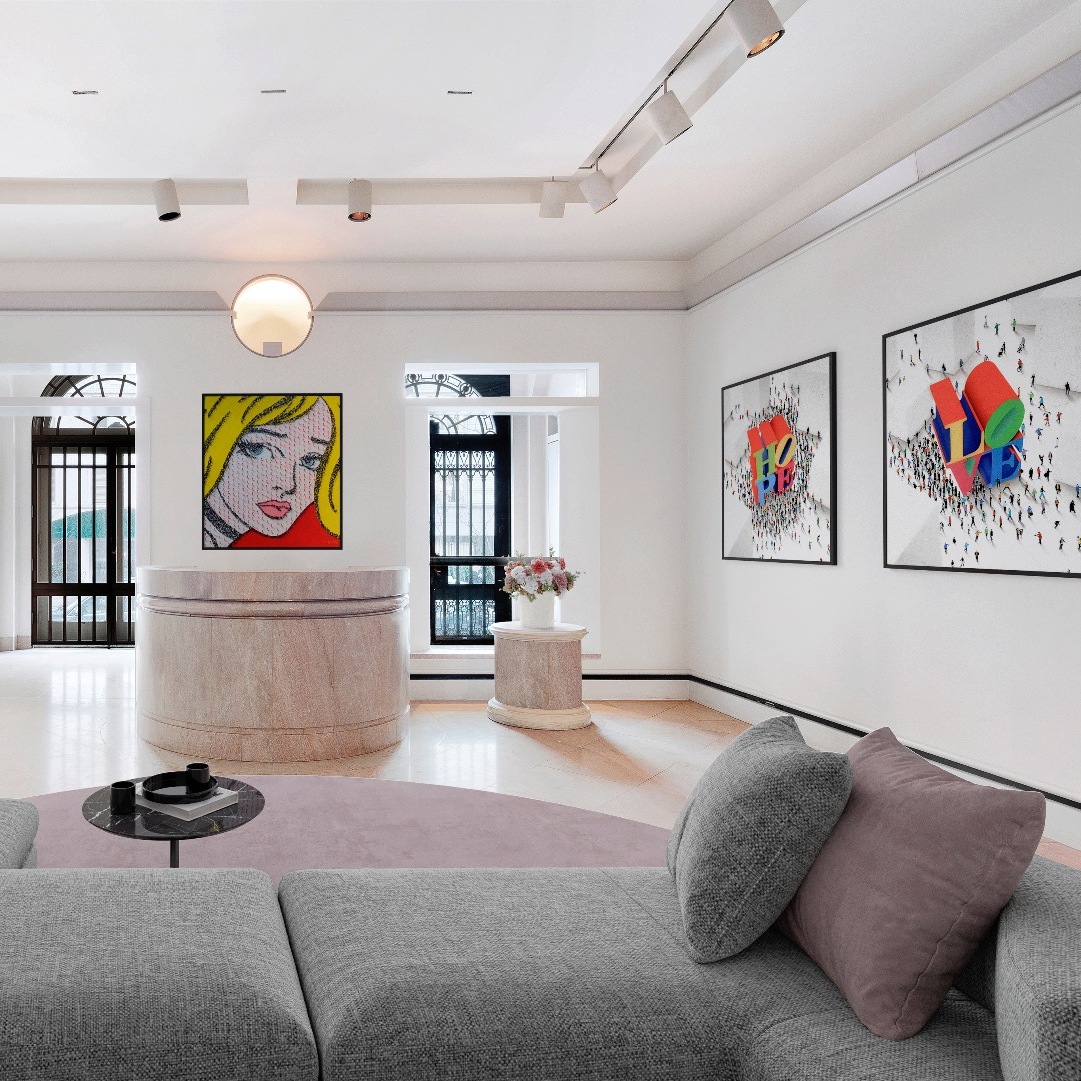 From the intimate Living Gallery Outpost in the East Village to the elegant White Space Chelsea in Chelsea, to rent a gallery space in New York is not a big problem. There are plenty of options for any taste, need, and budget. However, to acquire a really great space for hosting luxurious art exhibitions is quite a challenge. It is not always that you can find a large and beautiful space with a perfect location even if you are willing to pay millions of dollars for it. For this reason, we are pleased to share the amazing news that a stunning mansion in the Upper East Side of Manhattan is now available for sale.
Imagine housing your own art collection or hosting an important exhibition in a luxurious gallery space in the prestigious Upper East Side. Now imagine that this space is located right next to one of the world's leading art museums. Sounds great, right? It is now possible because a French Classical Mansion nestled alongside the famous Frick Collection and its splendid garden is available for sale! Located at 11 East 70th Street, it offers almost 6,600 square feet of gallery space with grand rooms, high ceilings, marble floors, and even a lovely atmospheric circular staircase. It is indeed a rare opportunity to acquire such a splendid space with a perfect location in New York. It is offered for $10,950,000.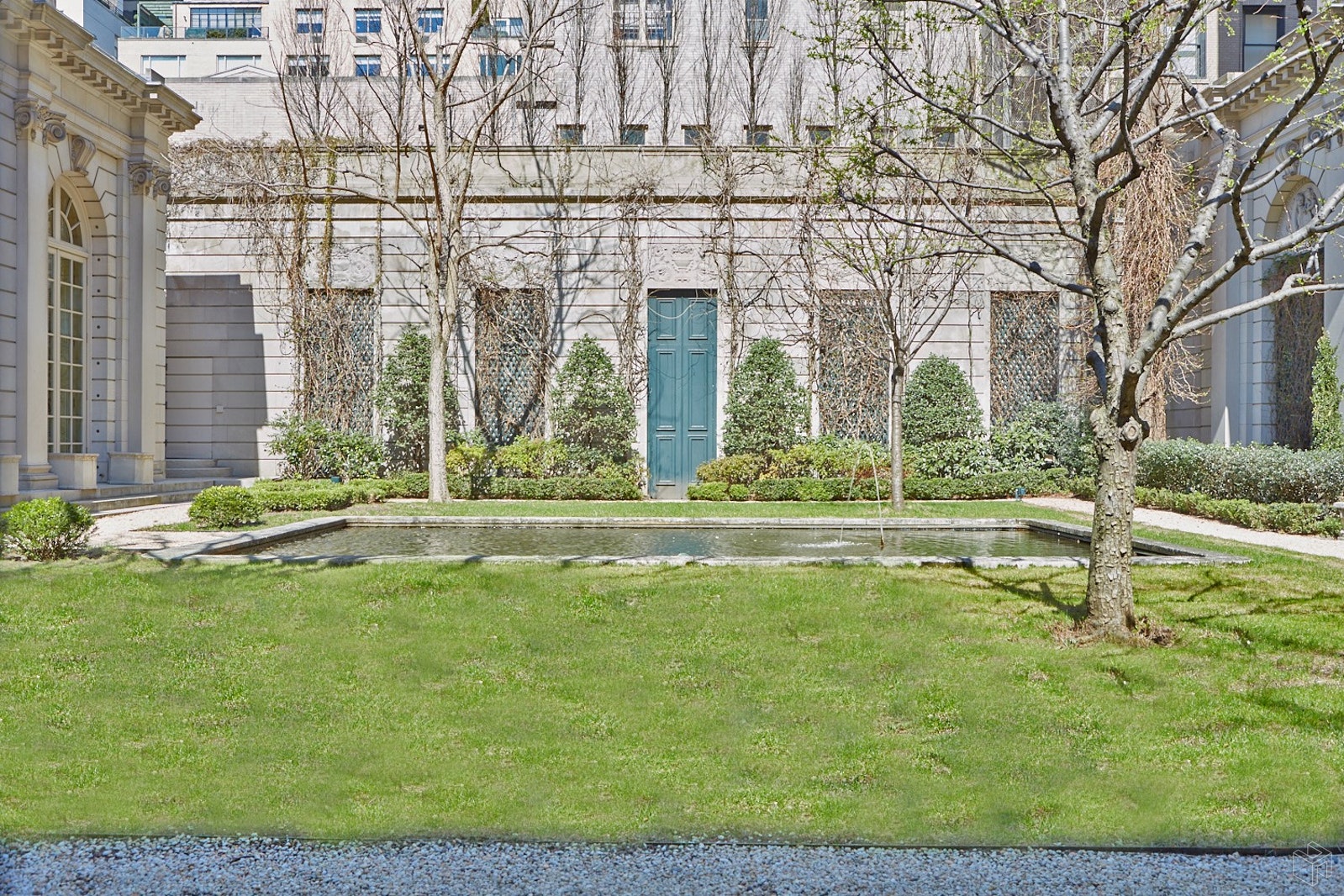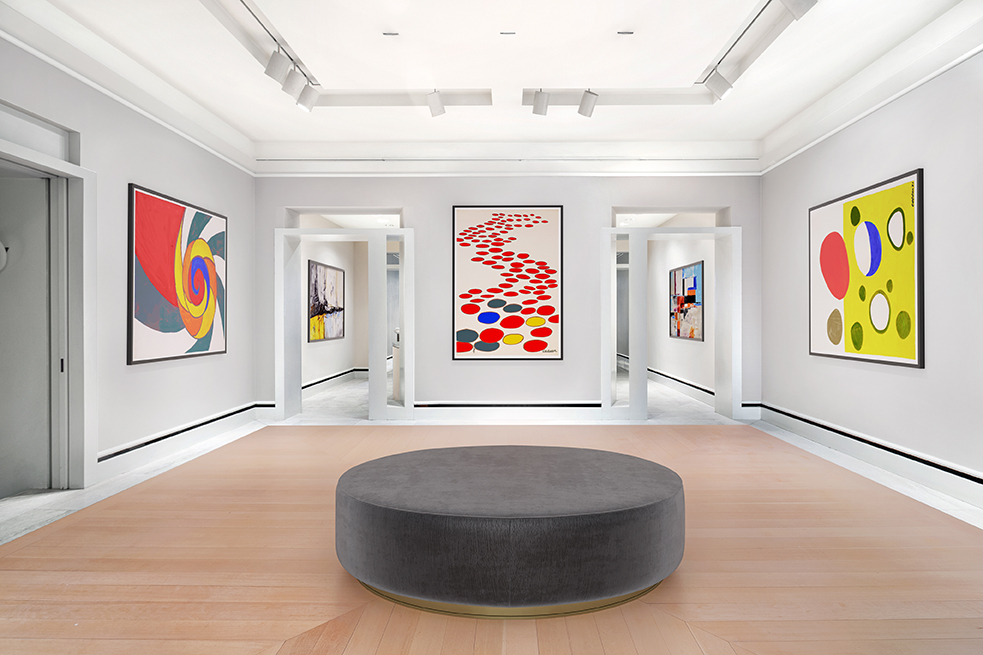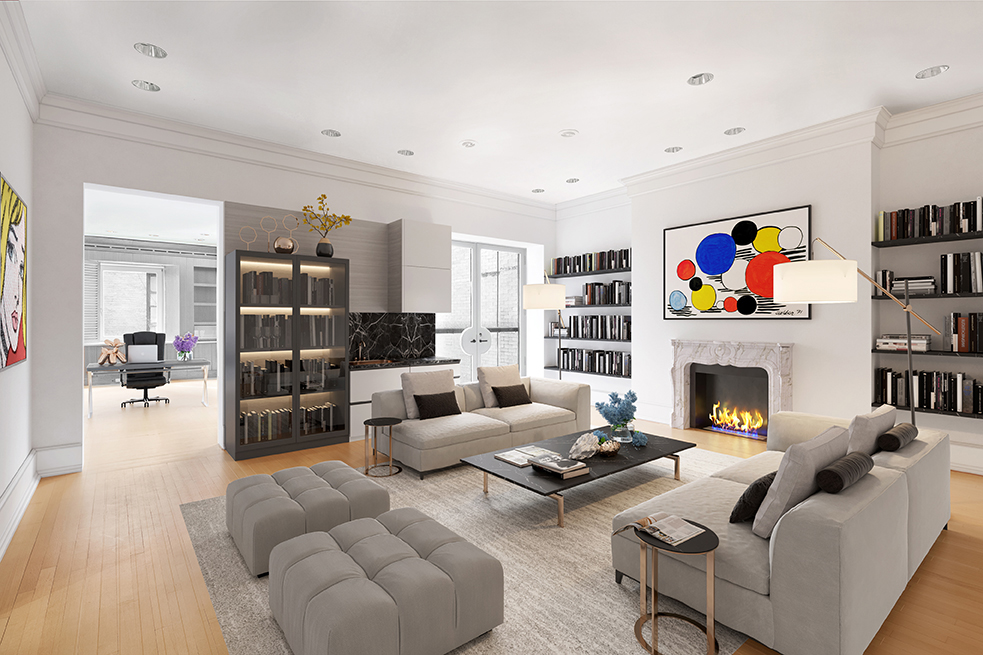 The information about this unique property for sale was provided by Marci Merzer, a licensed real estate salesperson at Halstead Manhattan. Very recommended by Fine Art Shippers!