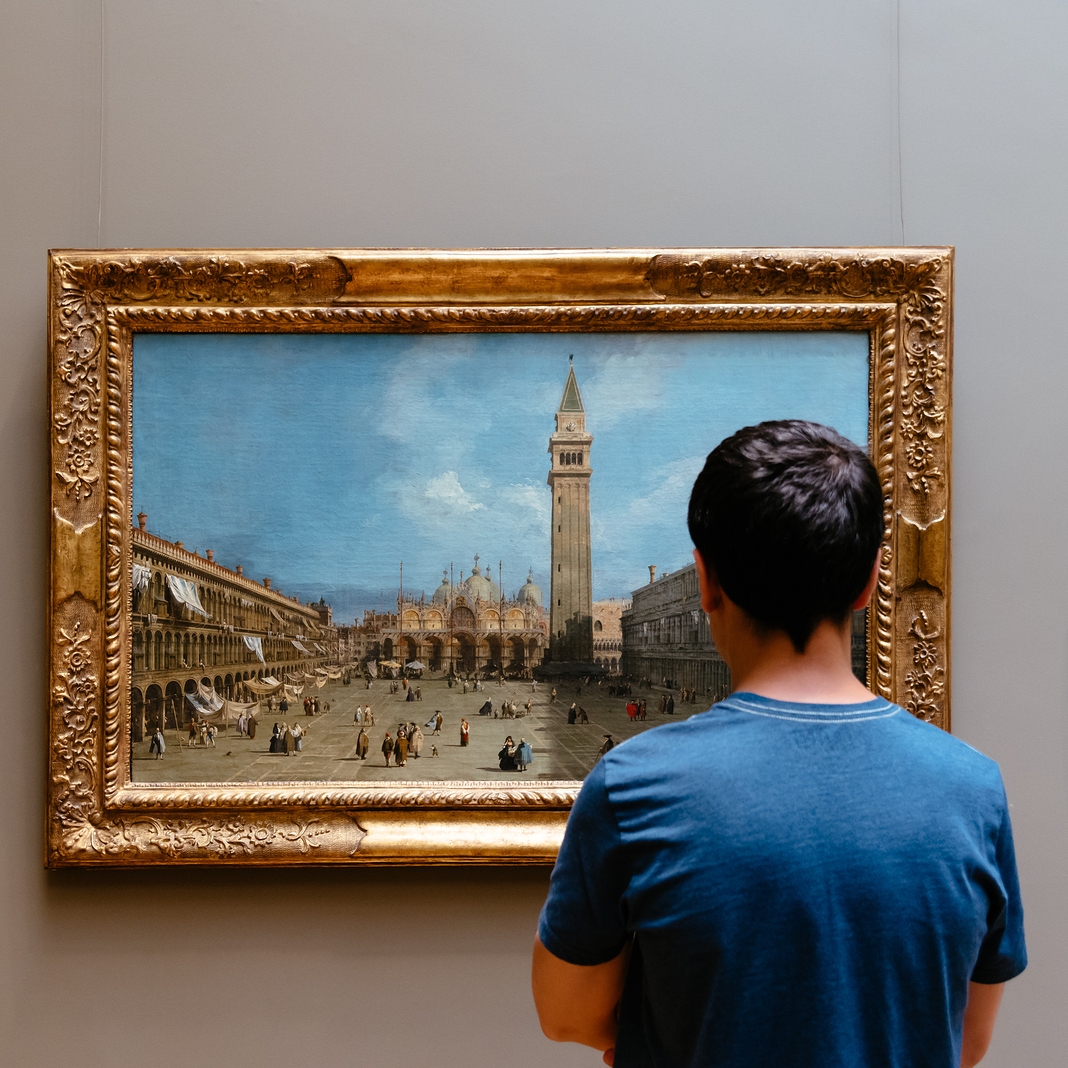 American author E. B. White once said, "New York provides not only a continuing excitation, but also a spectacle that is continuing." New York City is, without a doubt, an iconic destination for true art lovers. Whether you want to spend a week or just a couple of days, you will surely come across an art masterpiece. Some of the most popular art spots in NYC are the Museum of Modern Art (featuring the best in modern and contemporary art), the Metropolitan Museum of Art (presenting over 5,000 years of art from around the world for everyone to experience and enjoy), the Whitney Museum of American Art (preserving and displaying the best American 20th-century and contemporary art), and The Frick Collection (housing the impressive art collection of Henry Frick), among others. With such a large number of museums, galleries, auction houses, and private collections, the demand for expert fine art shipping in NYC is growing significantly.
Fine Art Shipping in NYC
Headquartered in Midtown Manhattan, Fine Art Shippers is proud and happy to be part of the charming NYC art scene, providing professional fine art moving and shipping services. Our art transportation process involves everything needed to make the relocation of art and antiques a success. Besides, our services can be personalized to any needs and specific requirements.
At Fine Art Shippers, we offer professional art packing, custom crating, white glove art delivery, and art storage options in perfectly secured warehouses. Plus, we offer a wide range of additional services, including freight forwarding, customs brokerage, art installation, art appraisal, art insurance, art courier, and more. Our team of reliable, professional movers with considerable experience in fine art shipping in NYC always treats every single piece of art with the tender care and scrupulous attention it deserves. We also specialize in the national and international transportation of furniture, pianos, interior design pieces, lighting, and other delicate and fragile items of any kind.
Such valuables as fine art and antiques must be handled and shipped by committed professionals to make the removal as safe as possible. At Fine Art Shippers, we ensure purely expert fine art shipping in NYC, providing services tailored to fit any need and budget. With over 20 years of experience, we deliver the most reliable, trustworthy, and efficient solutions you will hardly find anywhere else within the industry. Please do not hesitate to contact our team for more detailed information.