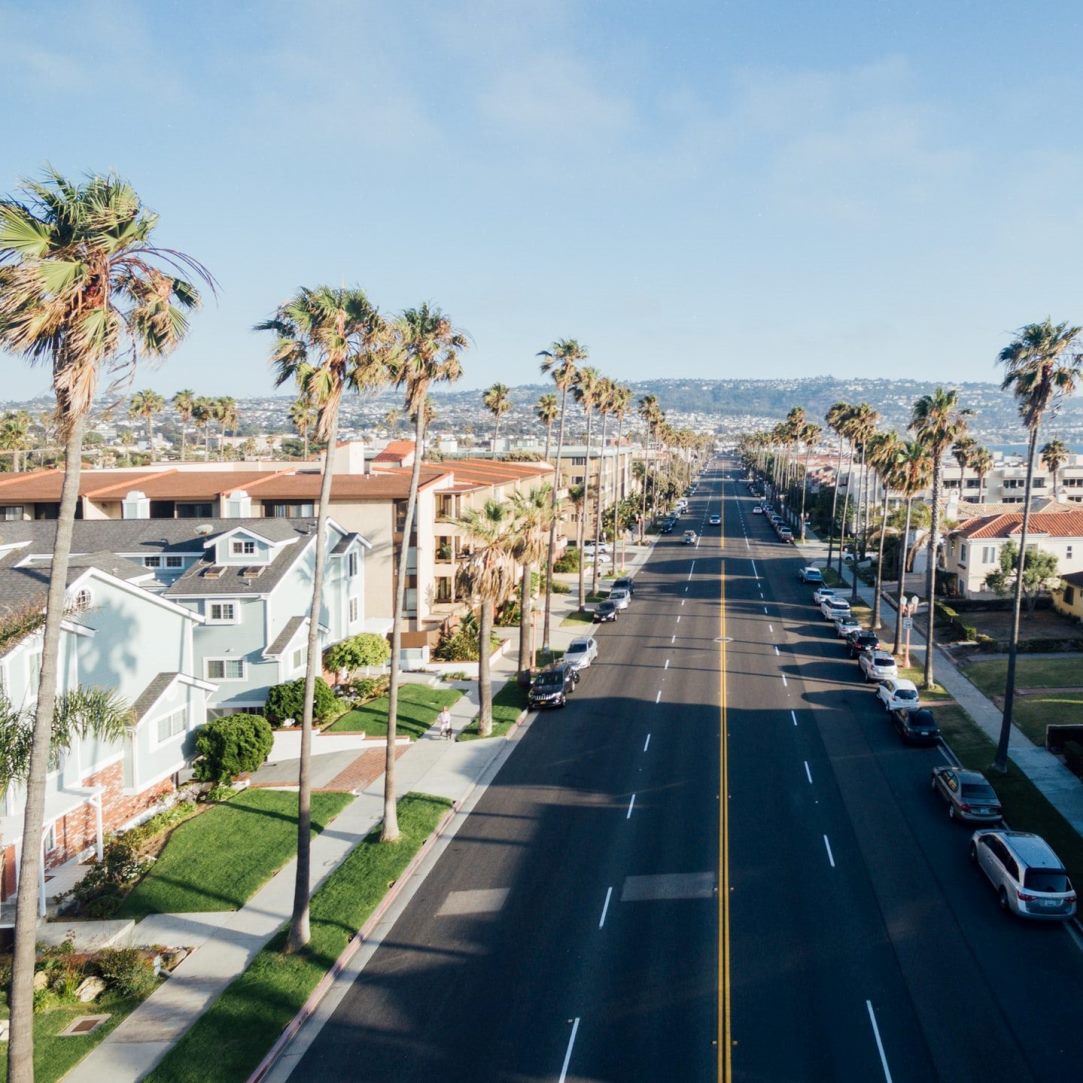 If you are dreaming of the warm weather and diverse culture to live in, California is a perfect place for you. However, moving from hustling New York to peaceful California can be a little messy and stressful. You have to be prepared for several distinctive differences between the lifestyles of these states. Check out this blog post to learn a few things that will make the process of moving from New York to California a much more enjoyable one.
A Guide to Moving from New York to California
1. Cost of moving from NY to CA
The cost of your relocation will depend on several factors:
– the number of your belongings;
– the distance between your old and new homes;
– extra services, such as custom crating and art installation on-site;
– white glove moving approach.
2. Real estate in California is less expensive
There are many housing types available in California. Despite the existence of places exclusively for rich people, the average rent prices are lower than in NY. The same goes for the cost of transportation, clothes, utilities, etc.
3. Packing for the long haul
Cross-country moving from New York to California usually takes about 2-4 weeks. To make it all easier, you need to pack your moving essentials and other stuff beforehand and donate things you won't need in California. At Fine Art Shippers, we offer professional packing services for furniture, fine art, antiques, glassware, and more and will be happy to help.
4. Hiring a reliable moving company
Moving from New York to California can be terrifying for a first-time mover. Since the distance between the states is almost 3,000 miles, it is much safer to hire professional movers for this job.
Fine Art Shippers is a reliable moving company with decades of experience. We provide the most cost-effective ways to make your move from NY to CA safe and secure. Our team offers regular art shuttles, white glove moving services, sophisticated packing and crating solutions, and many more. Contact Fine Art Shippers if you want to move your possessions hassle-free and on time.