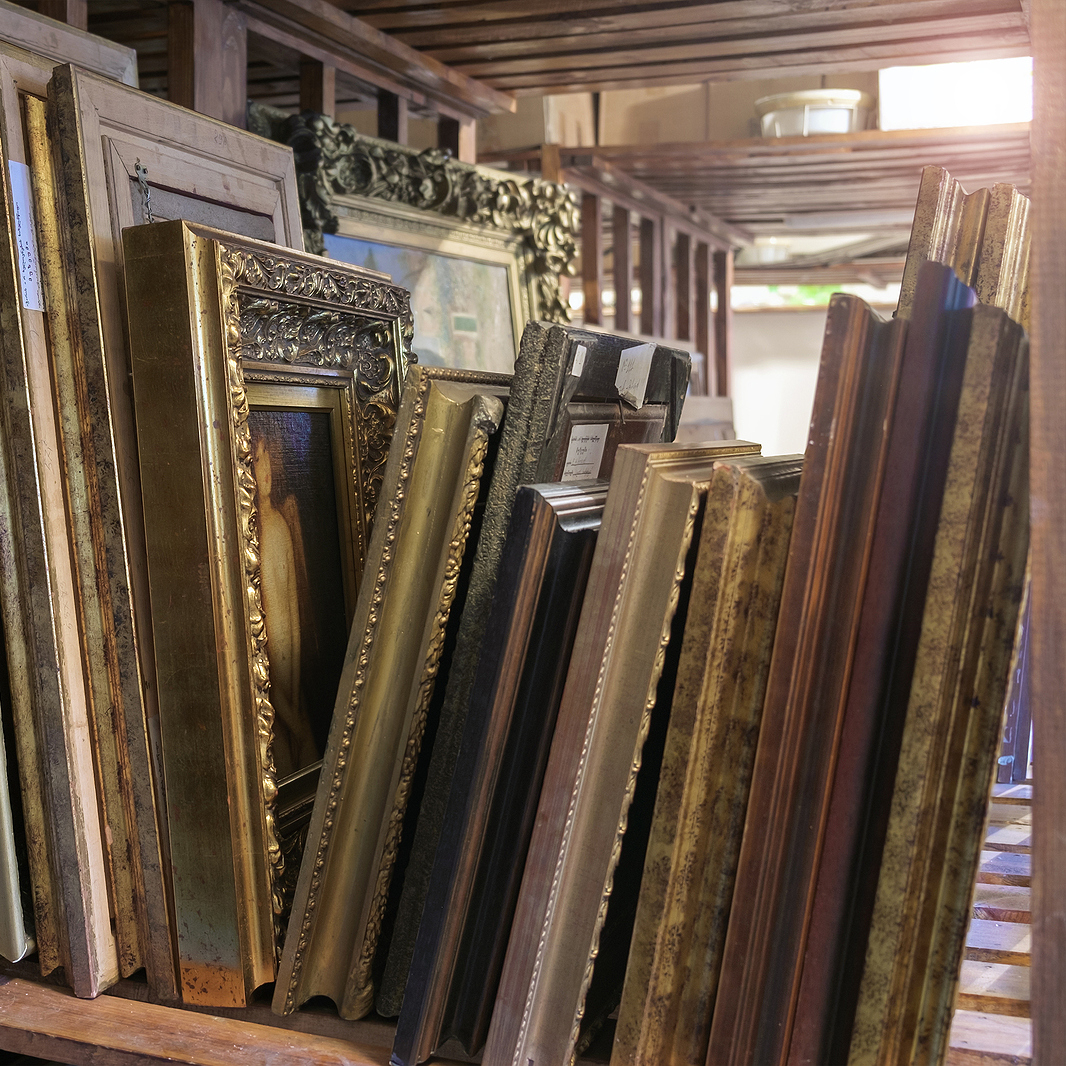 A home is hardly the best place to store art, no matter how well-equipped it is. Unless you have your own storage unit designed specifically for canvases, prints, sculptures, etc., which is a luxury for many, the conditions within your house might not present an effective long-term storage solution. At the same time, if you have no opportunity to put your valuables into a warehouse, you still have a chance to make the existence of items much safer. Here are six ideas to make your home a better fine art storage.
Six Ideas to Make Your Home a Better Fine Art Storage
6. Make sure to choose the "right" room
There is a certain debate about what room may be best to store your fragile and delicate canvases. Our pick is a secluded space with no open windows and air vents. In the best-case scenario, you would also have a climate control system there to keep an eye on such parameters as temperature and humidity.
5. Regulate temperature and humidity
Those are heat and humidity that you should be aware of when you want to make your home a better fine art storage. Both can have a lasting effect on the condition of the pieces. Even if you don't have an independent climate control system in a room, you can control the situation by yourself. Hydrometers, humidifiers, and dehumidifiers will come in handy in such cases.
4. Avoid direct sunlight
Sunlight leads to two negative factors: higher temperature in the room and cracking of paint layers on the canvas. First and foremost, prevent direct exposure. Second, use blinders to limit the amount of light passing through windows.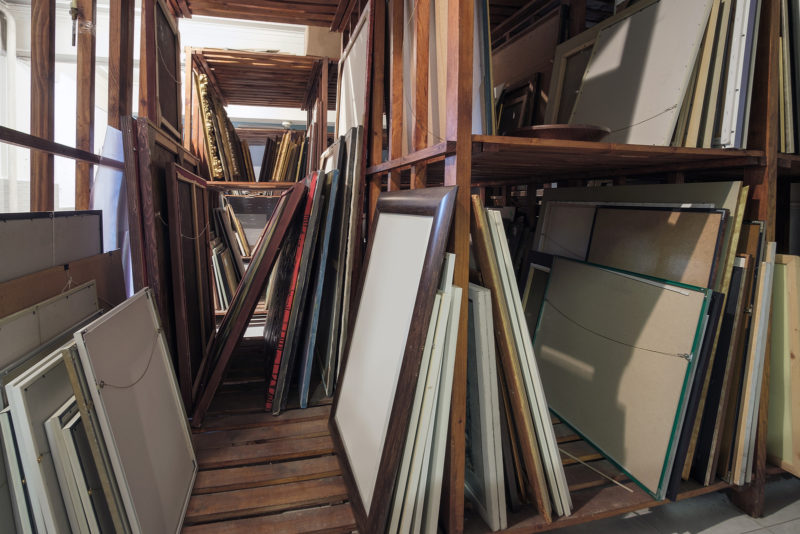 3. Ensure the adequate protection of artworks before storage
If you don't have special hanging and storage systems, it's best to keep your items framed or completely closed in crates. This would be the additional layer of protection and hence a good addition to your fine art storage.
2. Prepare yourself for force majeure
Are you ready to move your precious art when something horrible happens? Take, for example, an impending flood or a fire. Well, if you really care about the collection, then you should. Keep all the necessary packing and moving materials and equipment close to prepare yourself for the worst.
1. Regular and proper cleaning of a room
While dust is not the mortal enemy of canvases, it is very important to keep the place clean. Regular cleaning will prevent dust from building up on the surfaces.
If you have decided to turn one of your rooms into a fine art storage, then be it. The ideas above will help you find the recipe for a healthy environment for your dear artworks.