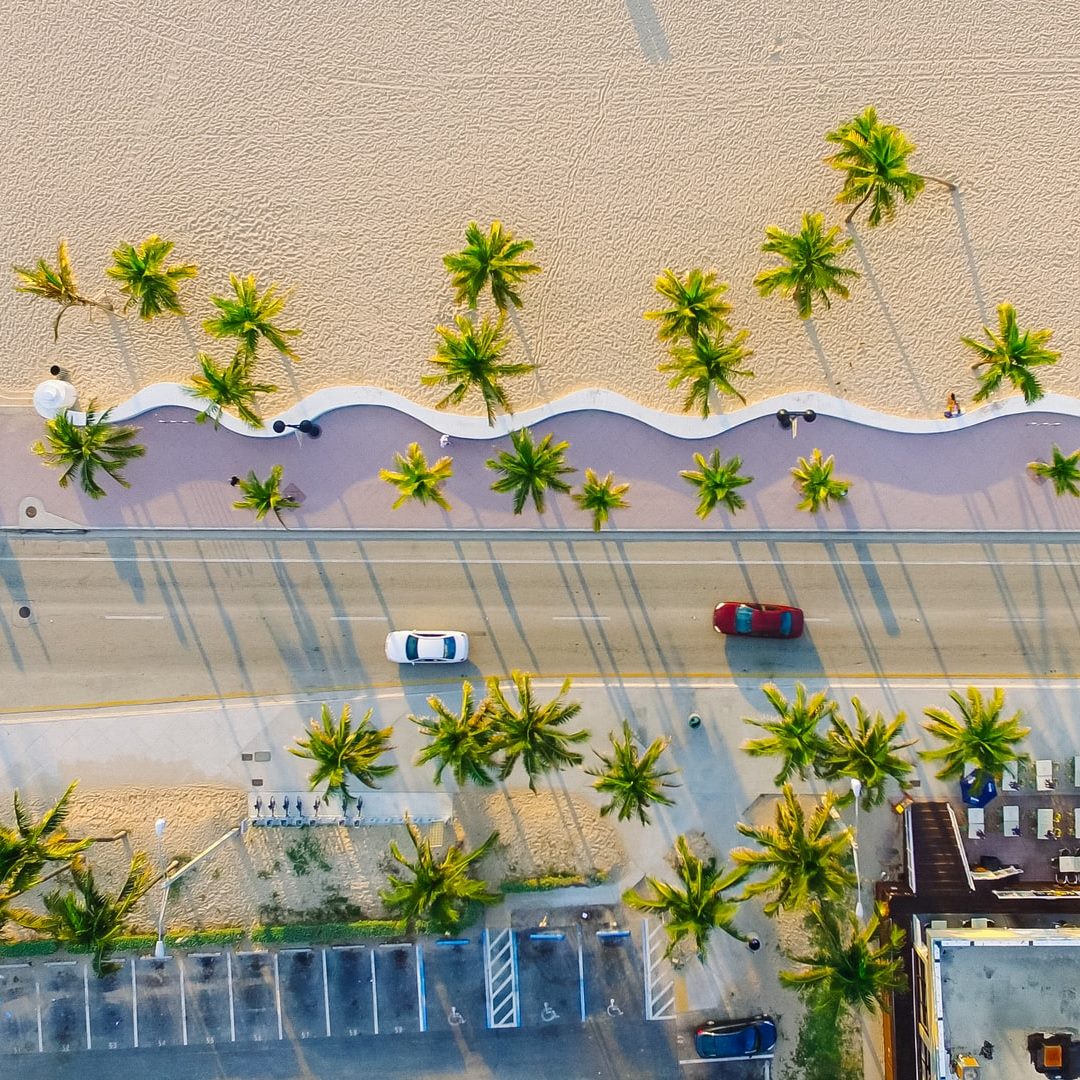 The City of Miami is truly magical. It ranks third among the most popular and visited cities in the United States. It is no wonder that more than 40,000 people move to this vibrant and diverse coastal metropolis annually. Miami boasts magnificent beaches, great nightlife, and entertainment. But what if you consider it as a permanent living option? Here are 5 things to know before moving to Miami. Check them out!
5 Things to Know Before Moving to Miami
1. Expect lots of tourists
Do not be surprised to see crowds of tourists hanging out on the streets of Miami. The tourism industry plays a key role in the city economy and wealth. So before moving to Miami, get prepared for hundreds of visitors every day.
2. Competitive housing market
Be ready to waste a lot of time looking for a home in Miami, as the housing market is truly competitive. Be ready to act on a place fast when hunting a house. Ensure to take all of your documents when you go to view your potential new home and work a deal with a moving company in advance.
3. Miami is a pure entertainment
Miami is full of entertainment and fun. It is blooming with lush parks, museums, art galleries, oceanfront clubs, and much more.
4. Start with your moving preparations early
If you want to move into your new home in peace, without rush and turmoil, hire a reliable white glove moving company with extensive experience in moving furniture and valuable items. Choose movers with a decent range of moving services.
5. Cost of living is not too high, but jobs pay less
Moving to Miami is quite affordable. If compared to, let's say, New York City, the cost of living in Miami is 20% lower. However, expect that most jobs in the city pay less.
Feel free to contact Fine Art Shippers if you need help with the move. We can offer you the best relocation services to meet your needs!