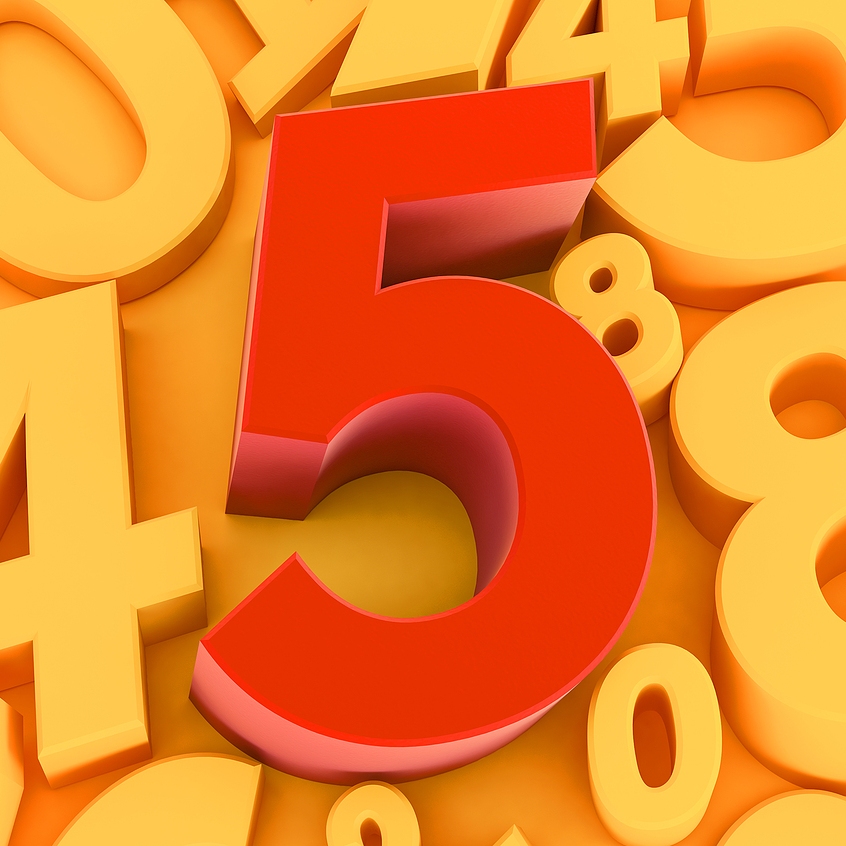 These days, to ship valuable artwork with a professional fine art shipping company is not a big problem. There are lots of reliable art logistics companies out there, many of which provide superb services and excellent customer support. However, if you are new to shipping fine art, you still may face some difficulties when choosing the right service provider for your needs. After all, there are so many things to consider and ask when hiring a company for transporting your valuables. Hence the question arises, why work with Fine Art Shippers? Below you will find some useful information about our art and antique transportation company, which will help you make the right choice.
5 Things to Know about Our Art & Antique Transportation Company
1. Art and antique transportation is our major specialization. We take pride in our ability to safely move artwork of any kind, be it an oil painting or a large metal sculpture.
2. Fine Art Shippers is a family business, meaning that we provide an individual and creative approach to every client, handling their art and antiques as if they were our own.
3. We operate all over the United States and globally. Fine Art Shippers has a wide network of reliable partners in the US and worldwide, which allows us to provide a full range of professional national and international art shipping services.
4. Fine Art Shippers is aimed at customer satisfaction. You can check our website and other online sources for our clients' reviews to ensure that we do our best to provide the best customer experience possible. Here is just one of the recent reviews of Fine Art Shippers we are proud to share.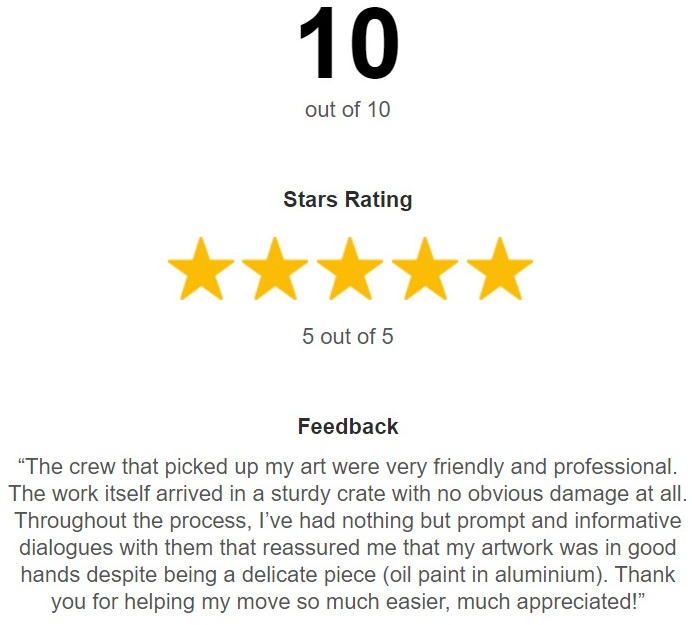 5. We try to support the art community as much as possible. We help artists access a wider audience and spread their art around the world, we write and publish articles about various art events and news, we offer special rates to make art and antique transportation more cost-effective during the coronavirus pandemic, and more.
These were only some of the most important things you need to know about Fine Art Shippers. We can actually offer you much more than listed above. If you have any questions, please feel free to contact our team. We would love to hear from you!