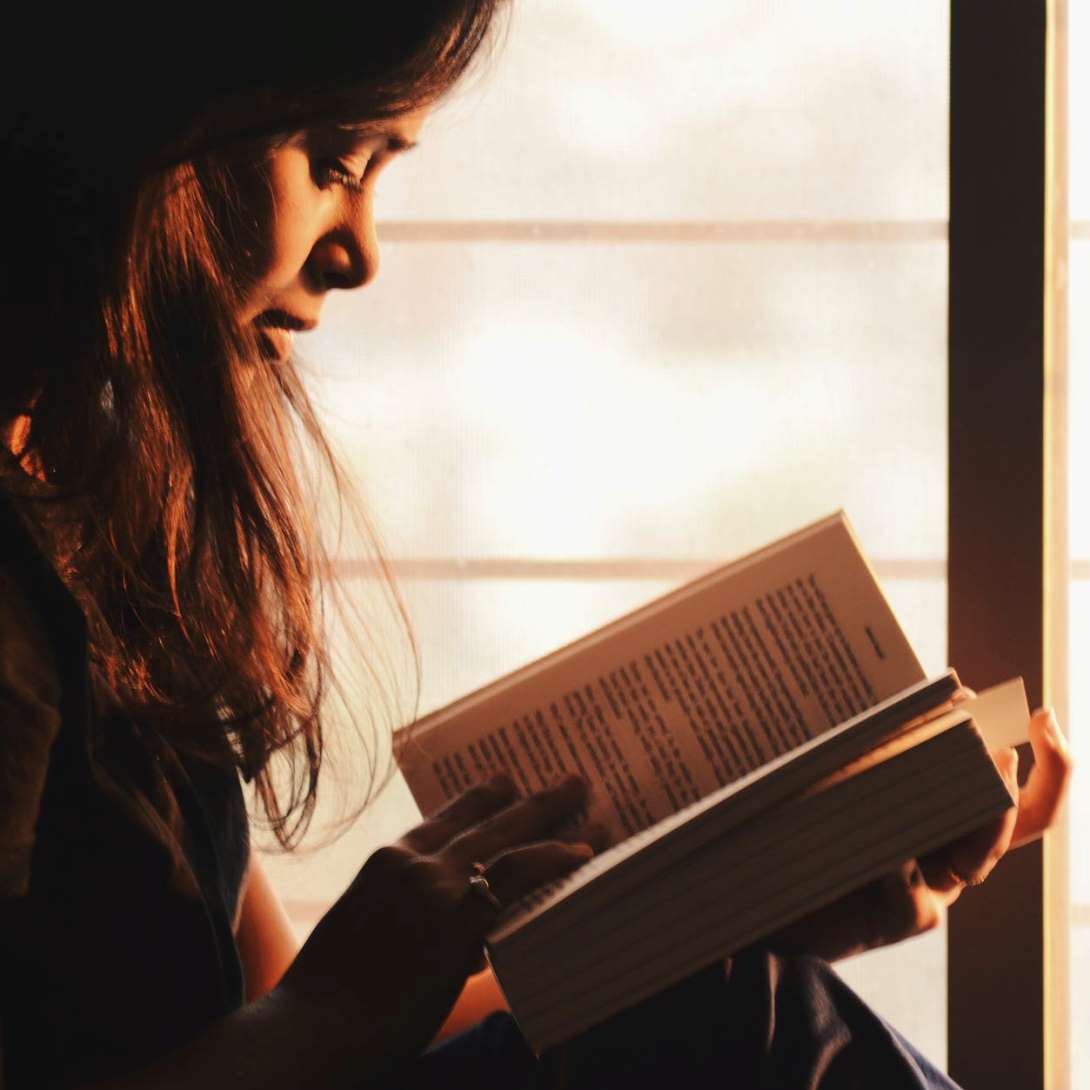 Art teaches about culture and societies. An artist's work portrays creativity, not to mention that artists often express an important message through art. Thus, with the help of art, societies learn about their history and important virtues that teach them to tolerate each other and enjoy life.
To improve their skills, artists should develop a culture of reading books written by other artists or creative authors. The market is full of books, and artists might have a difficult task choosing the best book to read. The below five books are recommendable for every artist to read.
The Art Spirit – Robert Henri
The contributions artists make to society are significant, yet you might wonder why artists have low wages despite their society-changing creativity. If any artist dwells too much on this discussion, their motivation might die, and soon, art might be something of the past.
Robert Henri took note of this challenge and wrote the book The Art Spirit. As he describes it, it is the spirit that requires experience, but commitment is what influences their creativity through many generations after them. The book was first published in 1923, but the wisdom by which Robert wrote the book is still relevant in today's field of art.
The addictive sketcher – Adebanji Alade
This book was published in early 2020 and includes real-life scenarios by the author. He uses a conversational tone to help the reader feel like they are on a one-on-one talk with the book's creator.
The author is in a highly creative spirit, and he cannot wait for the reader to join him and create together with him. He journeys from the basics of sketching, discusses the tools, and creates attractive arts. He includes photographs of some of his work. The author is an experienced teacher and has excelled in various fields such as TV and art.
In 2021, the level of technology development has made it possible to forget about bookshelves and even about paper books because many people use digital tools or read online. Very often, artists spend all their money on materials and cannot buy books. However, with the help of the free online services, anyone can use A Rose For Emily essay examples to use as a reference available on WritingBros, or choose any other literary work. The online service makes it possible to read the information you need anytime, anywhere. It is also useful to the student who wants to write an essay or other academic work.
Ways of Seeing – John Berger
John Berger is an intellectual and an experienced artist, yet he can break common beliefs about art into portions that are manageable by an inexperienced artist. First published in 1972, his book discusses the journey traveled by art and how it has widely been disseminated due to continuous reproduction.
Another important subject in the book is how art has been dominated by males for centuries. John Berger discusses how the male has helped shape art and how art has shaped the male over the centuries. He also doesn't leave out religion, discussing how religion has shaped art and how today's society has taken religion out of art, as well as the consequences of such acts.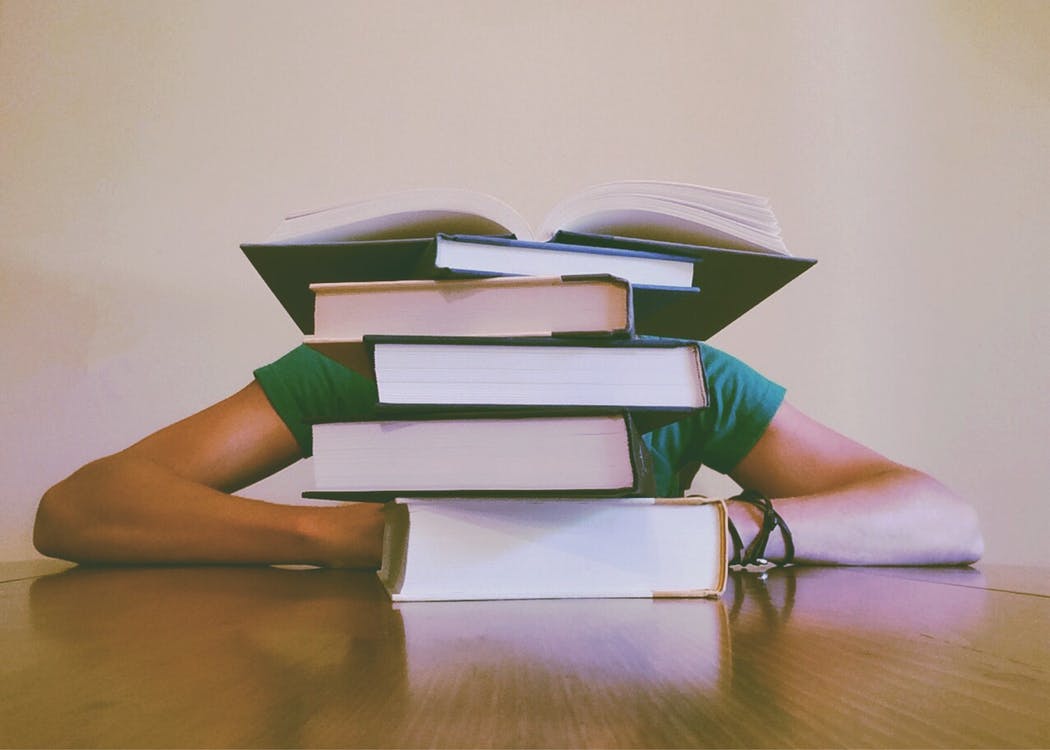 The Artists' Way – Julia Cameron
Upcoming and established artists need guidance from individuals in the same field of art, and this is what Julia Cameron provides. The book is a guide to artists on how to rise through the path of art to a higher level of creativity.
Cameron's book is an all-inclusive book that gives artists in every field various assignments to do and exercises to try out. The book has sections where artists are required to write notes each morning, make an excursion, and do other assignments. Many great writers testify to have used this book, and it's definitely a book every artist should consider buying.
Flash of the Spirit – Robert Farris Thompson
Robert is a historian. He wrote this book to explore the new traditions and culture brought into America during slavery, which transformed the American culture eternally. Particularly, he focuses on five major civilizations that took place in West Africa a few centuries ago and their influence on black art culture in the west.
Conclusion
Art plays a significant role in how societies view each other and how they relate to one another. Culture is dynamic, but its main influence comes from art. One generation shapes the next, but the latter goes through a more advanced culture thanks to art. New and experienced artists need the inspiration to create art that changes societies and cultures. Books form part of the inspiration, and some books are, without a doubt, a must-have on the shelves of every artist.
Author's bio 
Mary Spears works for a leading writing agency that has a record of helping numerous students in doing academic papers and succeeding in their academic careers. Her expertise is in essays, thesis, and dissertations. Her days off are for relaxing on the beach, reading famous autobiographies, and watching music shows on TV.