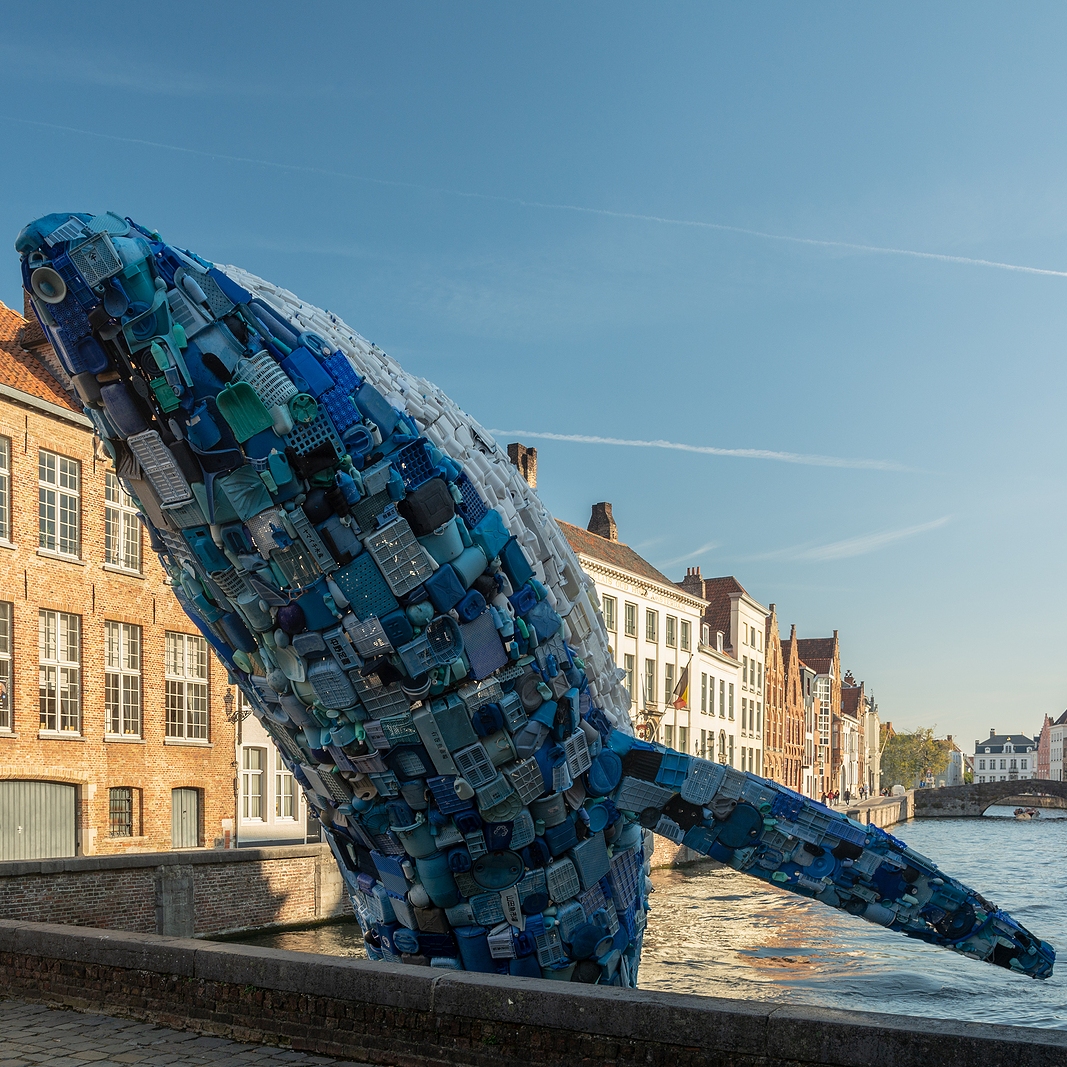 Art installation is a relatively new genre of contemporary art, which came to prominence in the 1970s. An art installation is a visual artwork consisting of one or more site-specific three-dimensional pieces designed to transform the viewer's perception of a space. Both temporary and permanent art installations are now pretty popular and can be found in almost any art museum and gallery around the world. Besides, artists create truly amazing pieces right on the streets and in public spaces, allowing everyone to enjoy this outstanding genre of contemporary art to the fullest.
Among many artists working in this field, there are some whose ability to create mind-blowing art installations is exceptional. So who are the best contemporary artists working in installation art?
5 Artists Creating Truly Impressive Art Installations
1. StudioKCA
StudioKCA is a Brooklyn-based architecture & design firm established by Lesley Chang and Jason Klimoski. Their projects range from home interiors to buildings to impressive public installations, such as the well-known "Skyscraper (the Bruges Whale)" in Bruges, Belgium, which was made of 5 tons of plastic waste.
2. Yayoi Kusama
Yayoi Kusama is the most known Japanese female artist whose work is based on conceptual art, with attributes of abstract expressionism, pop art, Art Brut, surrealism, minimalism, and feminism. One of her most impressive installations is "Flower Obsession" in Melbourne, Australia.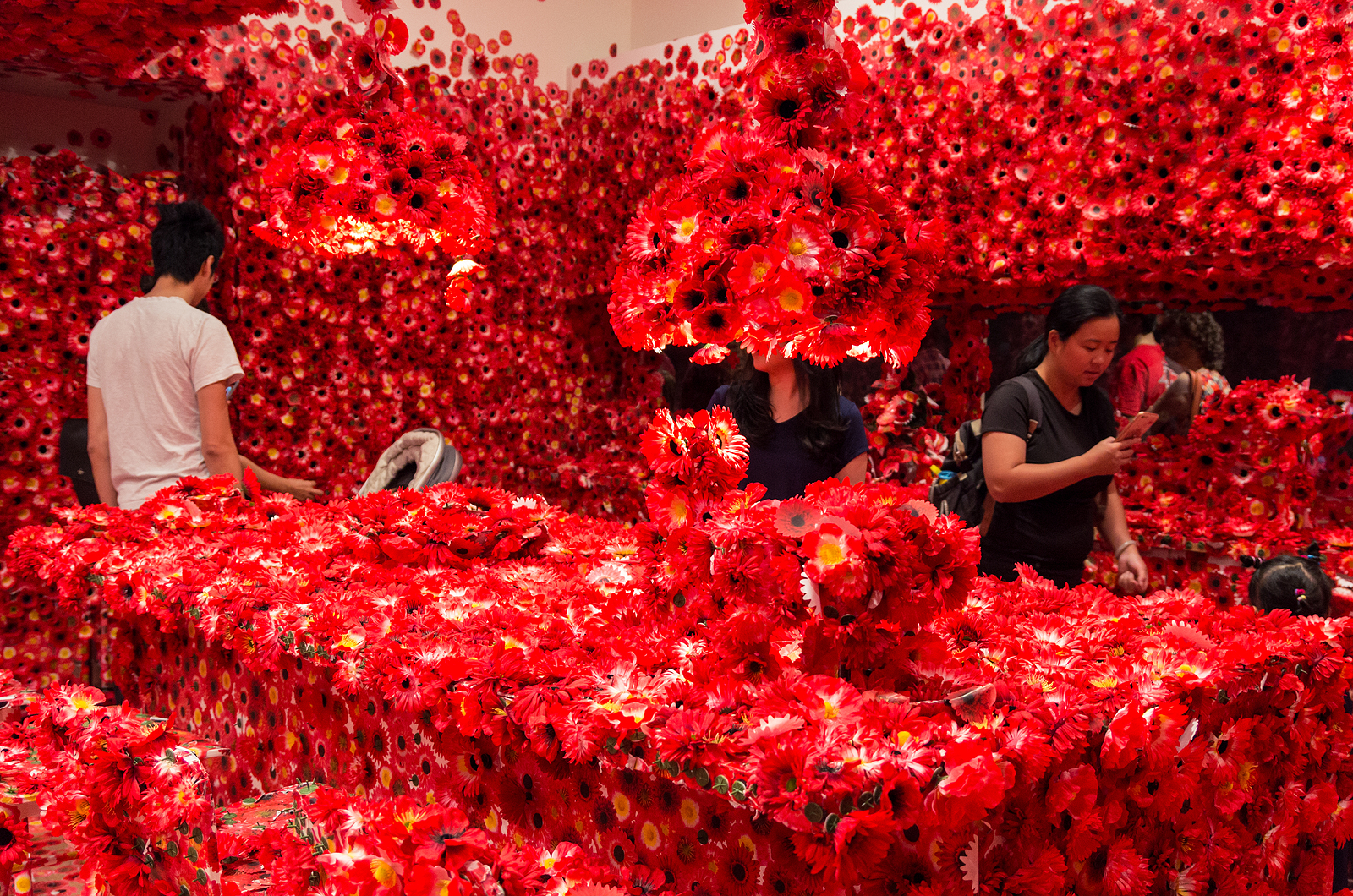 3. Ernesto Neto
Ernesto Neto is a Brazilian visual artist known for creating sculptures and art installations out of nets and stretchy materials combined with various objects like shells, sand, and spices. His most famous work is "GaiaMotherTree" in Zurich, Switzerland.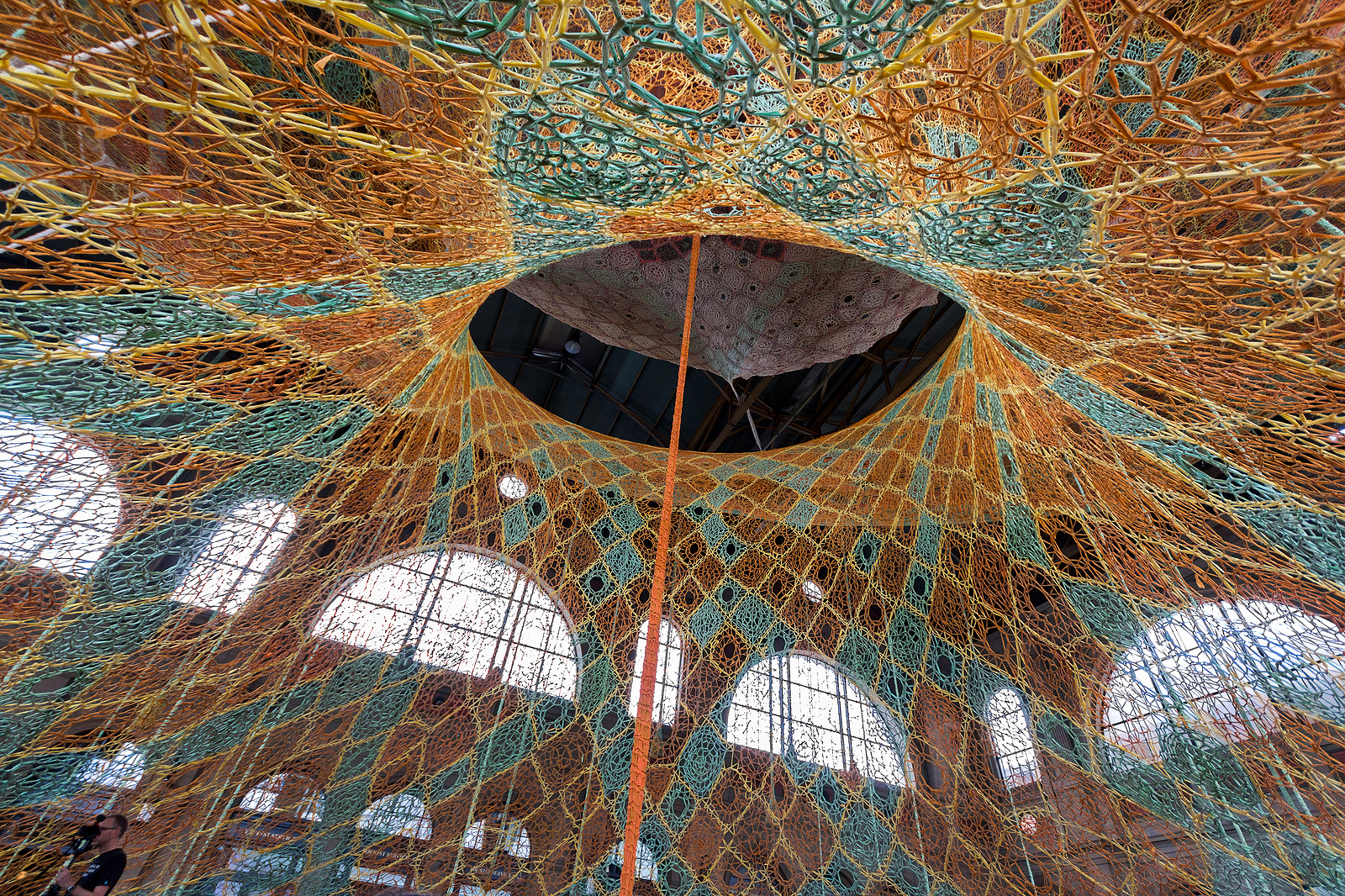 4. Thomas Dambo
Thomas Dambo is a Copenhagen-based artist who creates fun and beautiful art projects using "trash" and recycled materials. Dambo is largely known for his large wood sculptures, but he is also the author of "Happy Walls" installed around the world.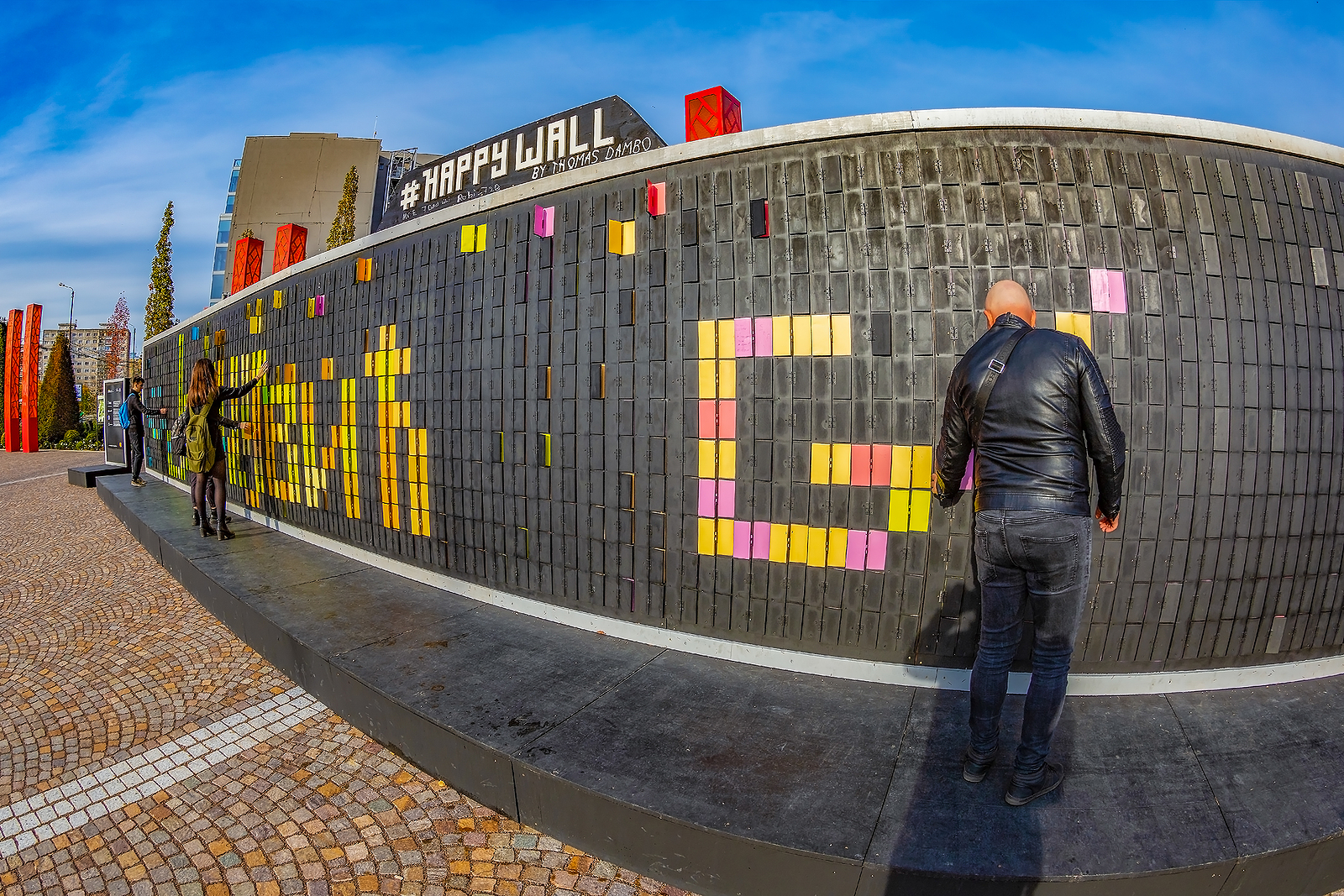 5. Christo
Finally, it is impossible not to mention Christo who passed away this year. Throughout his career, Christo created many great pieces of site-specific environmental installations, including "The Floating Piers," a series of walkways at Lake Iseo in Italy.