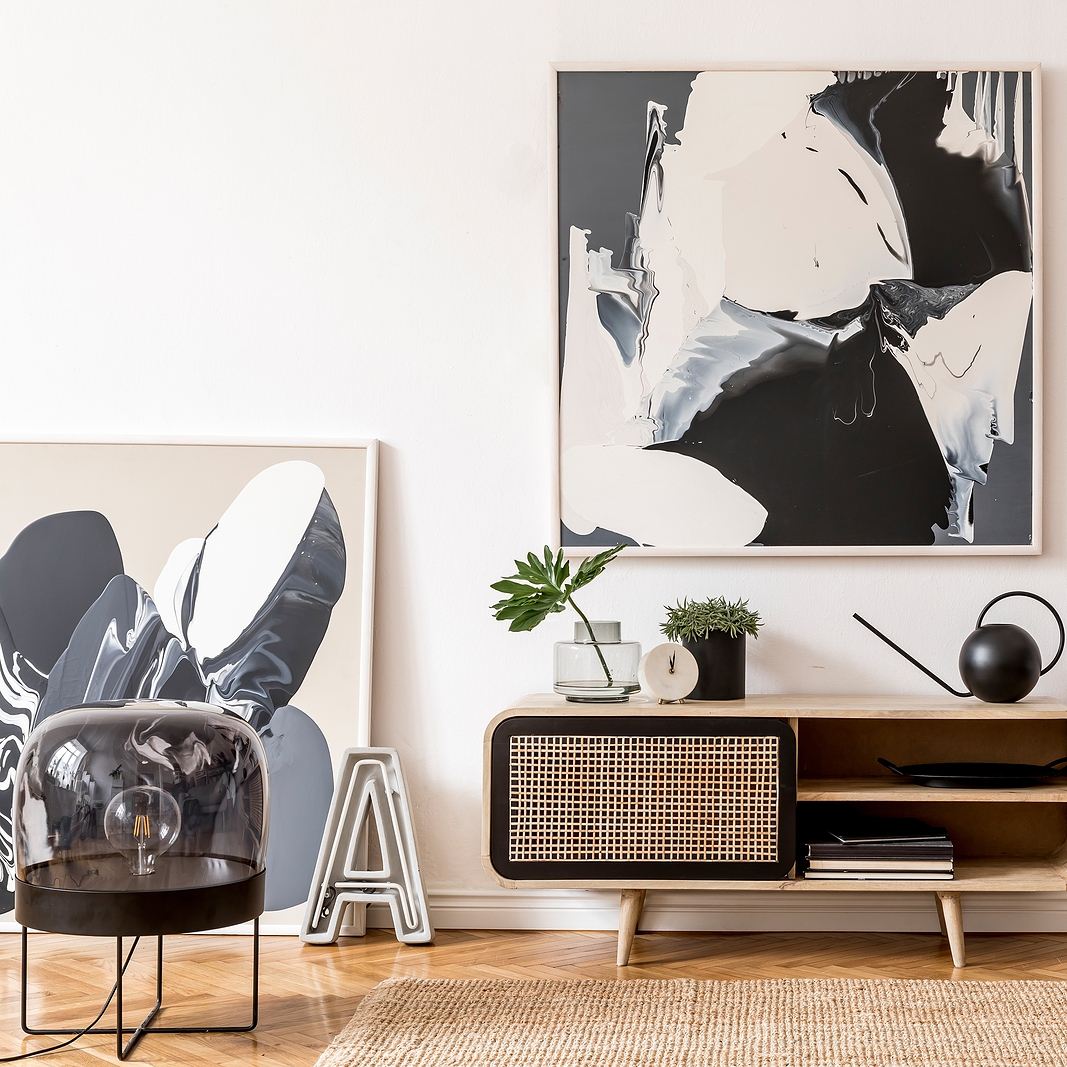 Whether you are an art collector, an artist, a gallery owner, or just a person who is passionate about art, at some point, you may need to ship a painting to another location. While this task seems an easy one, it is actually not because there are numerous ways of how the artwork can be damaged in transit. If you want to protect your painting and ensure it arrives at the destination safe and sound, consider the following tips when packing your artwork for long-distance transportation.
10 Steps to Help You Ship a Painting Safely
1. Measure the width, length, and height of the painting to select a shipping tube or box of an appropriate size.
2. Use a custom-built wooden crate to ship a painting that is large in size. This applies to both framed and unframed pieces.
3. Ship a smaller painting in a durable double-wall corrugated box or shipping tube, provided that the artwork can be rolled up without damage.
4. Use strips of artist tape to protect the glass of the framed painting, applying them in a star pattern.
5. Wrap the unframed piece in archival-quality, acid-free glassine paper to protect it from moisture and dust.
6. Protect all four corners of the painting, using special corner protectors made of foam or cardboard.
7. Wrap the painting in three layers of bubble wrap and seal it with packing tape.
8. Place the wrapped artwork between two pieces of foam board to form a "sandwich" and tape the boards together.
9. Put the painting in the shipping container and fill voids with bubble wrap to prevent movement and friction.
10. Seal the box carefully and add shipping labels (e.g., Handle with Care, Fragile, etc.).
Now you know how to ship a painting safely. If you need any art shipping or packing and crating services, please do not hesitate to contact Fine Art Shippers.