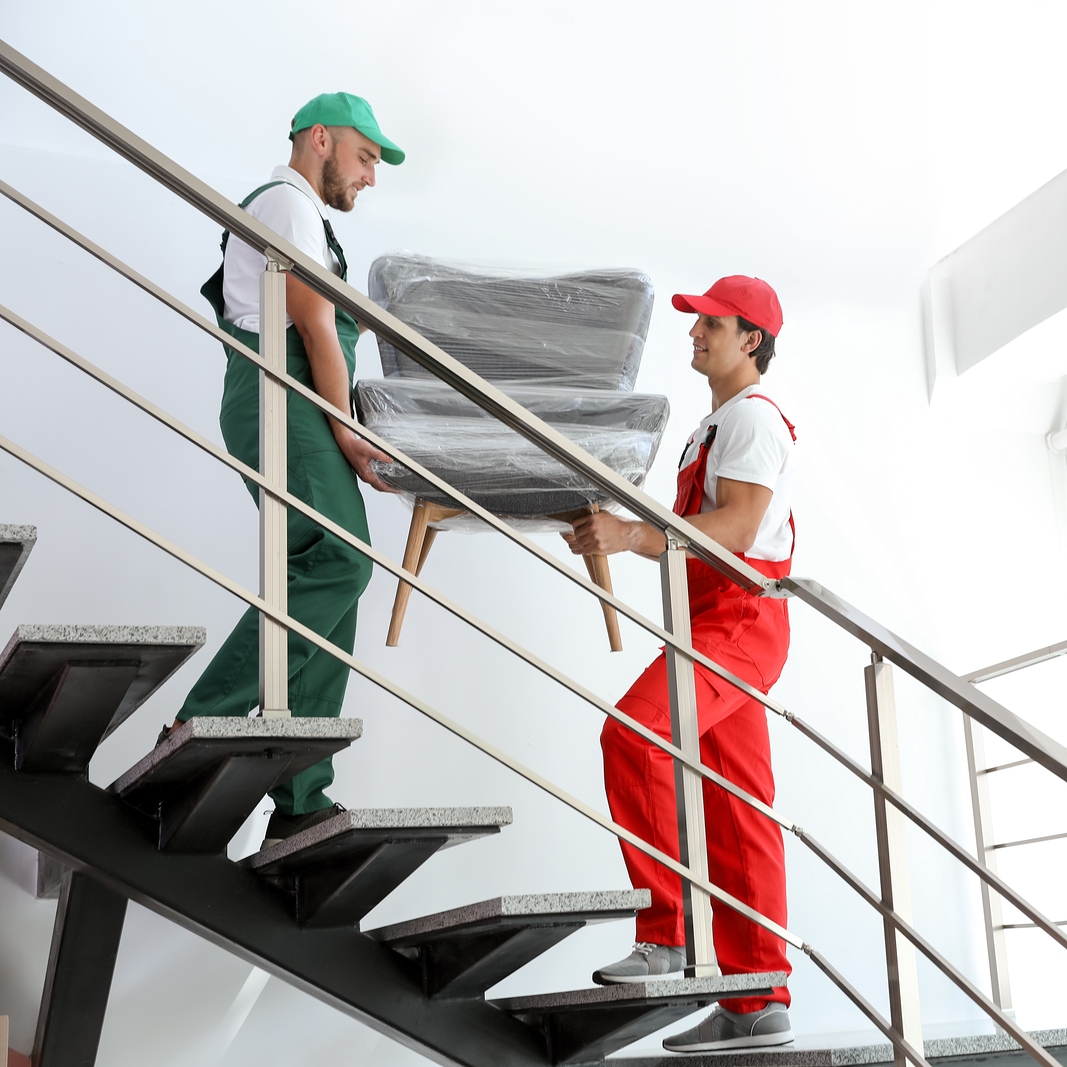 Most people face challenges related to moving to a new place at some point in their lives. Of course, first of all, these challenges concern the transportation of such expensive things as household appliances and furniture. Due to the large size and heavy weight of the furnishings, it is reasonable to use the help of a professional furniture shipping company. The majority of existing organizations that specialize in packing and moving assistance will carry out this daunting task instead of you. However, the quality of given services varies from company to company.
Let's say, you are planning to move to another apartment in New York City, but your "baggage" consists of too many furniture pieces that have seen better days. Thus, if it comes to moving ordinary, semi-valuable belongings, like some old items that are soon to be replaced with new ones, you can opt for an average company assisting with moving furniture in NYC. However, what kind of service should one be seeking from a furniture shipping company when they need help with shipping antique furniture cross country? The best advice is to use the services of a firm providing white glove moving assistance.
What Does 'White Glove Service' Mean?
The term "white glove" is a reference to the white gloves worn as part of a formal butler's or server's uniform. Representatives of these professions working in fancy restaurants and hotels tend to endow their clients with special treatment and show the impeccable thoroughness of their actions. By analogy, the white glove furniture delivery service offered by a furniture shipping company represents a top-notch service done to perfection with the ultimate goal of meeting the client's requirements in full.
Fine Art Shippers is one of the expert transportation companies providing white glove services in New York. Our customers are welcomed with the highest level of client service, extreme attention to detail, and unwavering devotion to customer satisfaction. Experienced and diligent carriers, who actually wear white gloves for moving furniture, will take care of the packaging, moving, and installation of art pieces or priceless antique furniture items.
As a furniture shipping company that ensures the best quality of shipping antique furniture service, we guarantee you:
professional evaluation;
proper packing/crate construction;
secure storage;
If you are searching for a competent company offering high-end furniture delivery services, get a free quote for the assistance needed right on this website! We are here for you around the clock, ready to lend a helping hand in a white glove.