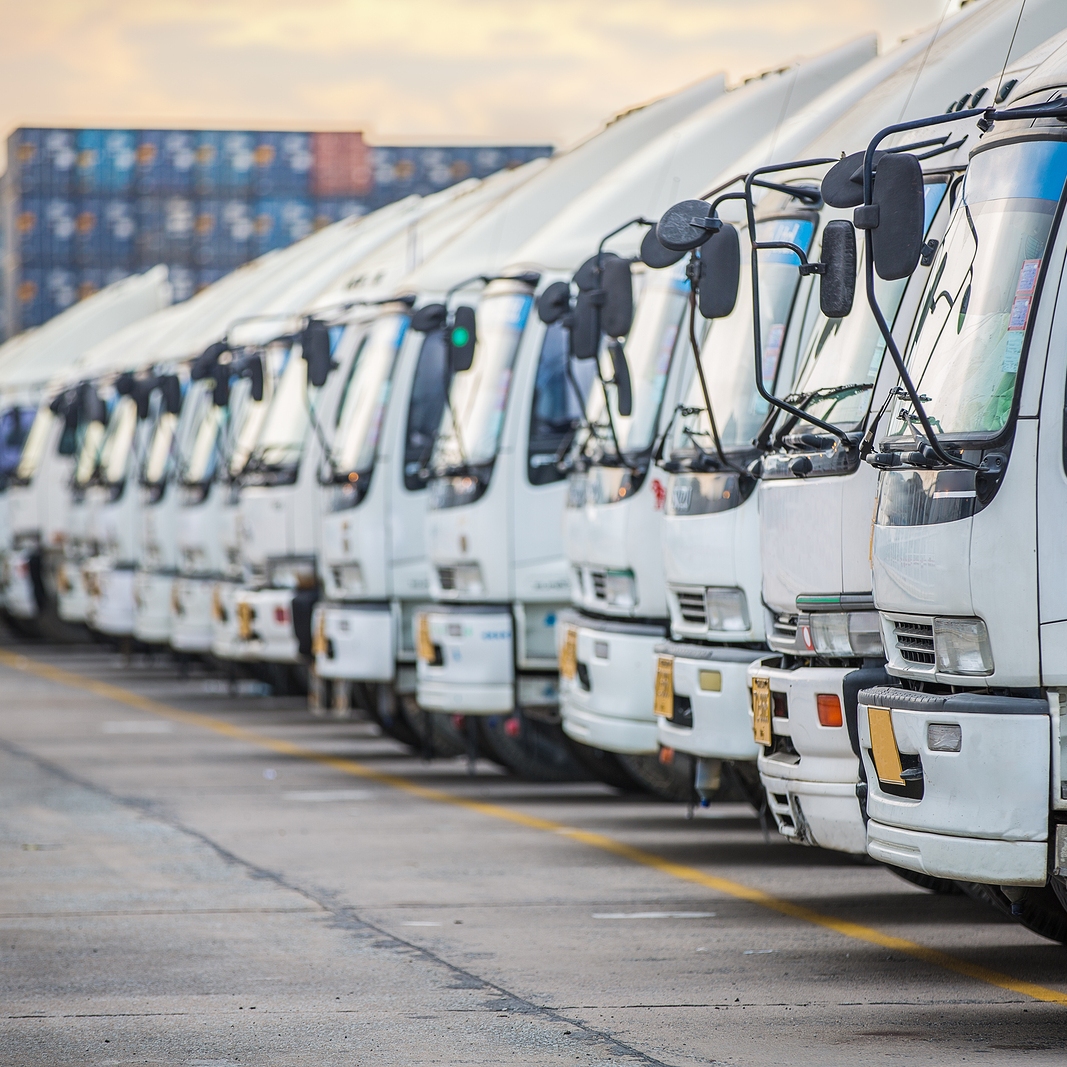 Whether you're shipping a priceless museum artwork or a single sentimental piece, the only workable solution is to hire expert art transport companies because only professionals can ensure that your precious possessions are delivered safely to wherever they need to be in the world, with little work required on your part.
So what are the benefits of hiring professional art transport companies?
Speedy delivery times
The old saying "time is money" holds absolute truth in today's demand for the economy. While some customers may hardly care about the day they receive their parcel or package, clients of the professional art shipping companies expect their artworks to be delivered as quickly as possible. Over 60% percent of the clients are willing to pay more for faster delivery. Art transport companies work to tight deadlines in order to satisfy all their customers' needs, even if it involves the same-day delivery.
Security and safety of goods
Delivery of art pieces with the attention to detail and tender care is the first and one of the most important policies of the art transport companies. Because of the growing theft rates in the transport industry, shipping companies improve their security systems all the time in order not to give thieves any chance. Professional shippers produce excellent results, using trusted and innovative logistic methods, which is also a convincing reason to choose the expert transportation service that will ensure high security of your precious goods in transit and their arriving in the best condition possible.
Experienced staff
Well-trained and experienced staff enables the companies to provide an expert and truly personalized service. Shipping companies often organize training courses in order to teach their staff how to perform their duties and maintain a high standard of shipping and packing.
GPS tracking
The GPS tracking device provides the real-time location of any object you wish to track. Professional companies usually use this technological solution as it gives their customers a discreet way to collect information, geographical positions, as well as driving and vehicle data.
Shipping of a precious piece of art can be a difficult and expensive affair involving a variety of factors, such as art handling, packaging, documentation, shipping, and insurance. Fine Art Shippers provides a professional art shipping and packing service for fine art, monuments, statues, and other art pieces, serving artists, galleries, museums, auction houses, and collectors. Our diverse range of options assures satisfactory solutions for every fine art logistics challenge.