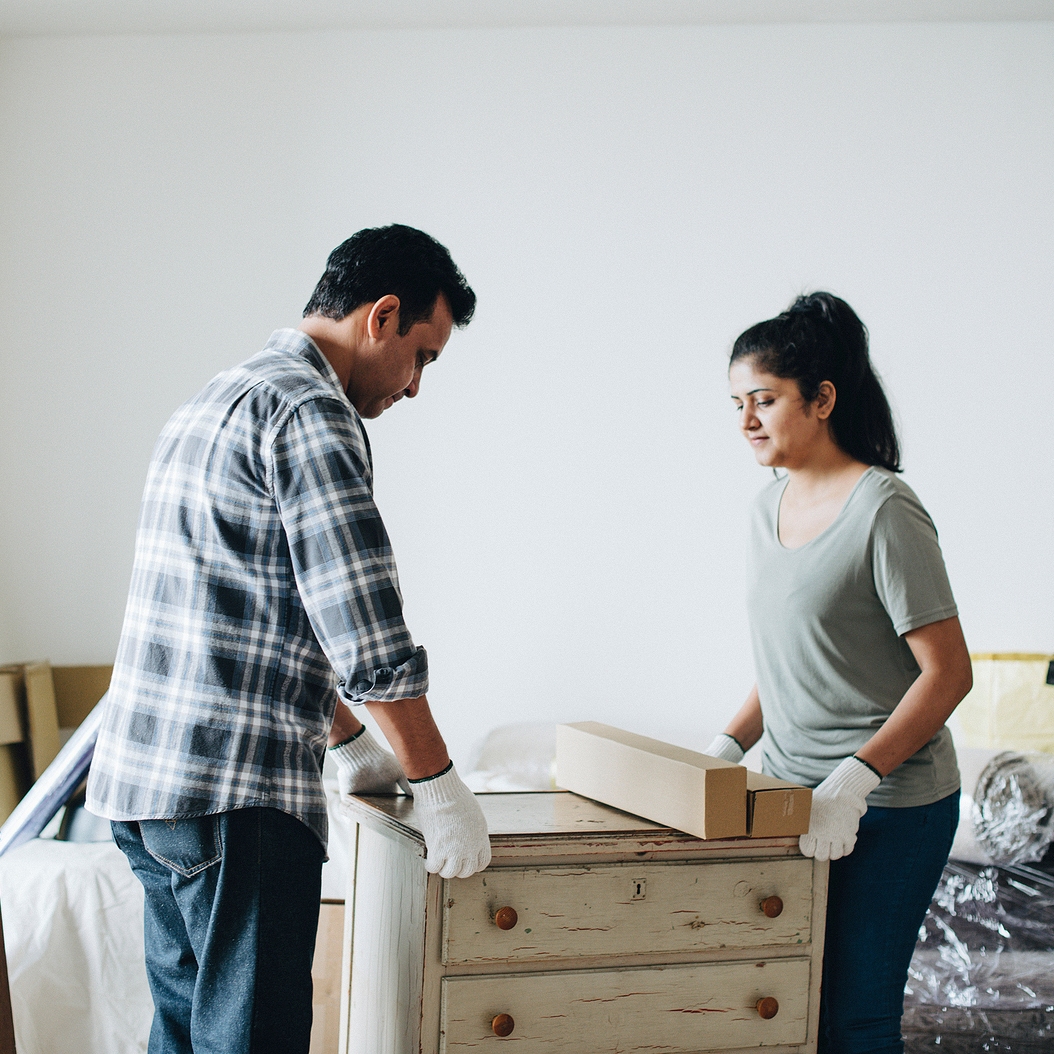 Moving antique furniture is a pretty troublesome process. The best option is to find a company that not only carries out the transportation of goods from one place to another but also provides specialized packing services for art and antiques. Why is it better to work with professionals than trying to handle this task on your own? Below you will find several benefits of working with antique furniture movers to clarify this issue.
Why Work with Professional Antique Furniture Movers?
1. Proper packing supplies and tools
It is needless to say that proper packaging is a ticket to a successful move. Specialized antique moving companies have extensive experience and professional tools to pack and transport tables, chairs, closets, cabinets, and other pieces of furniture. They will take all necessary measures to protect your treasures from any damage. 
2. Furniture disassembly and assembly
It is more secure to entrust the assembly and disassembly of valuable furniture to experts, especially if it is bulky and delicate. At first glance, everything is simple with disassembly. However, the same cannot be said about the furniture assembly. So if you want everything to be done right, entrust this job to professionals.
3. Heavy furniture loading
Most antique furniture pieces are extremely heavy to lift and load. Antique furniture movers have the right-sized vehicles and equipment to move and load such bulky items without putting them at risk. 
4. Insurance and appraisal
Expert art and antiques logistics companies also offer professional appraisal and insurance services. After determining the value and cost of your antique furniture, you can insure it properly to avoid losses in case something happens in transit. 
5. Saving of money and time
While you have to spend time and money looking for reliable ways and proper tools to move antique furniture yourself, professional antique furniture movers already know how to do it right and have extensive experience to ensure everything arrives intact.
If you have trouble with moving antiques, turn to Fine Art Shippers, a professional art and antiques moving company you can trust. Feel free to contact our team today!