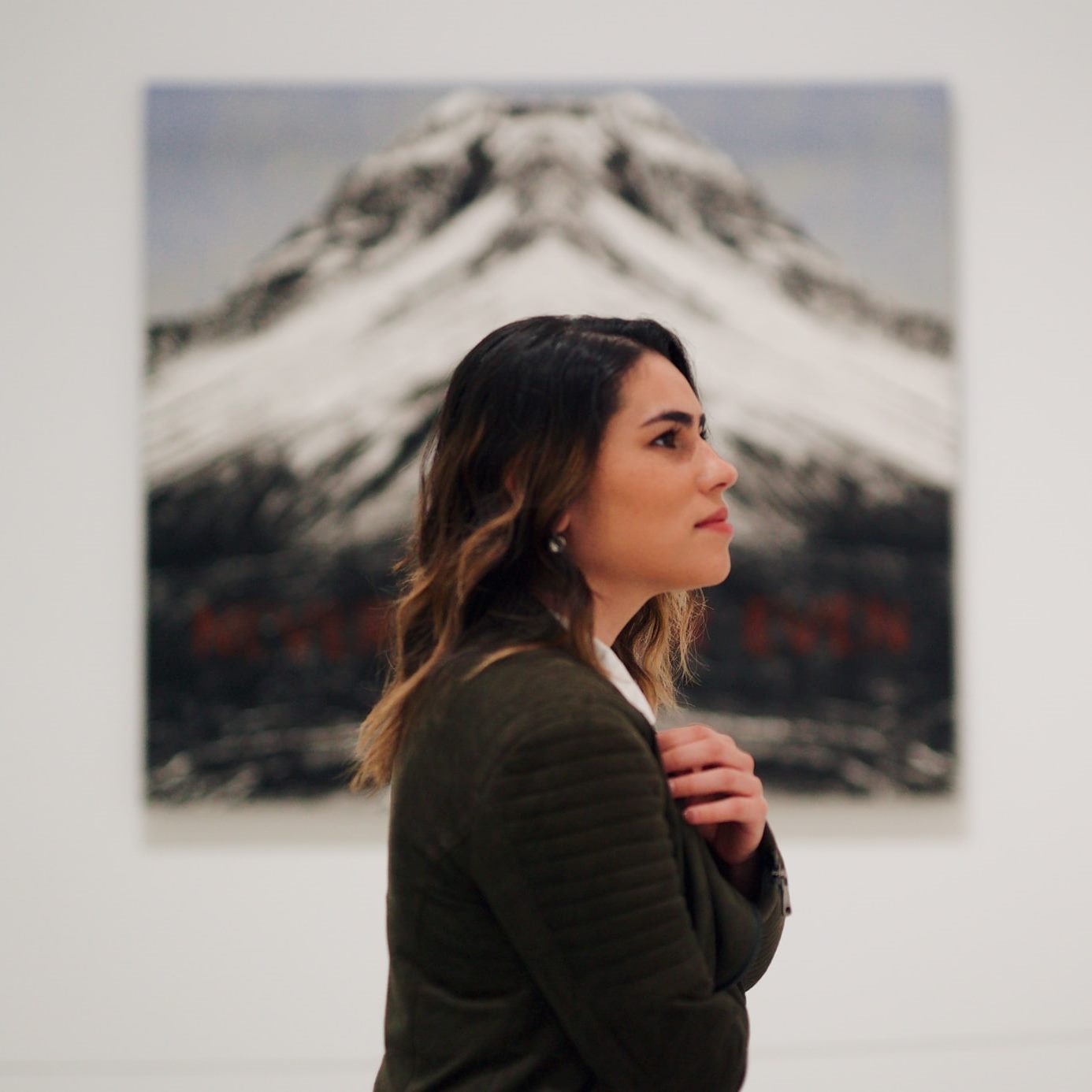 Motivation, inspiration, and creativity are pillars that define an artist. As for a student who is an art enthusiast and is working their way through learning the subject, there is a constant need to be on a quest for learning and finding inspiration.
Coming from a relatively creative field, college learning and assignments also take a different stance. There are many ways to look for ideas, motivation, and enthusiasm. It is about making the learning journey interesting, and it all works out.
Go through the history of art 
Art is an extensive term and category, and it may include anything like street art, pop art, graphic art, or even ancient art. Each of these categories has a culture-rich history, and there is a lot to learn in each aspect. As you learn and grow, you may develop a niche that interests you the best. However, it is essential to touch base with the history of art and how everything came into existence.
The knowledge you gain from this reading will help take you on a long and exciting journey as an artist. History always inspires, and what better way than to spend time watching movies, reading art books to find your ideas. Join a library that has art books in abundance, and spend time reading, taking notes, or looking at the picture books capturing history and art culture across centuries.
Seek guidance 
Guidance and seeking inputs and help from other experienced individuals will help you set on a growth path. As you are studying in college, you will have assignments and projects to complete, and that is where it is okay to take assignment help. If you're wondering where to start from, AssignmentBro helper in the US is the answer. Seek help for assignment framework, art research, and writing a thesis. All of this is online, which adds to your convenience, no matter which part of the world you are in or which state or city in the US you study in.
Join art communities 
Art communities are a great way to build a circle, a network of artists that may help you further in your journey. Select an art community from college, online, or any source that you can look at. Become an active part of the community and participate in various activities that help increase your learning and retention.
You will find it plentiful to take inspiration from. As you step into establishing meaningful relationships, these are the people who may even help you with feedback, leads, and updates on what's happening in the art industry.
Follow your favorite artists
You will have identified the art genre and artists whose work inspires, motivates, or moves you. The easiest way to keep an inspiration source is to follow your artists regularly. Keep checking their latest work, interviews, and performances to understand their adaptation to stay relevant in such a creative and dynamic industry. Ideas can come in anytime and from anywhere. As an artist, your first job is to be aware of your surroundings and grasp what interests and excites you.
Look out for projects that your line of artists are taking up, how they are innovating, and the techniques. All of these will help you understand art as a subject profoundly and help in implementation as you get on the artist's table to put your creative work in place.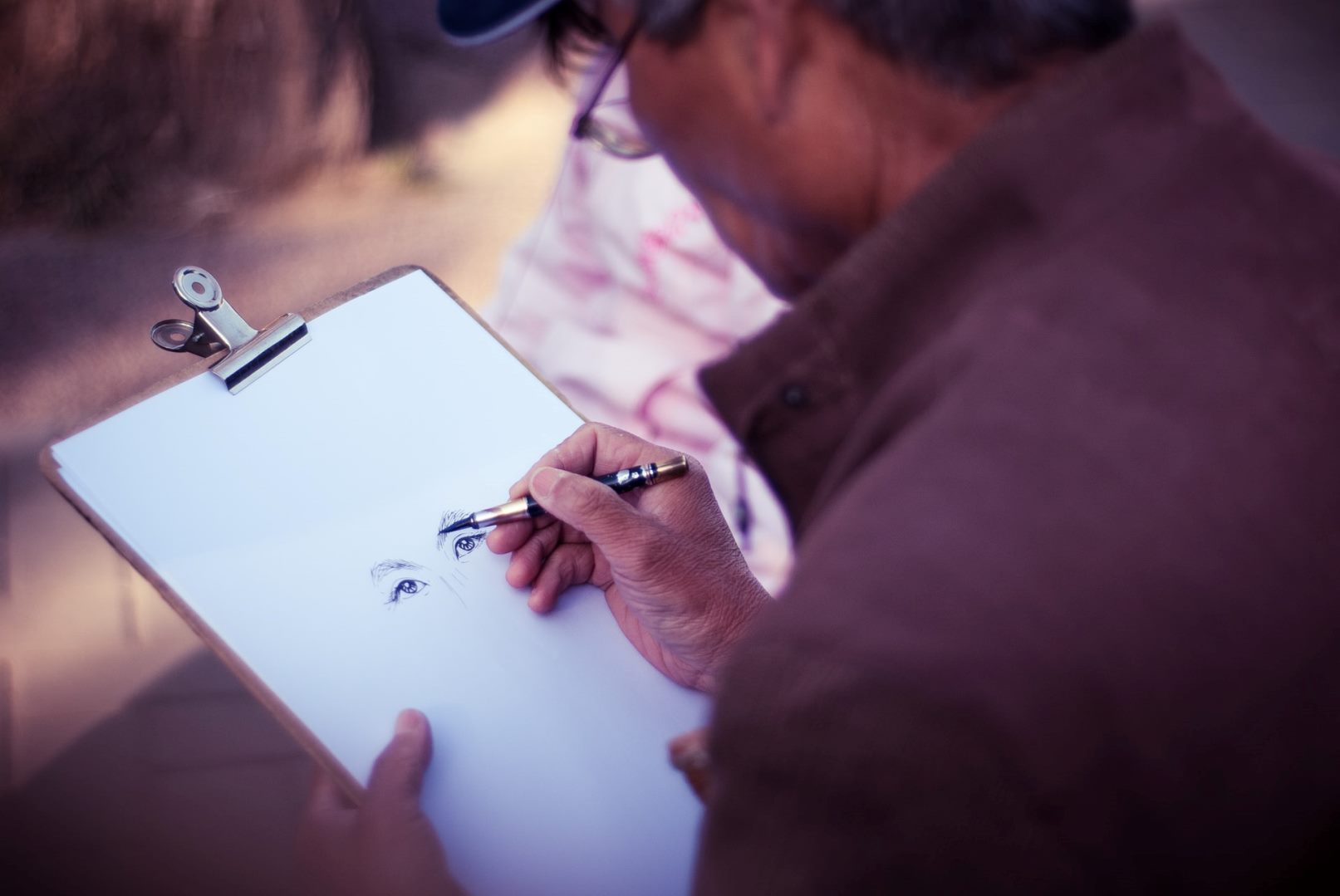 Share your work 
Only when you share the work, you open yourself for feedback, ideas, and suggestions. Putting your work out for public consumption also helps set the right motivation to find the time to do more and create a better portfolio. As you share your work, you will notice feedback and ideas in return. As an artist, it is all at your discretion, but one must always be open to hearing ideas and who knows which sparks the direction you wish to take the next step.
You can begin with creating a portfolio, website or even upload your work on freelancing sites to pick up a few projects. The best learnings come from experience, and you can start small by simply picking a few projects here and there to work on and practice on. The technological advancements have opened many doors of innovation and fortune-making for budding artists. Be sure to try things out before you decide whether it is for you or not.
Conclusion 
Every artist has a distinctive personality and working style, and individuality always stands out. Inspiration only helps you start thinking in the right direction, do not try to imitate any artists as that is replication and barely ever makes the cut. Experiment, learn, practice, and you'll enjoy an artist's life as one must. Stay true to your essence, choices, and personality, and you'll be on the way to becoming a known artist.