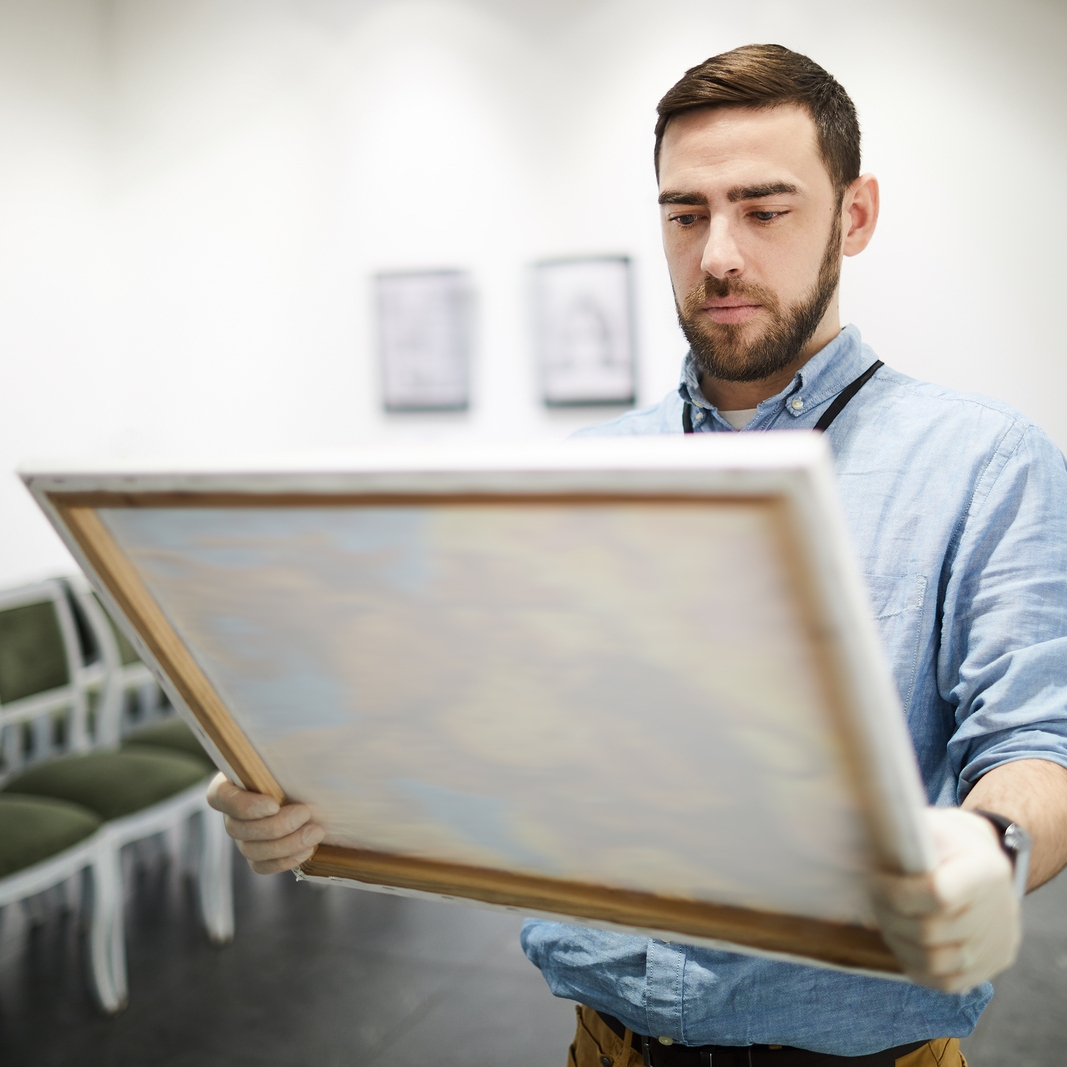 With a galore of exciting art shows held throughout the world, the matter of handling masterpieces of visual art, antiques, and massive art installations is exceptionally urgent. Each gem, whether it was created by a world-known master or a young contemporary artist, requires extreme caution, especially when being transported. The same goes for precious antiquities that are usually displayed in museums. Thus, myriads of valuable artworks, including vintage jewelry and old paintings, are exposed to the audience during numerous art exhibitions in New York – one of the major cities on the modern art arena. Here goes the question: what are the primary rules for moving art to a museum for further display?
Impeccable creations of independent artists and prominent masters of the past hold great cultural and monetary value, entailing the strong need for proper art show insurance. Since private art collectors and other passionate connoisseurs often own exclusive pieces of art, they also cooperate with different institutions, hence the need of moving art to a museum. Taking into account the undeniable importance of such exhibits, modern artists, art dealers, and collectors confide a vital task of the artwork transportation to credible shipping companies.
One of the recognized art logistics providers specializing in shipping art pieces, furniture, and ancient valuables is Fine Art Shippers. Our company is home to devoted art handlers, consultants, carriers, and other specialists in this area, who have vast experience under their belt. Operating with advanced knowledge on the art shipping matters, such as building custom crates, antique transportation, and moving art to a museum, we will happily share some helpful advice with you.
The first thing an artist or collector has to do to ensure the smoothest and easiest transfer of their precious items is to learn a few tricks on packing paintings for moving. The cardinal rule is not to neglect quality packaging materials and extra padding (e.g., bubble wrap, acid-free archival paper, Styrofoam, etc.). Also, protect your expensive art pieces with a robust crate, tube, or box. This way, you will guarantee your belongings' integrity when moving art to a museum.
In case you do not feel qualified enough for the execution of such a crucial task, do not worry – Fine Art Shippers is always ready to help. Being listed among the most trustworthy artwork transportation and white glove moving companies in New York City, we take our job seriously and provide expert-level assistance to our clients. To get certified moving help today, familiarize yourself with our reasonable prices and receive the best art shipping guidance you could ever imagine.