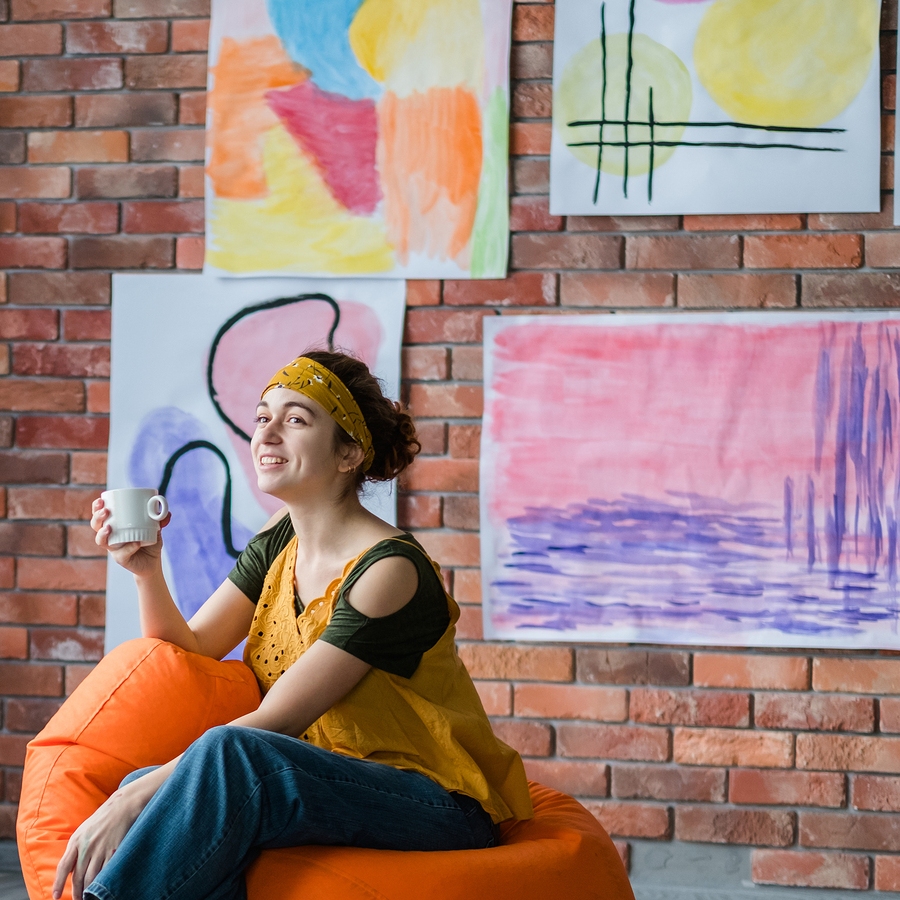 The process of choosing the best way of shipping art across country can be confusing and overwhelming. It takes painstaking efforts to find a comprehensive solution that will fit all your needs and budget at the same time.
Fine Art Shippers has compiled a short list of some useful tips for shipping art across country safely.
Tips for Shipping Art across Country
Hire professionals
While such items as clothes and office furniture can be easily packed and shipped, moving artworks and other delicate items requires professional services. The simplicity and convenience of options provided by professional art shippers guarantee the peace of mind during the entire art moving process. So why risk your precious possessions? It is much better to ask fine art shipping specialists for expert help.
Be extremely accurate
Give your trusted moving company full and accurate information about the dimensions and weight of your treasures in order to enable the moving staff to choose the most appropriate shipping options. If you do not know how to measure your items properly, just give your shipping team a call, and they will walk you through this complicated process.
Carefully pack your items
When you know how to pack your items properly, there is almost no chance that they will be damaged during relocation. Choose the right shipping container and packaging materials to ensure the safety of your possessions in transit. You can also hire a professional art shipping company to pack your most delicate and fragile pieces the way they deserve.
Pay attention to details
Shipping art across country successfully is impossible without attention to details, such as proper labeling, exact delivery address, etc. Do not hesitate to ask your company about all the information you need regarding your artwork shipment.
Fine Art Shippers is one of the leaders in providing artwork packaging and shipping services in New York, the city with the highest concentration of art in the whole world. It is an important center for music, film, theater, dance, and visual art of any kind. Besides, New York is home to the most impressive art museums and contemporary art galleries, such as David Zwirner Gallery, Lévy Gorvy, and Anton Kern Gallery. At Fine Art Shippers, we take great pride in providing businesses and individuals with a whole range of white glove moving services in New York, from local relocation to shipping art across country. Whatever your needs, we will be happy to help!