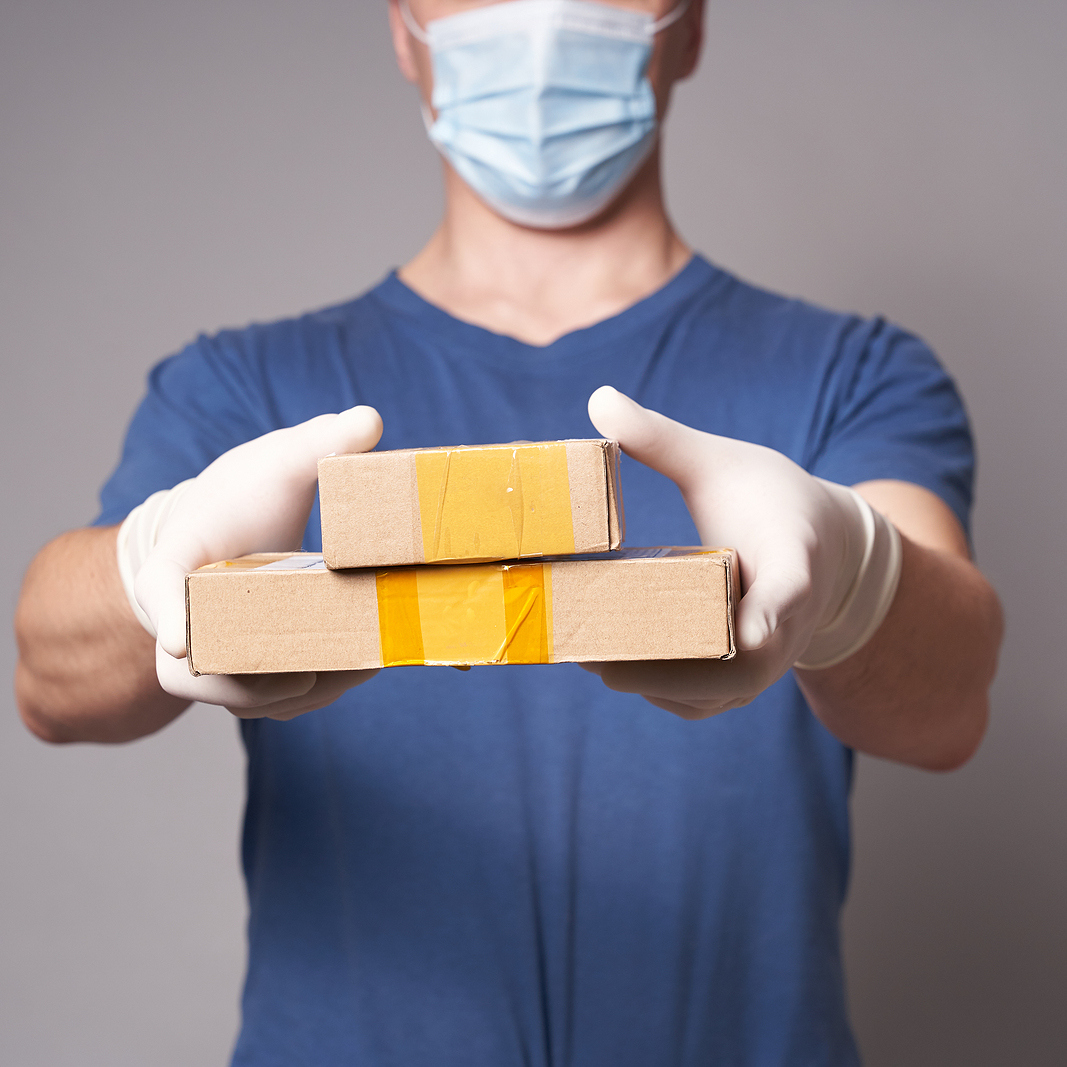 The first association with white gloves is perhaps an art auction, where staff and art handlers wearing white gloves showcase artworks to the audience. White gloves indicate a careful attitude to the artwork, professionalism, and high-level service. It is the main principle that answers the question, "What is white glove delivery?"
What is white glove delivery?
White glove delivery is a complex process that consists of many services. It reminds of an all-inclusive service in a hotel sphere, but the best thing is that you can actually choose the service(s) you really need. You can order all services or just some of them.
So what is white glove delivery, and what does it include? This kind of service usually involves delicate and safe crating or packaging of art, loading in the truck, inside delivery to the specified destination, unloading, unpacking, and disposal of packing/crating materials. The latter services are crucial because some similar services such as curbside delivery, for example, finish their work without unpacking and disposal of packing materials.
Advantages of the white glove delivery
What is white glove delivery from the viewpoint of advantages? With white glove delivery, you can rest assured that your works are delivered safe and sound. Professionals can even install the pieces upon delivery if necessary, which can greatly save time and budget.
It does not matter what type of artwork you need to deliver. It may be antique furniture or glass, classical fine art or a large modern sculpture. Whatever it is, white glove delivery is always a good choice for those who value art.
White glove delivery with Fine Art Shippers
Fine Art Shippers offers an individual approach to each art shipping task. For more than 25 years, our specialists have been shipping art throughout the US and worldwide, and we can provide a solution to meet any need and make the process of art relocation much easier and more effective.
We know how to pack and crate the most fragile and oddly shaped art to save it during transportation. Our art shuttles are equipped with a climate-control system that protects delicate artworks in transit, and our service is very flexible and can be tailored around the client's specific requirements. What is white glove delivery? You can check it by contacting our sales team at (917) 658-50-75. We will be happy to hear from you!