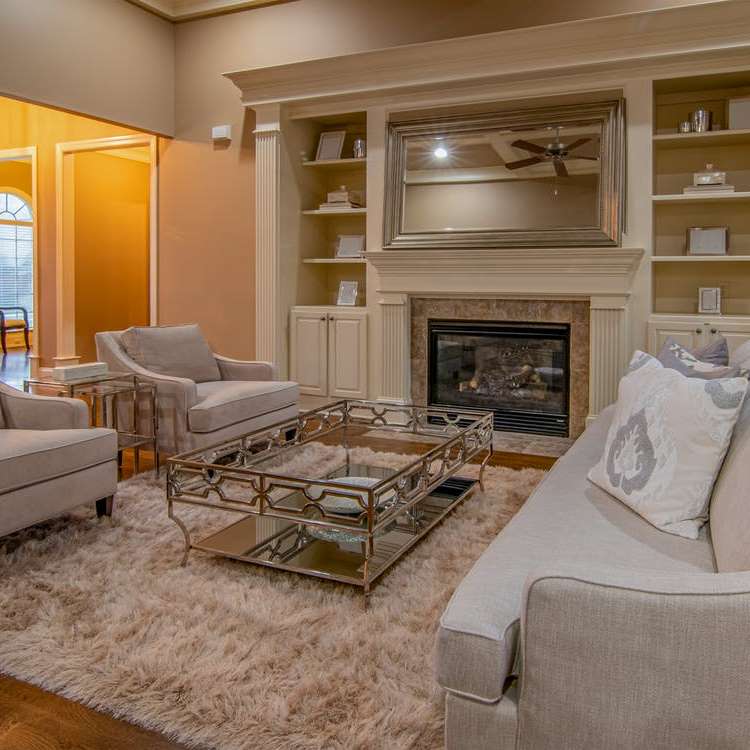 Moving items like art and designer furniture requires specific handling skills. The first thing that comes to mind is, of course, white glove moving. If you are questioning whether this would be a good investment, this blog post is for you.
Reasons You Should Use White Glove Moving Services
1. Expect a great variety of services
If you are an owner of expensive art pieces, you want them to be treated with the utmost care. White glove moving services are designed to preserve the well-being of delicate items of any kind, including:
paintings;
sculptures;
ceramics;
antiques;
luxury furniture;
piano and other bulky musical instruments.
Besides, if you are moving your home, white glove movers can offer additional services, such as storage, installation, furniture assembly/reassembly, etc.
2. No injuries
There are few qualified specialists like the white glove movers. By hiring them, you can avoid serious injuries and save your belongings from damage. Due to wide experience, skills, and the right packing techniques, this service makes the moving process super smooth and hassle-free.
3. Moving insurance is guaranteed
While moving your fine art and antiques, you can rest assured that they are properly protected and insured. White glove moving includes various types of insurance to keep your items safe.
4. You will not be involved in moving
If white glove movers handle the job, you do not have to lift a finger because it is all done for you. This service offers door-to-door involvement, so you do not have to watch the moving process.
The only thing that might stop people from using this service is the higher price. However, it is truly worth it.
Fine Art Shippers offers white glove services for artists, art collectors, and luxury furniture owners. Feel free to contact us today!