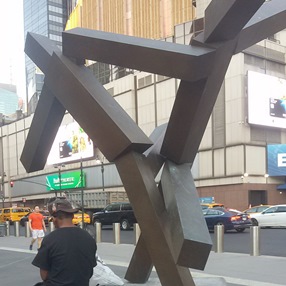 Even if you are an experienced shipper yourself, when it comes to large, heavy, or bulky items, you need extra help. This is especially true if your items are valuable pieces of art. For example, what if you need to ship a modern stainless steel sculpture or a valuable marble statue? How about the entire art installation? If you are an artist or a gallery owner, you know that shipping fine art like that is a challenging task that requires knowledge, experience, planning, and special equipment. Hence the question arises: what is the best way to ship large items safely and securely?
The best way to ship large items, such as sculptures and statues, is to hire a reliable art moving company specializing in oversized shipping. Fine Art Shippers can be an ideal choice for this job. We have been shipping fine art and antiques for more than two decades and have extensive experience in handling very large and heavy items made of wood, glass, metal, and stone. For instance, last year, our team of art handlers moved a whole collection of very heavy glass sculptures by the renowned American artist Henry Richardson, and several weeks ago, we shipped a 7th-century terracotta horse at the request of iGavel Auctions. In fact, at Fine Art Shippers, we know the best way to ship large items of any kind, including oversized bronze sculptures like the one placed right in front of the remarkable James A. Farley Post Office building in New York City.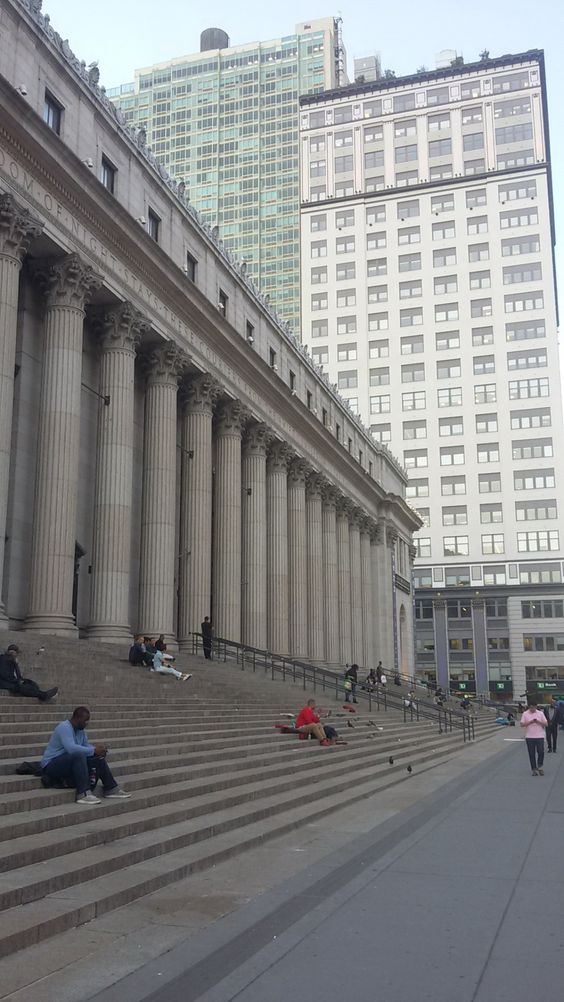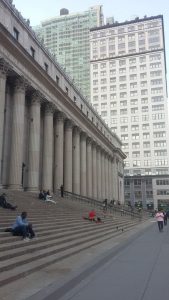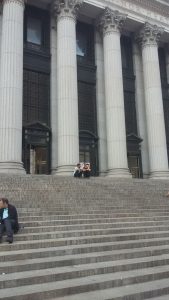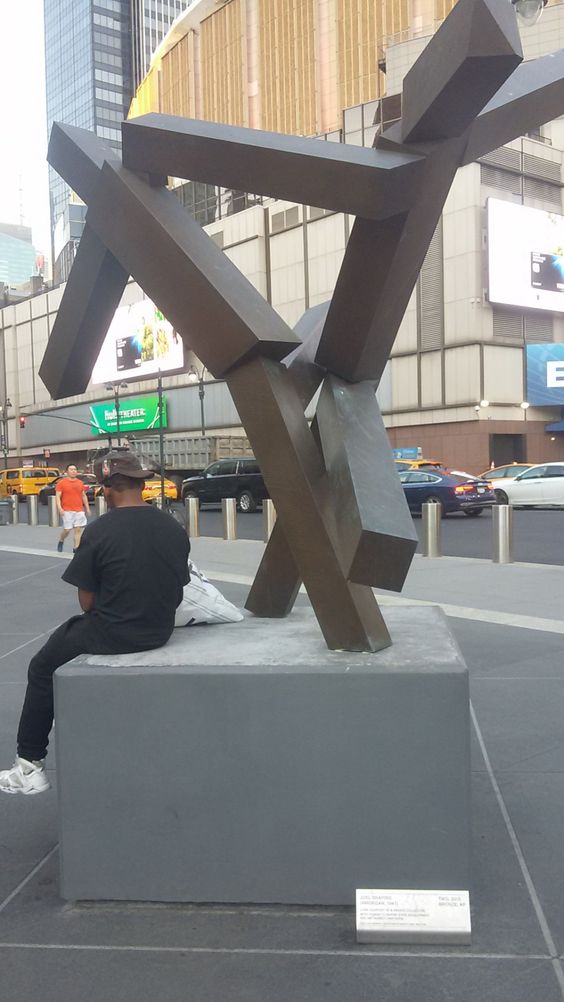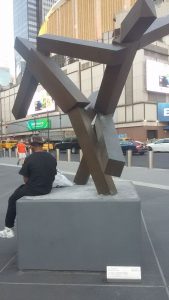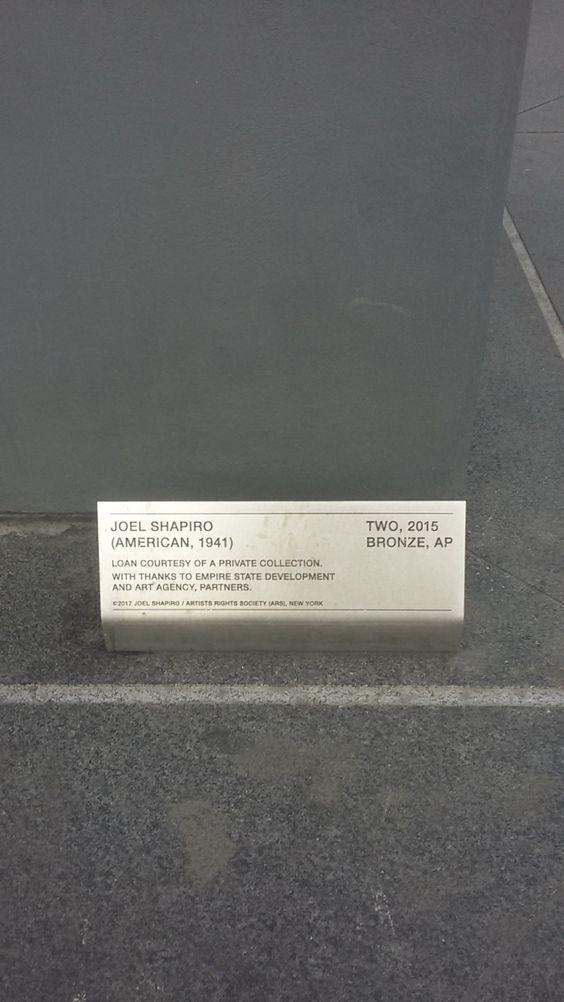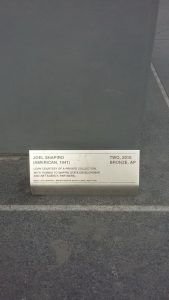 Even though this large contemporary sculpture by Joel Shapiro, a talented American sculptor known for his many amazing works composed of simple rectangular shapes, was not installed by Fine Art Shippers, we can easily do work like this. Moreover, our expertise is not limited to only moving fine art of any size and weight. We can also extract murals from the walls (e.g., we have recently moved a Banksy mural in New York), cut out brick walls, do complicated installations with a crane, provide serious engineering solutions, set up art exhibitions, and more. Thereby, if you are looking for the best way to ship large items, you won't find a better company for this job than Fine Art Shippers. Besides, we guarantee that our shipping rates are much lower than those offered by many other art moving service providers. Just let us know about your problem, and we will find the most efficient and cost-effective solution to it!