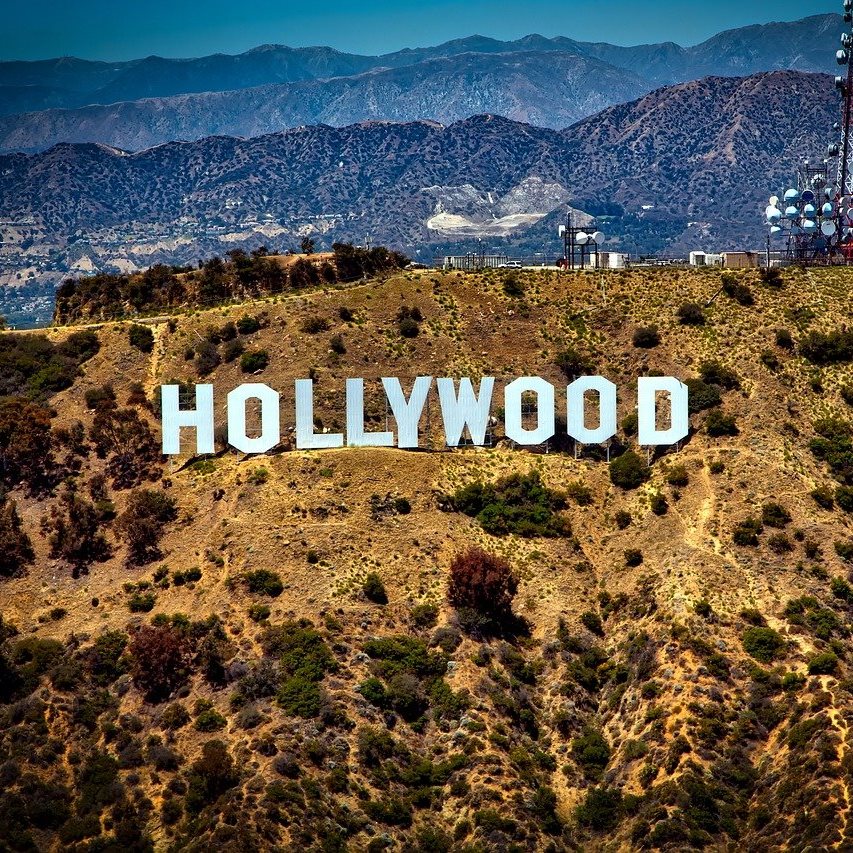 For many years, we have been offering fine art shipping services to artists and art-based businesses across the United States. If you are an artist or run an art gallery, you have everything to benefit from our shipping services in Los Angeles, CA. Since our shipping services come in various forms, everyone has something he or she can lay claim to. To learn how your business stands to benefit, we urge you to remain with this post up to the last period.
Road Transportation
Do you prefer transporting your art by road? If you do, then you too can benefit from our extensive road transport network across California and the rest of the US. With our road shipping services, you will never go wrong as long as you have entrusted us with the right type of cargo that befits road transportation.
Ocean Shipment
If you intend to transport heavy artworks across the oceans, then there is no reason for worrying since you can get the best out of our international sea transport services. You only need to sample our offers to see how best they will suit your international shipping needs to your desired destinations.
Air Freight
If you intend to ship sensitive works of art across the world or within the US, you can get all that from our air freight services. With our air transportation, you can be assured that your art cargo will arrive fast and safely since the risk involved is lesser compared to other shipping methods. Also, your art will be subjected to shorter clearance processes.
Inbound Processes
Besides shipping, what else can you enjoy? We still have more shipping-related services you can enjoy. For instance, we offer accurate and swift handling of inventories to reduce potential receiving errors.
You are now up to date with our art shipping services in Los Angeles, CA. The ball is in your court to reach out to us and enjoy all these benefits.