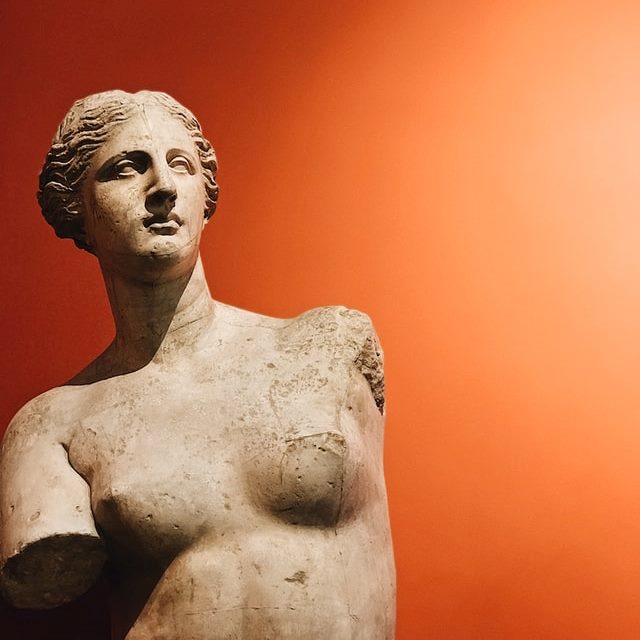 Being one of the best antique moving companies in NYC, Fine Art Shippers regularly deal with all types of collectibles. Since we ship fine art and antiques for museums and galleries both locally and internationally, we know how it is important to have your possessions insured while they are in transit. However, before to hire an art shipping company or buy an insurance coverage, you should first get your collectibles appraised. It is an integral part of the moving process, especially when it comes to shipping artwork internationally.
Besides, art appraisal is essential for collection management and the process of buying or selling art. Needless to say that in most cases, collectibles and antiques in near-mint and mint condition bring a higher price than items with flaws. Thereby, if you want to maintain the value of your collection, it is of utmost importance to take proper care of it. It is also the reason why you should pay extra attention to the condition of antiques you are going to acquire.
So what to consider when choosing new pieces for your collection? Take advantage of the following tips from experienced antique moving companies!
1. Tears, holes, and stains
If you are acquiring vintage linens or clothing items, check them for any excessively worn areas, faded spots, tears, holes, and stains that cannot be easily repaired or removed.
2. Ill-matched marriages
Keep in mind that anything that does not add up as original is sure to affect the value of the antique. Thereby, carefully check whether all its parts are present and original. Take a loupe if necessary.
3. Glass "sickness"
If you are buying vintage glassware, make sure it does not have permanent "etching" (clouding or film on the surface), which is irreparable. Besides, check the items for excessive scratching and wear.
4. Cracks and chips
Use black light to detect whether the piece was glued or restored. Check it for any cracks and chips, as, in most cases, this type of damage cannot be repaired. This is especially true to porcelains and ceramics.
5. Missing parts
Check the piece of antique furniture you want to buy for missing parts. Besides, keep in mind that any replaced parts can also significantly reduce its value.
Remember that repaired antiques will never be worth as much as those in mint condition. Take care of your belongings and always order professional art packing and shipping services each time you need to move any of them!