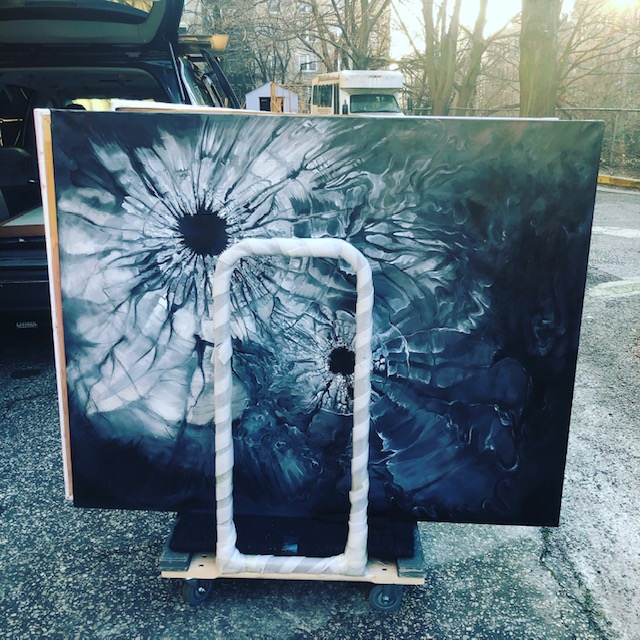 Transporting artwork is our specialty. As a full-service art logistics company, Fine Art Shippers provides a complete range of art handling and art moving services in New York, from art pick-up to white glove delivery and installation. We also have a wide network of partners and representative offices in the UK, France, Germany, Spain, China, Russia, and other countries, which allows us to ship fine art around the world in the most efficient manner possible. Our solid reputation and two decades of experience in the art logistics industry make Fine Art Shippers a preferred company for many businesses and individuals in the New York Tri-State Area and beyond. We serve artists, galleries, collectors, auction houses, museums, and various arts organizations on a daily basis. For example, not so long ago, our team of art handlers was entrusted with transporting artwork to the amazing Andrew Freedman Home located in the Bronx.
The Andrew Freedman Home
The Andrew Freedman Home is a community and arts organization based in a beautiful Renaissance building that once served as a retirement home for formerly wealthy individuals. It is also one of the most important event spaces in the Bronx, hosting so many interesting art exhibitions that are on display throughout the building and grounds. Plus, the Andrew Freedman Home has an Artist-In-Residence Program aimed at creating unique and lasting community-based projects.
Visiting the Andrew Freedman Home is always an enjoyable experience. At Fine Art Shippers, we love being there, and we highly recommend everyone to do the same. Here are several photos taken by our team when transporting artwork from the artist studio to the Andrew Freedman Home in the Bronx.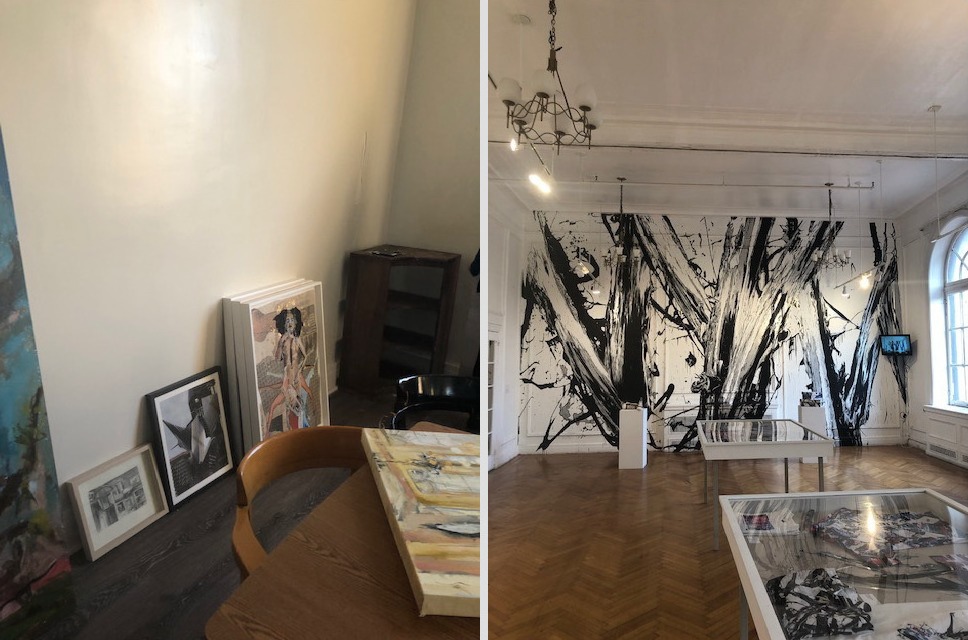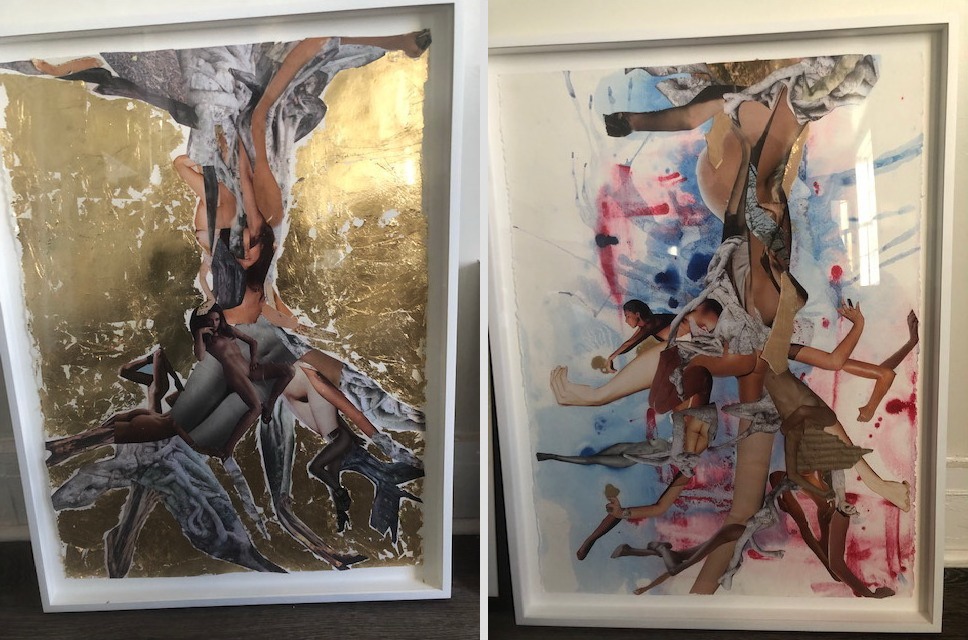 Fine art moving services in NYC
Whether it comes to moving your family heirloom or a large collection of priceless works by Old Masters, Fine Art Shippers can do it for you quickly and at a reasonable price. Our team is proficient in transporting artwork of any kind, from small items to oversized paintings and super heavy sculptures. Whatever your needs, we will come to your place, pack and/or crate all of your art pieces on site, and provide white glove delivery to any location. Fine Art Shippers also offers comprehensive art installation services, both in private and public spaces. These include everything from custom framing and picture hanging to sculpture mounting and placement. Just tell us about your needs and requirements, and we will do the rest!