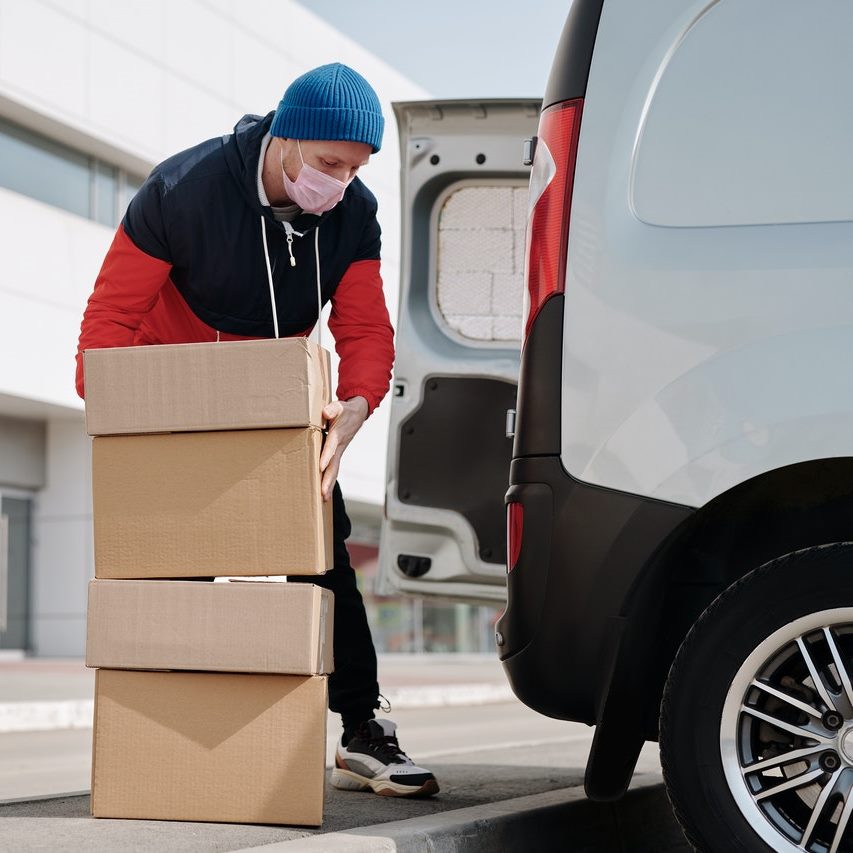 The COVID-19 pandemic continues to spread throughout the world. However, everyday life continues as well, meaning that many people are now moving their homes to another city, state, or even country. The major question is how to stay safe when moving during COVID-19. In this blog post, we share 6 practical tips to follow.
Top 6 Tips for Moving During COVID-19
1. Choose the best moving company
A reputable moving company takes all the precautions to ensure safe moving during the pandemic. Therefore, step 1 is to find reputable and skilled movers with extensive relocation experience.
Fine Art Shippers is ready to offer you a great range of moving services, including fine art moving, furniture relocation, installation, insurance, and more. We provide the highest level of safety and expertise during the move.
2. Get a virtual moving quote
Moving during COVID-19 can be quite dangerous. A smart option to consider is a virtual moving quote. Instead of inviting professionals into your home, use online sources to discuss the details.
3. Clean and sanitize
Make sure your moving company uses disinfected trucks and packing supplies. Moreover, instead of reusing shipping boxes, the movers should opt for the new ones.
4. Declutter
This tip is always relevant. Check your stuff to decide what you need and what you can donate or toss. It will save you money and relocation time.
5. Limit contact and wear a mask
Try to limit contact with your home movers and always wear a mask when working alongside them. You can also pack your belongings and leave your home while the movers are loading your stuff into the truck.
6. Unpack carefully
After moving into your new home, sanitize the space before unpacking and then sanitize the boxes. Be sure to wear gloves as additional protection.
By following these tips, moving during COVID-19 will be much safer and more effective. Fine Art Shippers is always here to help you with your relocation. Feel free to contact us today!