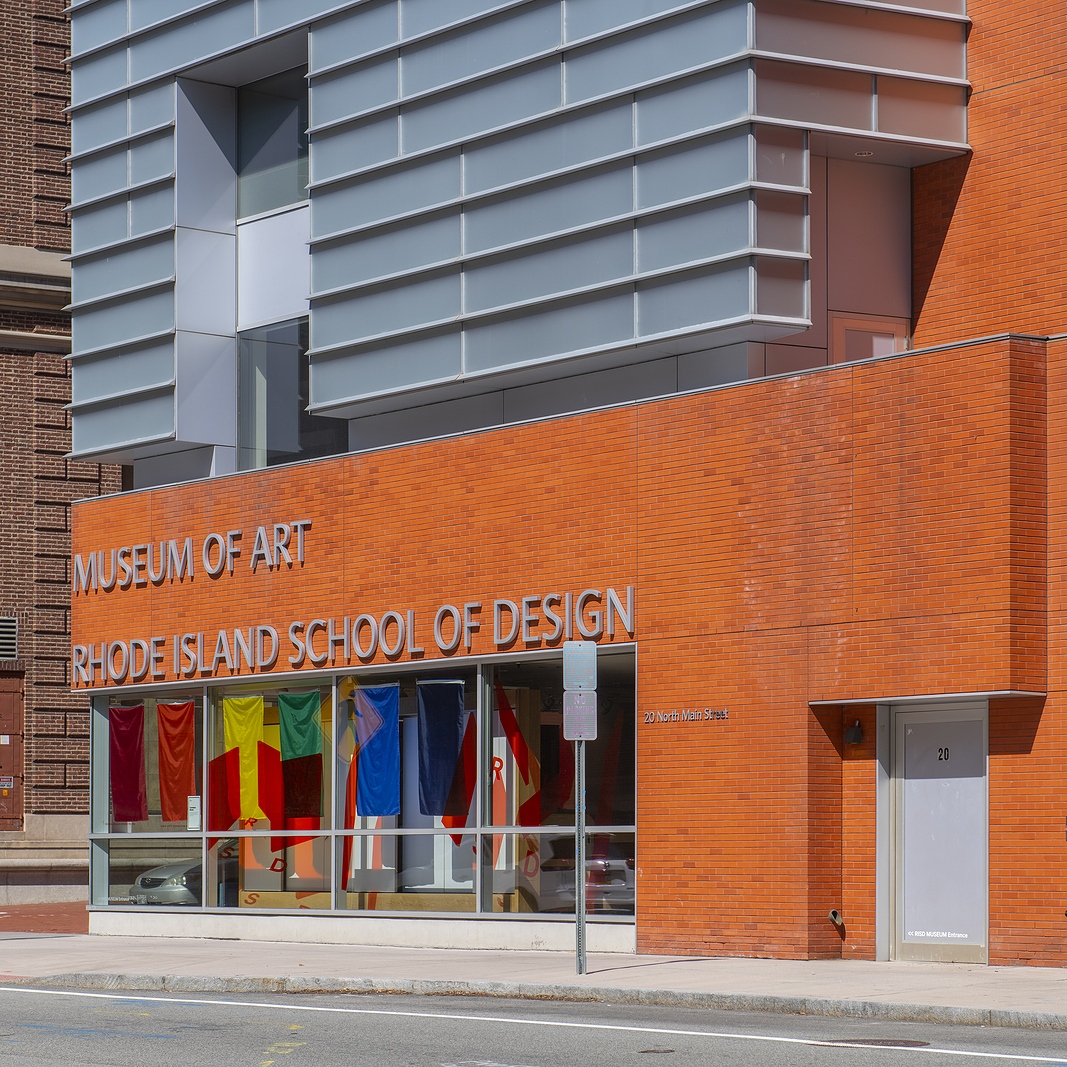 Choosing the right educational institution can influence your entire life. That is why, sometimes, students may spend over a year looking for the right place to study and applying. If you are planning to study Art, and if you are fond of cultural development and would like to contribute to it, you may benefit from this list of top 5 art schools in the United States.
Five Finest US Art Schools
Choosing art school is another form of art. You want it to be modern enough but still have an impressive history. You want fast-tracked admission but won't settle for some new unknown art school just to get in. You would prefer minimal tuition and a variety of scholarships available, but, at the same time, you wouldn't like to compromise quality for money. We have gathered the top-5 art schools in the US whose reputations preceded them.
Rhode Island School of Design
The Rhode Island School of Design was founded almost 150 years ago, and now, year after year, it is named one of the top Art schools in the US. It has a variety of graduate programs in art and design. Unfortunately, for those who aspire to enter this fine institution, the acceptance rate hardly exceeds 20%.
California Institute of the Arts
This institute is often called "a game changer" in international art, design, and cultural education. Along with a practice-based approach in education, it has a highly selective admission committee that lets no more than 22 people out of 100 applicants in. California Institute of the Arts is rumored to be overpriced, but its graduates claim to differ, as they get top jobs and promotions in the market.
Yale School of Art
Back in 1869, the Yale School of Art was the first professional fine arts school in the US, and it stays at the top of all the charts available in this category. Numerous times consequently, it was named number one in the international rankings of the art schools with MFA programs. Here, you can study not only graphic design and sculpture but also photography and top-modern printmaking. To have a better chance of getting in, you should aim for the 75th percentile.
School of the Art Institute of Chicago
This school never leaves top charts that bother to list the finest fine arts schools in the US. It is not as popular as the Yale School of Art, but it provides students with excellent education and has somewhat more "welcoming" standards for applicants. It is a widely diverse school that values freedom of speech, new techniques, and market-oriented classes that help students further in their art careers.
UCLA School of the Arts and Architecture
UCLA offers two MFA programs and often takes the #1 ranking place from the Yale School of Art. It is also considered surprisingly more democratic for admission candidates. If you are looking for the top prestigious School of Theater, Film, and Television, UCLA School of the Arts and Architecture should definitely be one of your first choices.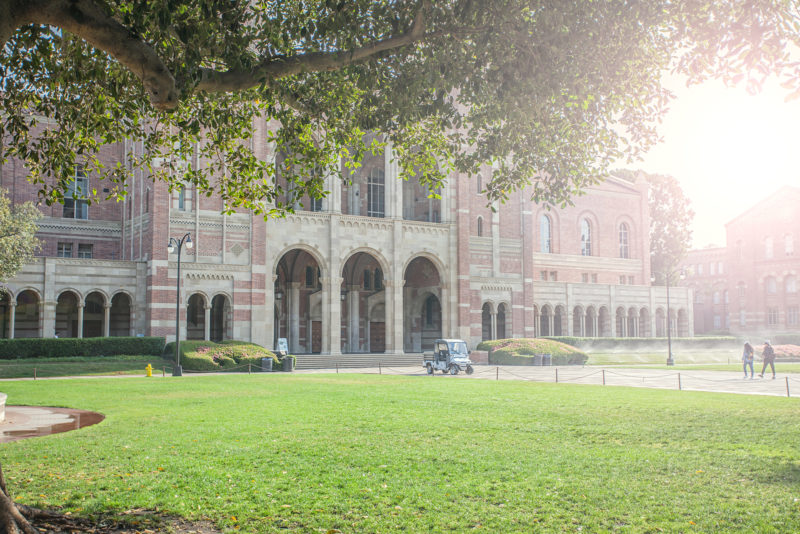 Why Study Culture and Art in 2022-2023
Studying art in our time may even be considered something rebellious — while everyone wants to dig into data science, IT, tech, and robotics, you are paying attention to culture and aspire to make it your profession. For those who are still hesitating about whether art and culture are still important in this century, we have gathered ever-green reasons why those fields should stay a priority.
Culture and art are the life force of society: history, traditions, art, identity of the people. Culture improves the quality of life, accumulates knowledge about the world, and concentrates the social experience of many generations. The system of culture is a living process that is constantly moving, evolving, and changing. Culture is an important part of the life of every person and society as a whole.
It is a culture that makes a person a person in a historical context. A citizen becomes a member of society as they acquire knowledge, language, values, norms, customs, and traditions of their people, their social group, and all mankind. Culture is a means of expressing creativity, forming individual identity, and strengthening the sense of self in society. Cultural experiences are opportunities for leisure, entertainment, learning, and sharing experiences with others. Museums, theaters, exhibitions, concerts, and movies – all bring people together.
Art and culture are the basis for a peaceful life. Culture teaches us to be tolerant and understand each other through art, even when we speak different languages. The quality and standard of living of the whole country can be seen as an example of culture. By uniting people, cultural events, such as festivals or exhibitions, create social solidarity and cohesion, promote social integration, and empower communities. They also strengthen the pride in their country.
Cultural development plays an important role in the fight against poverty. There are economic benefits from raising the level of culture – job creation. Culture also makes a significant contribution to the tourism industry: the more there are interesting places, events, large-scale exhibitions, cultural monuments, and festivals in the country, the more people will want to visit it.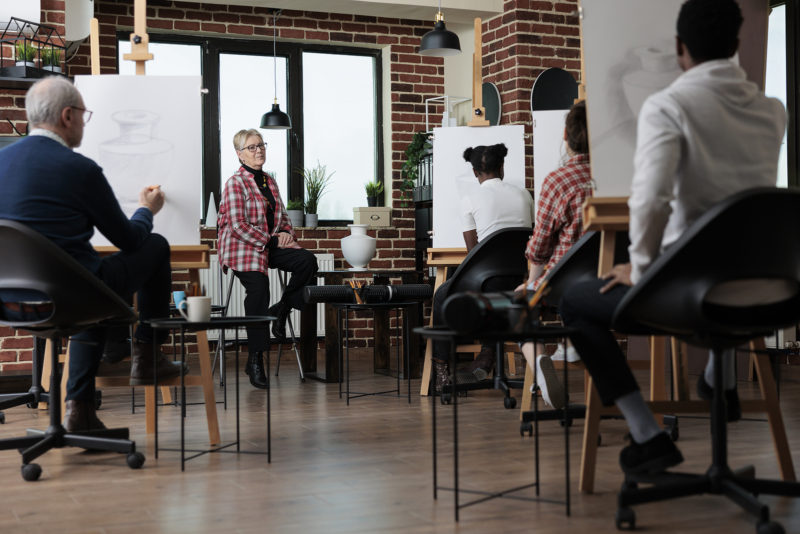 Challenges You Face Studying at Art School
While you might have gotten strongly inspired by the list above and would like to change the world with culture and art, you should also consider the challenges that you may face entering art school. The most important one of those is that artistic and cultural education still follows the major rules of any other classical education. This means you need to write essays, do research, and follow the deadlines. If your creativity prevents you from being friendly with deadlines, you may choose to ask for fast assistance from an affordable essay writing service, such as Cheap Writing Help. This way, you will balance your study/life equilibrium. Many students of fine arts programs share that while writing wasn't their strong suit, later, it proved to be necessary when dealing with exhibitions, press releases, and articles for media and online promotion. While you can delegate some of your academic assignments, please, remember that the challenges you face in art school are there to prepare you for a real-life career in Art.