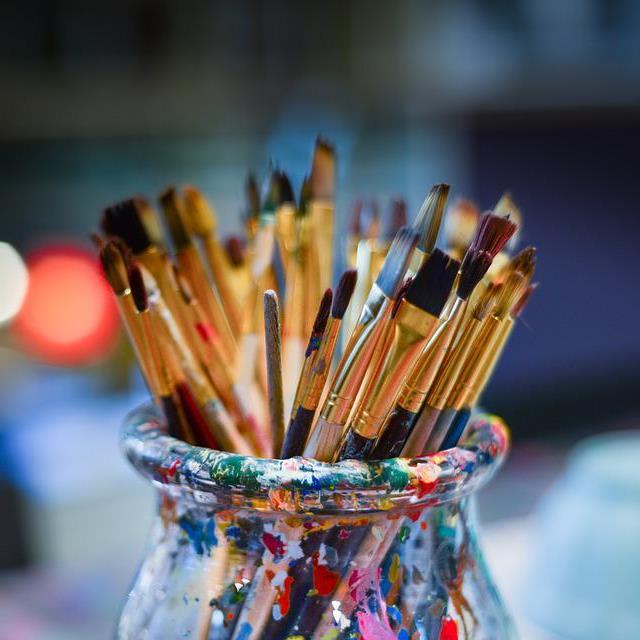 Are you an artist looking for ways to promote your work? If so, you're in luck! In this blog post, we will discuss three great ways to get the word out about your art project. Whether you're just starting out or have been creating art for years, these tips will help you reach a new audience and grow your fan base. So what are you waiting for? Read on to learn more!
Research and Enter Art Competitions
One excellent way to get your art noticed is to enter it into competitions. This can be a great way to gain exposure and feedback from professionals in the field. Additionally, winning or placing in a competition can add credibility to your work and help you attract new fans and buyers. Before you enter any competitions, be sure to do your research to find ones that are a good fit for your art and meet any eligibility requirements.
Now that you know how beneficial entering competitions can be, you're probably wondering how to go about it. Luckily, there are many resources available to help you find the right competition for your work. Start by doing a simple Google search for "art competitions."
You can also check out websites like CallforEntry.org, which list open calls for artists in a variety of mediums. Once you've found a few competitions that interest you, read through the rules and requirements to make sure you're eligible to enter. Then, follow the instructions on how to submit your work.
Promote Art with a Strong Online Presence
There's no doubt that the internet has changed the landscape of art promotion. No longer do you have to rely on brick-and-mortar galleries or word-of-mouth to get your work seen. A strong online presence is essential for any artist looking to reach a wider audience and sell their work. Here are some tips for promoting your art online:
First, create a website or blog where you can showcase your work. Make sure to include high-quality images and clear descriptions of each piece. You should also include a biography and contact information, so interested buyers can get in touch with you.
Next, take advantage of social media platforms like Facebook, Twitter, and Instagram to share your work with a wider audience. Use hashtags and post regularly to ensure that your work is seen by as many people as possible.
Additionally, don't forget the power of email marketing. Send out regular newsletters featuring new work, upcoming exhibitions, and special discounts to encourage people to buy your art.
Finally, utilize cloud and web hosting. By utilizing cloud and web hosting, you can make sure that your website or blog is always up and running. This will give potential customers the ability to view your work at any time, from anywhere in the world. Plus, it's a great way to keep your portfolio organized and accessible. Look up cloud and web hosting at Jolt.co.uk, DreamHost, BlueHost, and other websites. Make sure you read reviews and do your research before making your selection.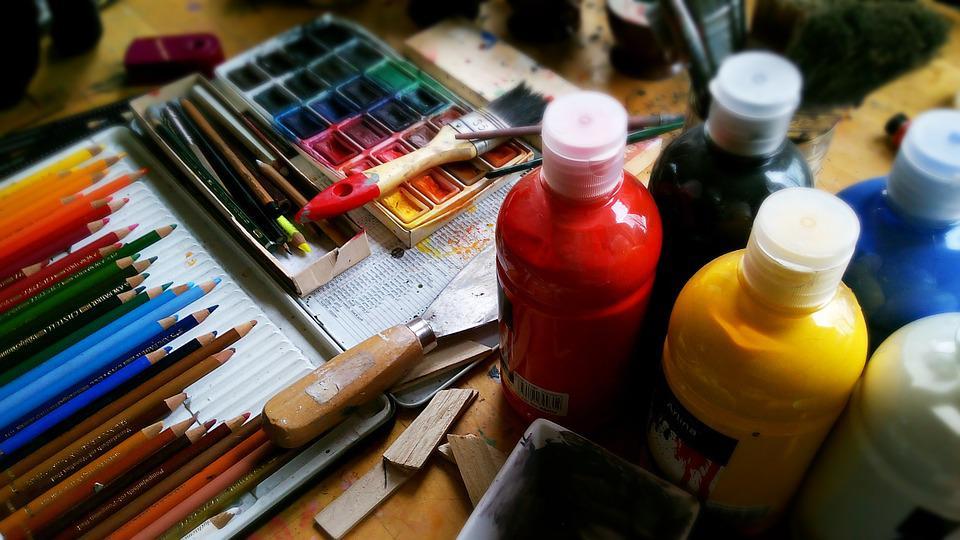 Make Sure You Network Often and Aggressively
One important way to promote your art project is to make sure you network often and aggressively. This means getting out there and meeting people, telling them about your project, and asking for their help in spreading the word. It can be tough to put yourself out there, but it's essential if you want your project to succeed.
One of the best ways to promote your art is by networking with art organizations. There are likely many groups in your area that would be interested in your work, and they can help you get the word out to potential supporters. Make a list of organizations you'd like to approach and start reaching out today.
Additionally, you'll want to promote your art project through community events. This is a great opportunity to get people interested in what you're doing and to show them what you've accomplished so far. Attend as many events as you can and be sure to bring plenty of information about your project with you.
It's not enough to simply network – you must also follow up on all of your connections. This means keeping in touch with the people you meet and letting them know how your project is progressing. You can do this through email, social media, or even meeting up in person from time to time. Whatever method you choose, make sure you're consistent in your follow-up so people don't forget about your project.
There are many different ways to promote your art project. By utilizing a combination of online tools and offline networking, you can reach a wide audience and increase your chances of success. So get out there and start promoting your work today!