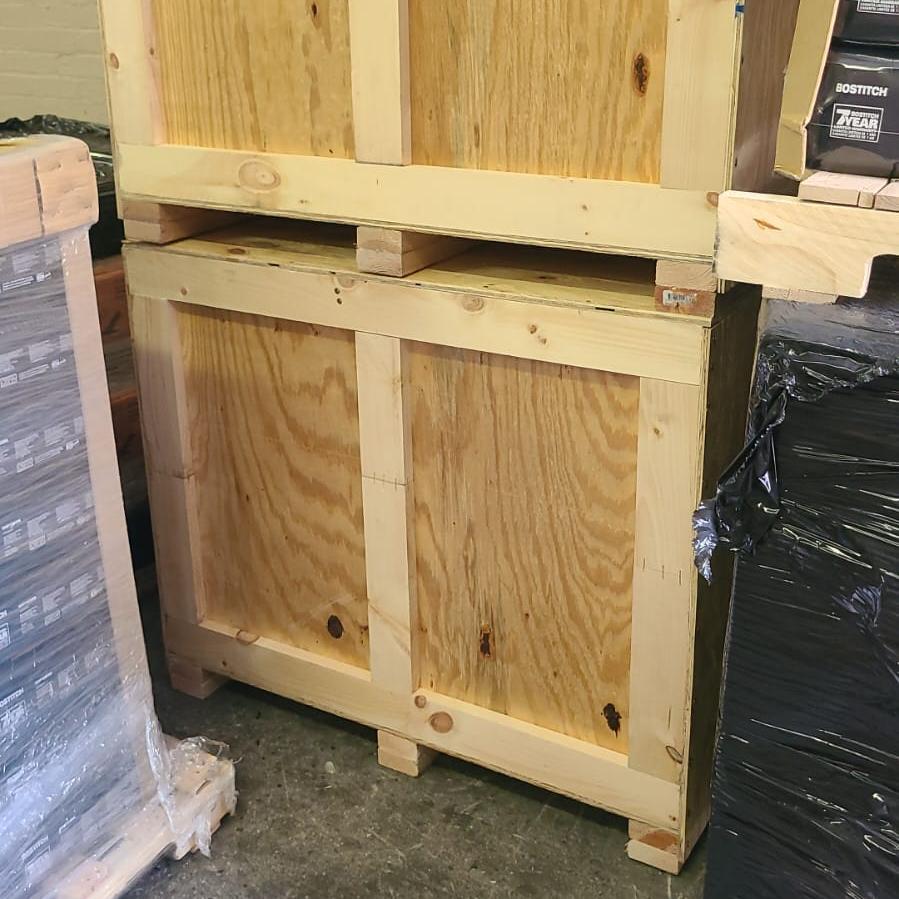 When choosing an art crating company, you should be confident in the quality of service provided. An art crate sounds reliable and more secure than cardboard packaging, but the word meaning should meet the reality. Even crates will not save your artwork if they are poorly built. Only when working with a professional art crating company, you can be sure that your artworks are safe during the trip.
Requirements to Consider When Choosing an Art Crating Company
Pay attention to the material of the crate. The wood should be solid enough to save its form and protect the artwork inside from possible blows and vibrations. Also, consider that some types of wood may have a bad influence on art objects and even damage them. The resin of pine trees is one more point to keep in mind.
The crate should be assembled with screws. Its sides should be fixed tightly and properly. Check the corners, as they are usually the weakest part of the crate.
A crate should have additional space inside for cushioning layer or built-in cradle. If you ship antique glass, framed paintings, or any fragile object, it is important that the company also provides a professional art packing service to ensure the double safety of your valuables.
When choosing an art crating company, read other people's reviews. Consider their number and quality. Check information from different periods of time and review all accidents. Look for an art crating company that has been working for many years, has great experience, and partners with museums and galleries.
Fine Art Shippers is a company that has over 25 years of experience in the art crating and shipping business. Our team can build reliable crates of any complexity for all types of artwork, from paintings to oddly shaped sculptures. We serve many reputable auction houses, galleries, museums, and private collectors in New York and across the United States and are open to new collaborations. If you have any inquiries, you can use our online free quote form or call our sales team at (917) 658-5075 for consultation.