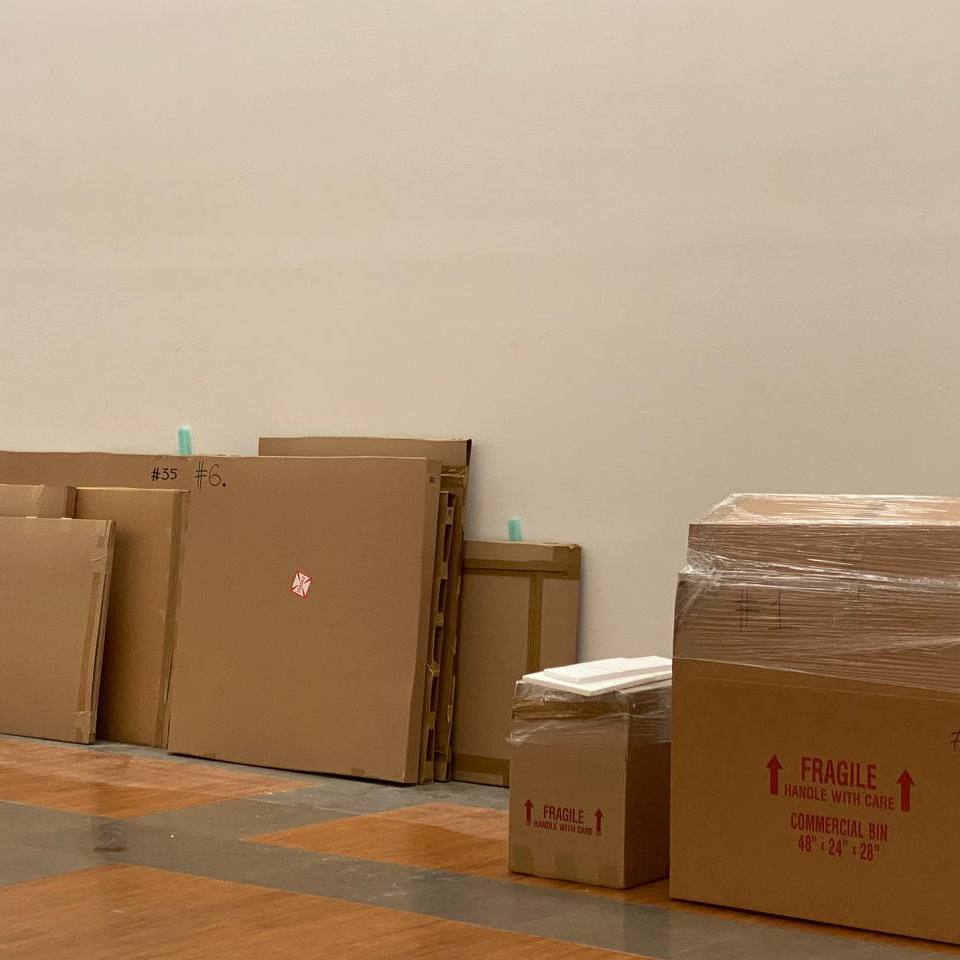 The safety and integrity of artworks heavily depend on what type of shipping container you choose. Nowadays, artwork packaging boxes are the optimal choice on the market. Combining a good level of protection and affordable prices, they perfectly fit into everyone's shipping budget. Below you will find a guide on how to choose the right art moving boxes.
Understanding the Difference
Artwork packaging boxes come in all shapes and sizes, and the difference is key to finding the right one. Take a look.
Corrugated shipping boxes: with corrugated boxes, you definitely get what you pay for. They are made of several layers of paper with inside and outside liners and feature built-in corner protectors. The only downside is the price.
Cardboard boxes: these are a cheaper yet less secure option, as they are made of a lighter and thinner version of paper stock or pulp. They don't contain any protective elements, so you need to be double attentive with wrapping your art with bubble wrap and filling the boxes with padding material.
4-piece mirror & art boxes: these are actually four separate pieces of a box that you join together to create one container. Their foremost advantage is that they are adjustable, so you can fit a variety of objects inside.
Choosing Artwork Packaging Boxes
Once you know the difference between the shipping containers, you are ready to choose the one suitable for you. For this, you need to take into account size, weight, and the type of shipped artwork. While size is apparently a very important characteristic, don't ignore the weight parameter. The heavier a canvas is, the more pressure it will put on artwork packaging boxes. If something goes horribly awry, this factor can play a cruel joke on you.
Speaking of the types of artwork, it is mostly the distinction between art prints and paintings. A piece of art that is unique and irreplaceable deserves a substantial investment, so you would want to have a custom-size box for a painting. As for prints, you can ship multiple items at once, securing them with wrapping paper, loose fill, or bubble wrap.
But Don't Forget
Artwork packaging boxes are no good alone. Without proper packaging, even the most expensive and safest container cannot protect fine art and other breakables in full. Mind the packaging, and if you need help, contact professional art shippers who will pack and deliver your belongings without any stress whatsoever.