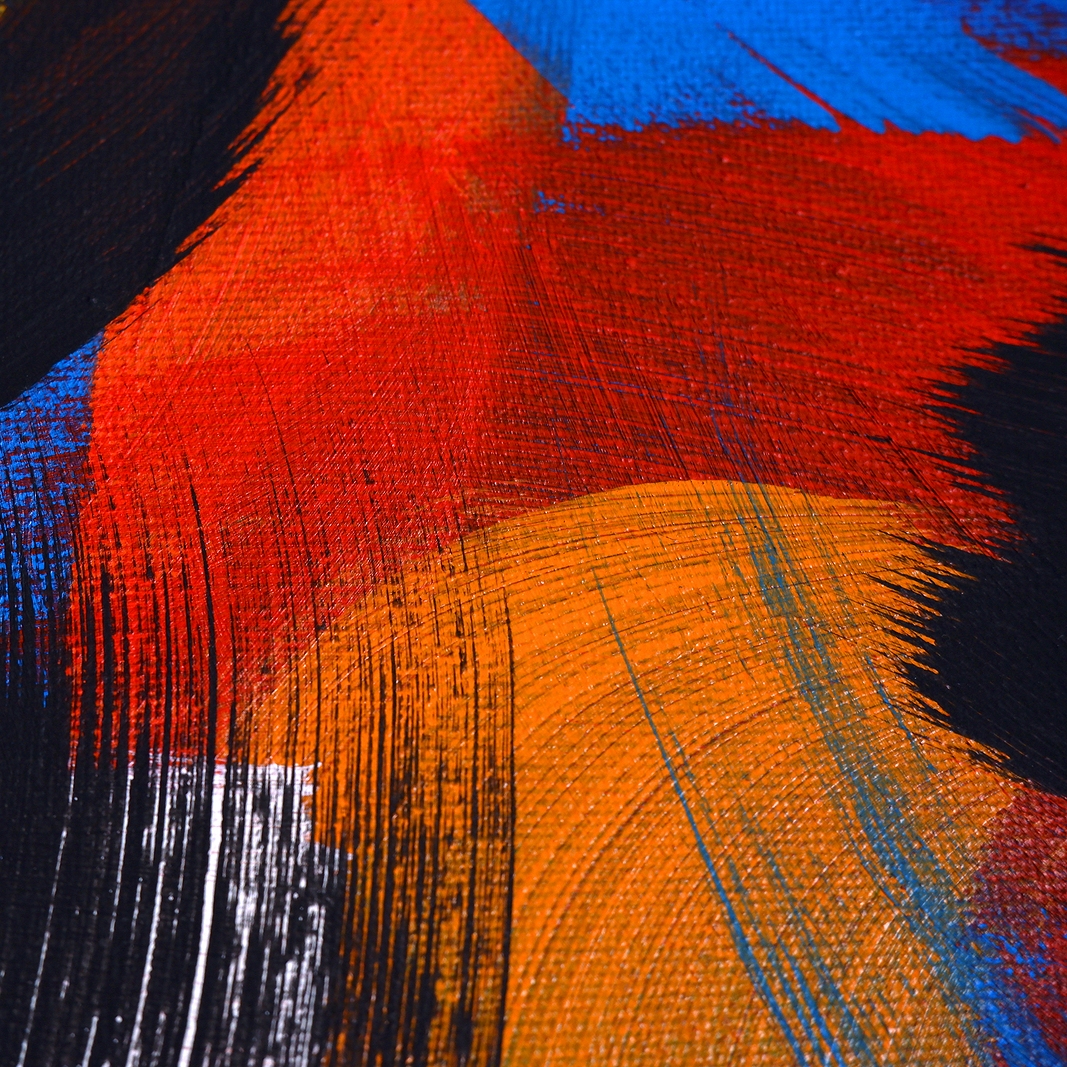 Regardless of whether it comes to shipping fine art locally or internationally, taking extra precautions is of utmost importance for any art collector, artist, or dealer. Only in such a case, you can be sure that your artwork will reach its destination safe and sound. Obviously, the best way to achieve that is to hire experienced art movers who additionally offer a range of specialized packing and creating services. However, if you still want to do it on your own, keep in mind that you need to acquire only the right packing materials and tools. Besides, consider the following fine art moving tips that will help you protect your art from being damaged in transit.
1. Get high-quality boxes or order custom crates.
If you frequently ship art pieces, it is better to have a variety of high-quality boxes of different sizes at hand. Besides, for the most valuable and fragile objects, always order custom crates designed specifically for their needs.
2. Consider the size of the box.
When choosing a box for shipping fine art, it is important to choose the one of the right size. It is recommended that you use a box that is approximately two inches larger in each dimension than the artwork itself. Besides, please note that in most cases, you will need two boxes for shipping a single item.
3. Use bubble wrap and palette tape.
To protect the artwork from dents and scratches, use palette tape followed by bubble wrap to wrap each item separately. Moreover, these packing materials can also be used for filling empty space in the box and cushioning the item.
4. Use high-quality packing tape.
When packing art, use only high-quality packing tape that sticks well and holds throughout the shipping process. Otherwise, the package can be damaged before it reaches its destination.
5. Use special shipping labels.
Such shipping labels as "Fragile," "Handle with care," and "Do not top load" can help art movers handle the packed artwork with care. Though labels cannot protect art themselves, they are guaranteed to attract the handlers' attention and, therefore, reduce the risk of damage.
These tips are very easy to apply, so use them each time when you need to ship art. However, if you have never done it before, consult professional fine art shipping specialists first to make sure you are taking all of the right steps. Feel free to contact us for whatever help you require!