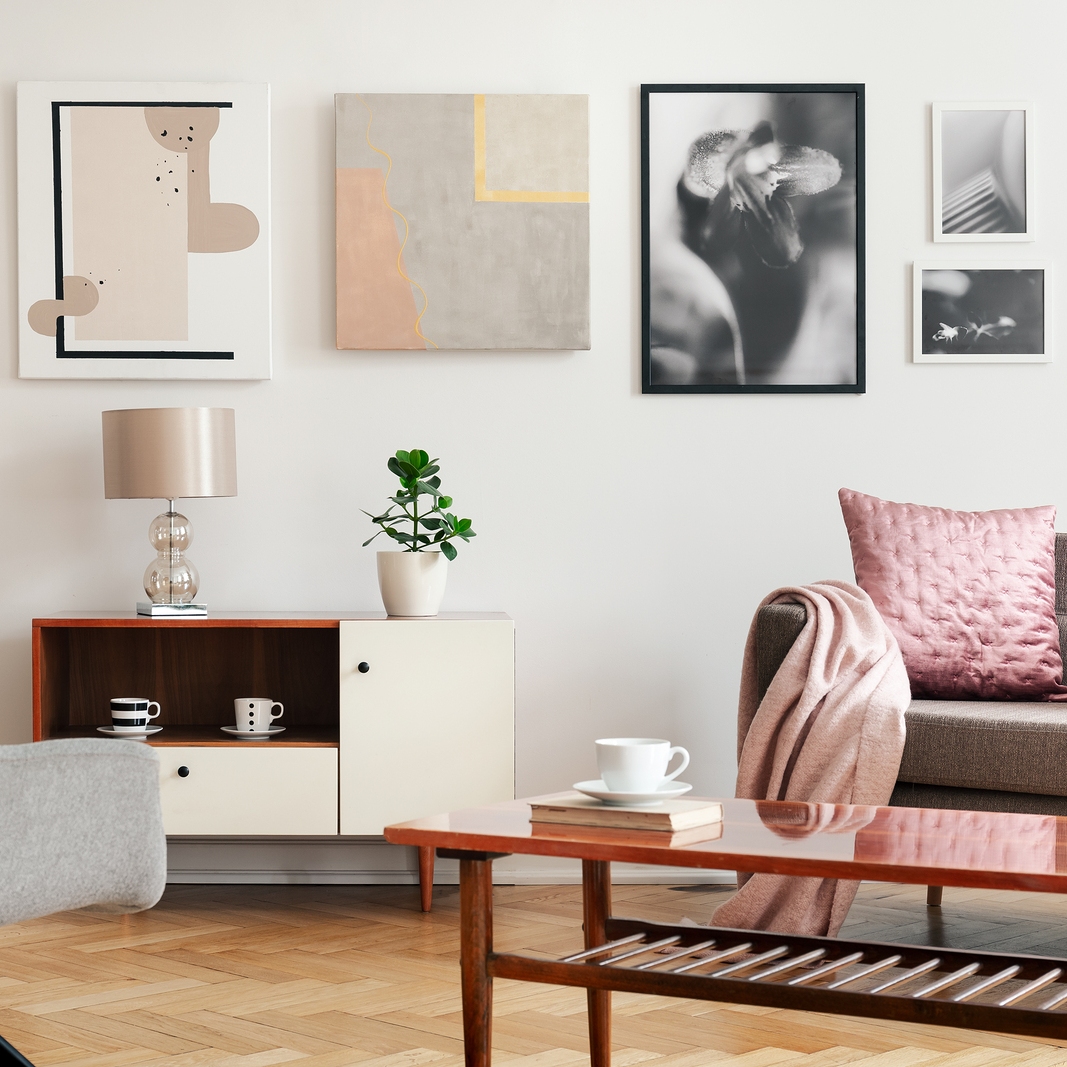 When it comes to shipping modern art, one needs to be extra careful since the items are fragile. Most of them are made of glass or other materials that require special attention. Most owners of such precious artworks experience challenges in finding professional shipping companies that know the significance and intricacy of special art handling. Thus, whether you are a collector, an artist, or a buyer who has acquired a piece of art, you need assurance that your items will reach their destination in perfect condition. If you want to ship fine art, ensure that you choose a professional shipping service company as most local movers do not know the complexity of moving modern art.
It is imperative to know that skilled shipping companies will deliver the delicate pieces of art with ease and efficiency. There are many international logistics providers in NYC, but Fine Art Shippers is one of the best offering superior modern art delivery services in the USA and abroad.
Below are insightful tips to help you choose shipping companies to move your art:
Ensure that you select a reliable shipping company that has high ratings and is well-known for its services. Research and read widely about the company before you decide to entrust your precious belongings to them.
Before you settle on a shipping company, you need to check whether it specializes in handling the type of art you want to ship. Provide all details about its value, weight, medium, placement, and installation of the artwork. These data will help the shippers estimate the cost of service and determine whether they can treat the artwork the way it requires.
Fine art shipping companies understand the value of using high-quality packaging materials for transporting fragile art items. So, you may make sure that the company is a reliable mover you can use if you see that its experts use high-quality packaging materials and distinguish between different kinds of artworks and the packaging they require.
Professional shipping companies should transport fine art of any size and weight. Therefore, you need to consult the company on the custom crating and packing services available.
Fine Art Shippers will sort all your fine art shipping needs. We have a team of experienced handlers who know the value of each art piece. With decades of shipping experience, we are one of the best international shipping companies offering top-notch services. Contact us or request a free quote on any service today!