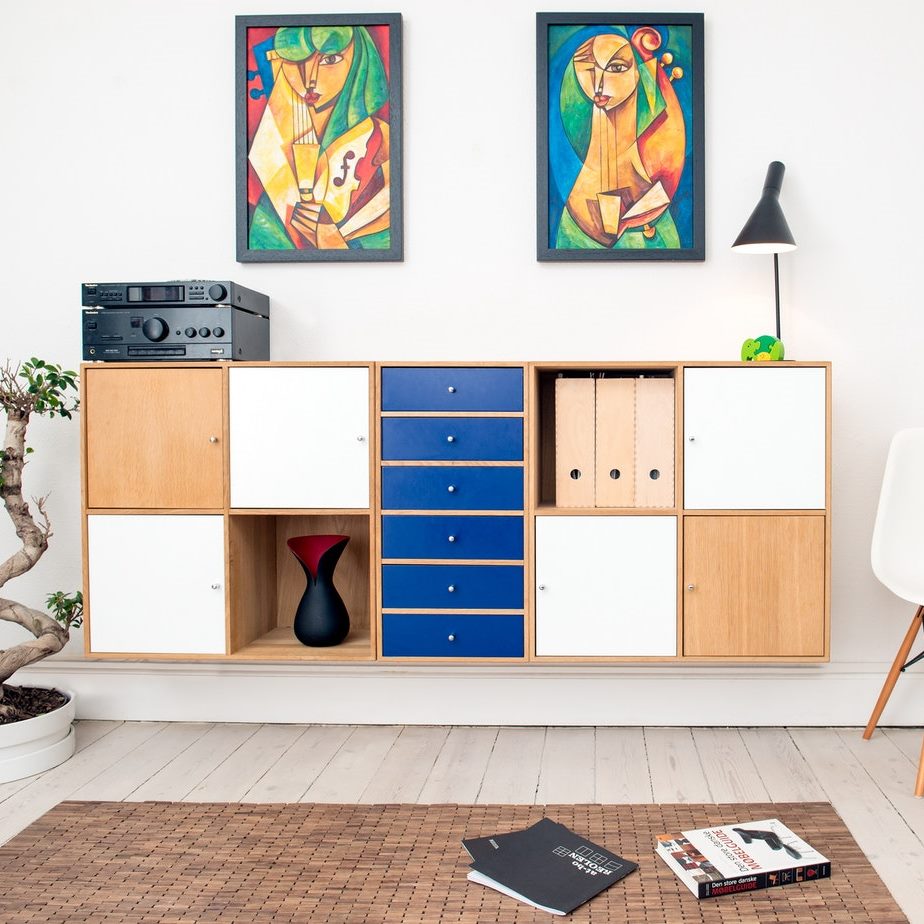 For a professional artist, your art paintings will find themselves in several locations most of the time. If they are not with you at the exhibition, they are with the craters and freighters for shipping. One of the things that should remain valuable in your mind is that it took you time to create those paintings, and hence, you need to maintain them for longer. If you want to enjoy the esthetic and financial value of your art painting, then you should pay attention to the tips we shall share in this post.
Use the Correct Dusting Materials
To enjoy your fine art painting for long, pay special attention to how you dust it. When you feel the need to dust the surface of the art painting, avoid using normal feather dusters because these dusters can scratch the painting's surface. Instead, use soft brushes that are made with soft materials such as goat hair.
Know Where to Hang Them
When the artwork is not in the hands of craters and freighters, be careful how where you hang the painting. Make sure that you hang it away from all ventilation systems in the house.
 When Not On Display
When you are not displaying your art painting at an exhibition, be careful how you store it. For instance, if you don't have a big shelf with a back that is bigger than that of your art painting, you should stack it against a wall with its back facing you.
Hire Professional Cleaners
Cleaning is an integral part of maintaining the integrity and lifespan of your art painting. Therefore, it is recommended to use the services of a professional cleaner the same way you use those of professional craters and freighters when you want to ship the artwork. This way, you will minimize the chances of damaging your art painting.
Take Care of Temperatures
Lastly, take care of the temperatures you expose your artwork to. You should store all your paintings at room temperature. Also, pay particular attention to humidity since it can also affect the integrity and lifespan of your art painting negatively.
That is how you need to take care of your art painting to allow it to serve you longer. We hope that your application of these tips will make you a better custodian of these precious pieces.