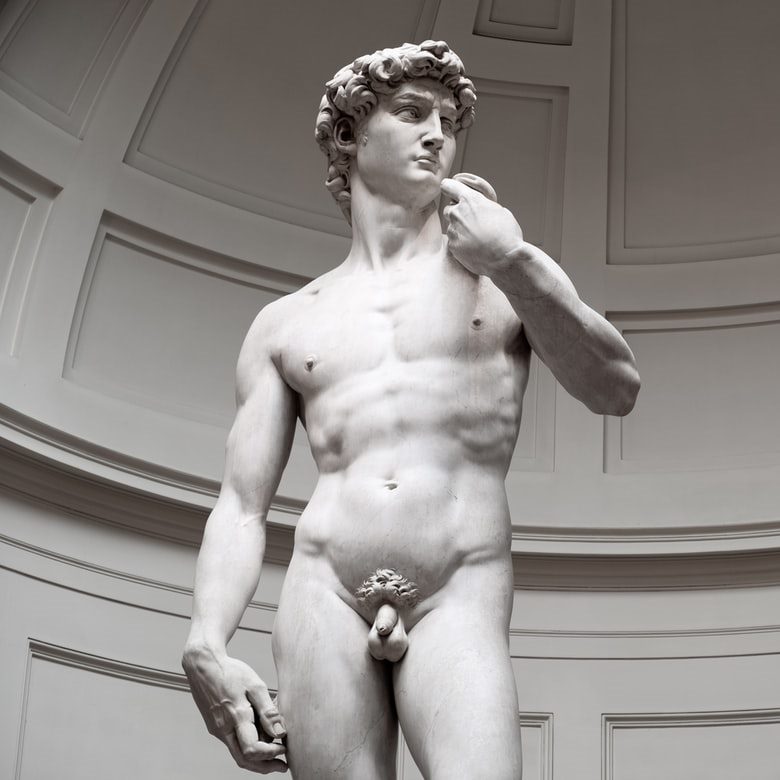 The world is full of art masterpieces. Some of them are displayed in the best museums; others can be found right on the streets. At Fine Art Shippers, we are very proud to deal with the art of any type, providing our comprehensive art transportation services to art business professionals and individuals. However, the truth is that the world is also full of art forgeries that are sometimes sold for hundreds of thousands and even millions of dollars. For this reason, as a professional fine art transportation company, we highly recommend everyone to have their artworks authenticated by a specialized service. In this blog post, we want to tell you about Authentication in Art, a very important organization entirely dedicated to art authentication.
Authentication in Art
Founded in 2012, Authentication in Art is a non-profit organization represented by a group of reputable international experts specializing in art authentication. Headquartered in The Hague, Netherlands, it works closely with art historians, various art-related institutions, and legal advisers to improve the process of art authentication and optimize the service for art market professionals, collectors, and dealers. Besides, this organization is also known for its annual Authentication in Art Congress that is one of the world's most important events dedicated to authentication in the art industry.
If you have any questions regarding the process of art authentication, please feel free to contact Fine Art Shippers! In addition to providing diverse art transportation options, we also offer art consultation services and can help our clients find the right solution to any problem.