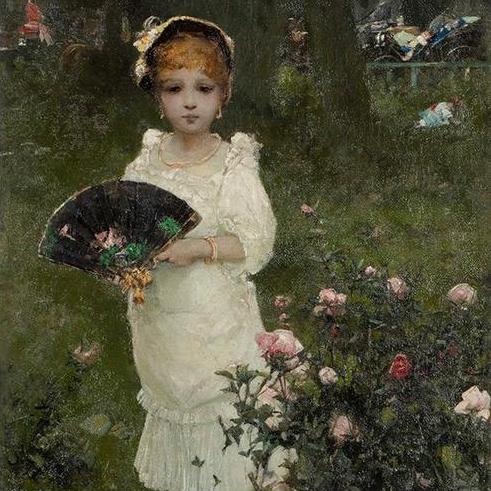 Did you know that there are nearly 1,500 art galleries in New York? Such a number is truly impressive, making the Big Apple a top destination for art collectors from around the world. The best thing is that art galleries in New York are as varied as the city itself. Whether you love contemporary art or prefer Old Masters, there is something for everyone. In this blog post, we want to tell you about one very special NYC art gallery that we really love. It is the amazing ABA Gallery, a true treasury of 19th- and 20th-century Russian art.
The Finest 19th- and 20th-Century Russian Art at ABA Gallery
ABA Gallery is a fine art gallery based in Manhattan's Flatiron District. For over 30 years, it has been home to the finest 19th- and 20th-century Russian art, ranging from painting to sculpture. The gallery provides art appraisal and consulting services, as well as offers a gorgeous selection of works for sale. It is exactly the place where you can find artworks by such masters as Ivan Aivazovsky, Natalia Goncharova, David Burliuk, Vladimir Makovsky, Nicolai Fechin, and Vladimir Baranoff-Rossine. ABA Gallery also features works by some of the most prominent contemporary artists, including Oleg Tselkov, Ilya Kabakov, and Grisha Bruskin.
ABA Gallery works closely with art institutions, taking an active part in promoting modern and contemporary Russian art, as well as helps private and corporate clients assemble significant collections. The gallery also participates in national and international art fairs. One notable event featuring ABA Gallery is the upcoming edition of The Palm Beach Show scheduled for February 11-16, 2021. The gallery will present masterpieces of Russian art, so be sure to visit its exhibition if you are going to attend The Palm Beach Show.
At Fine Art Shippers, we are proud to be working with ABA Gallery. It is indeed the best place in New York to purchase high-quality 19th- and 20th-century Russian art, which we strongly recommend to all art lovers.