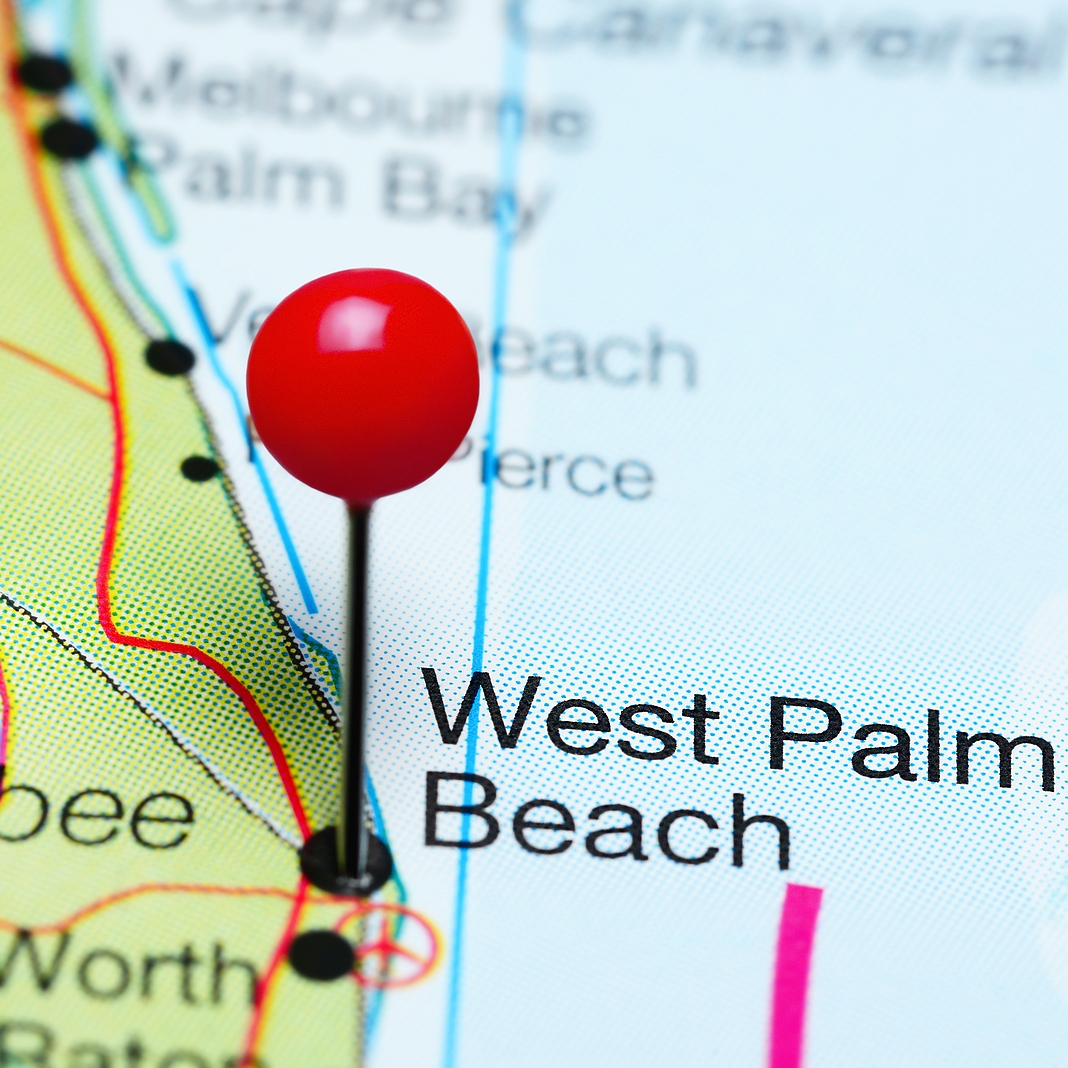 Fine Art Shippers is happy to share the amazing news that the renowned Palm Beach Show is going to be held as scheduled, on February 11-16, 2021. While some other annual art events, such as Palm Beach Modern + Contemporary and Art Wynwood, have been canceled due to concerns about COVID-19, The Palm Beach Show returns to the Palm Beach County Convention Center for its 2021 edition. The safety and health of the exhibitors, staff, and visitors, however, remain the top priority, so all of the guidelines set forth by government officials, the World Health Organization, the Centers for Disease Control and Prevention, and the Palm Beach County Convention Center will be strictly followed. From our side, we are going to help with safe and secure transportation of art by providing exhibitors and collectors with the art shuttle service to/from The Palm Beach Show.
Art Shuttle Service to The Palm Beach Show
The Palm Beach Show is South Florida's only art and cultural event offering high-end pieces spanning every genre, movement, and period. It is one of the most prestigious showcases featuring a truly amazing selection of art, antiques, jewelry, and design from around the world. This year's edition is no exception, as The Palm Beach Show 2021 is going to present a whole range of high-end items brought to the show by the world's most sought-after dealers. Since such pieces require special handling and transportation, our specialized art shuttle service would be a great option for both collectors and exhibitors.
Fine Art Shippers has regular art shuttles going along the East Coast, from Boston to Miami, several times a month. We also go from Palm Beach and Miami to Houston, Chicago, Denver, Los Angeles, and other cities and can help with shipping fine art and antiques anywhere in the United States. Please feel free to contact our team to know the details of our art shuttle service and how we can help you ship the items to/from The Palm Beach Show.