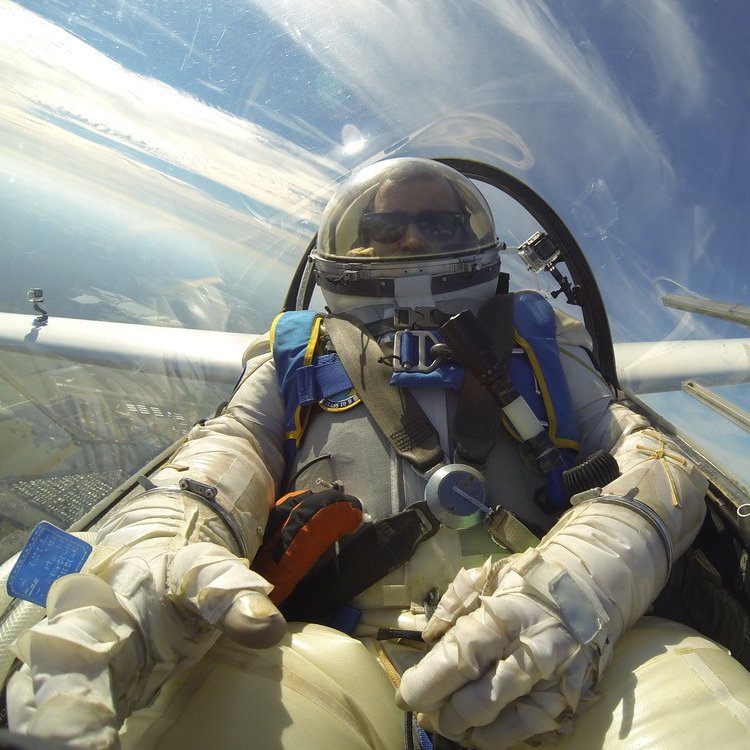 Art can take any form and shape, from a classic painting to an innovative concept that can be appreciated in different ways by different people. Art is everywhere: in museums and galleries, on the streets, in public parks, outside your window, and it is definitely in a small studio in Brooklyn Navy Yard in NYC, which serves as headquarters to Final Frontier Design.
Final Frontier Design (FFD) is a private company that develops cool and innovative space suits to keep a human alive in the hostile environment of outer space, extreme temperatures, and vacuum. Founded by Ted Southern and Nikolay Moiseev in 2010, Final Frontier Design has grown to become the number one space suit designer company for commercial space flights. Besides, FFD has contracts with NASA, providing services for the Johnson Space Center in Houston, TX. In particular, in 2016, the company designed a pair of functional Mechanical Counter Pressure gloves that outperformed NASA's own technology in several categories.
For today, Final Frontier Design is on the front line of designing a comfortable and safe space suit for crewed missions to Mars. It becomes possible due to the gifted engineer and recognized trendsetter in space fashion, Nikolay Moiseev. This amazing person loves challenging tasks and never gives up even with the trickiest technical issues. At Fine Art Shippers, we are incredibly happy to personally know Nikolay Moiseev and very proud of his achievements in the space suit design industry. Everything he does is definitely art, in any sense of the word!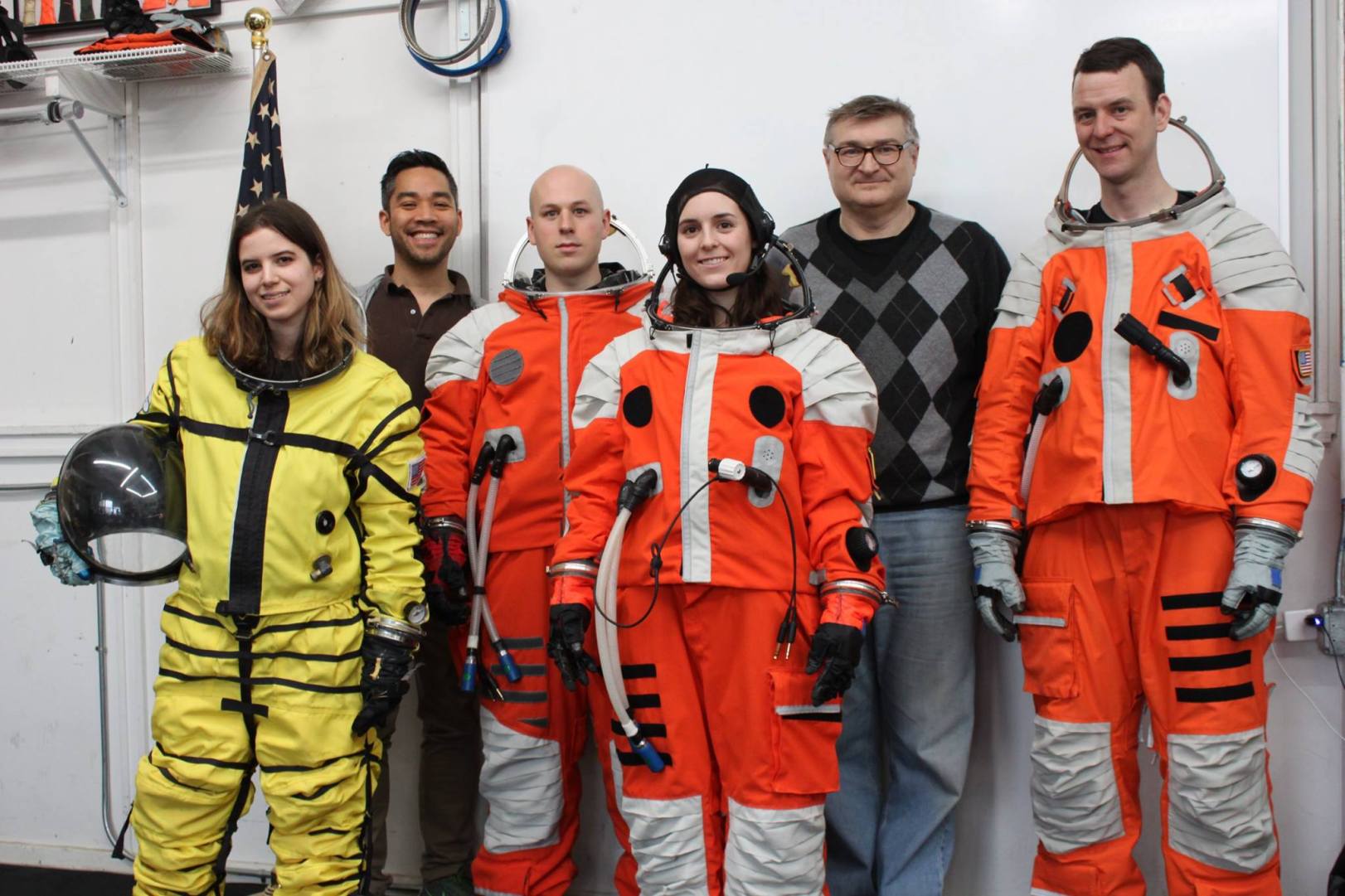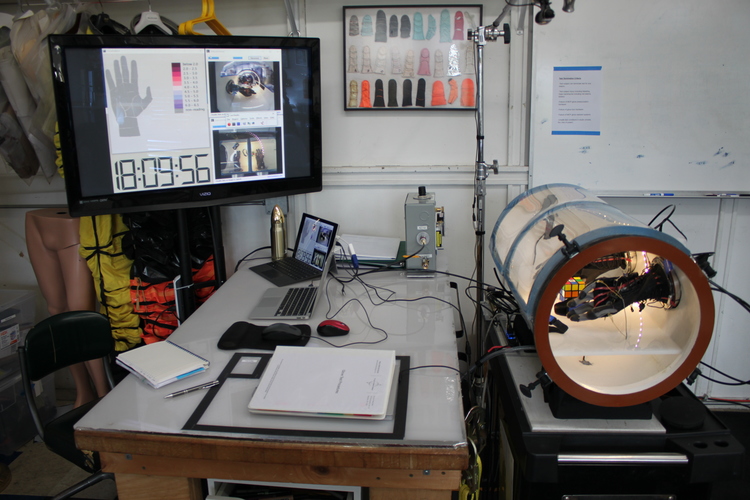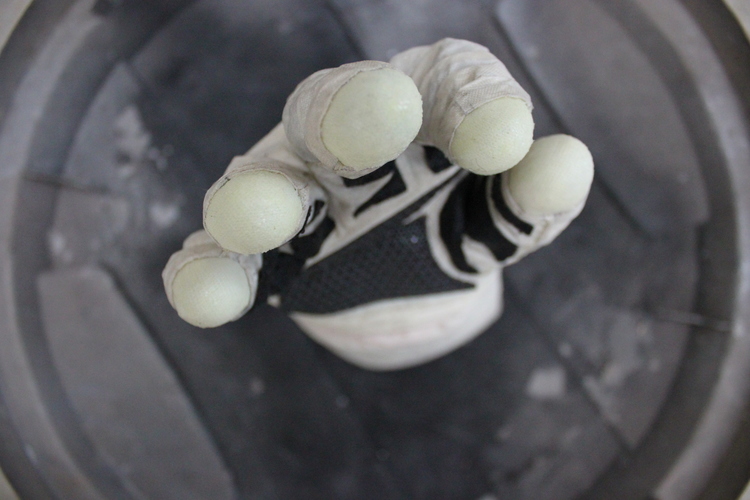 Photo credit: Final Frontier Design/finalfrontierdesign.com