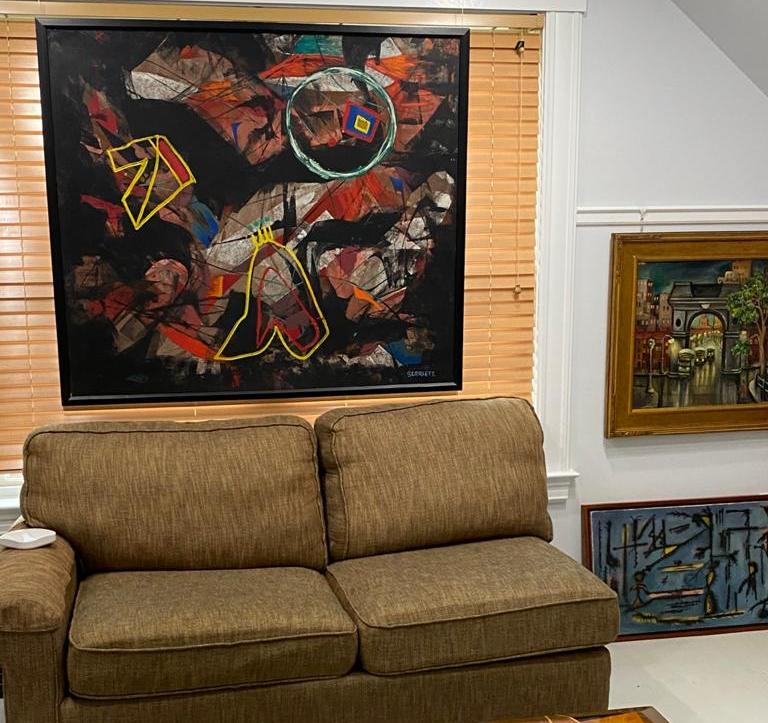 Moving house. These two words can drive even the most patient people wild. While changing your place of living is an exciting moment in life, there are many things that can transform it into a painful experience. Art is a good example of the pain in the neck that you can encounter when moving home. The question is whether you need to add art handling services to your moving home checklist? Will it help you, and if yes, how exactly is it going to help you?
The Benefits of Art Handling Services When Moving House
Would you entrust your precious high-dollar artworks to standard movers? The chances are that such people are not trained for moving fine art, which may cause difficulties afterward. In case you are not familiar with art packing and moving techniques, art handling services will come in handy. If you decide to hire an art moving company, you will have access to a variety of fine art services that can markedly make your life easier. Say, you might need a custom shipping crate for your sculptures, or you have an antique piano that needs transportation. Everything is possible with the help of professional art handlers.
Another advantage of art handling services is that you work with experts who know the ins and outs of fine art and design. It will be a win-win if you plan to arrange an art gallery at home and you want specialists to hang your wall art. Be sure that these experts are the best for this job. Nowadays, art handlers have a lot of useful equipment and expertise to help deliver and manage artworks of any nature.
If you plan to move a house in 2022 and you have some valuable pieces of art, you should hire dedicated art handlers. There is nothing better than a beautiful painting hanging in the living room and welcoming you and your guests to a new house.