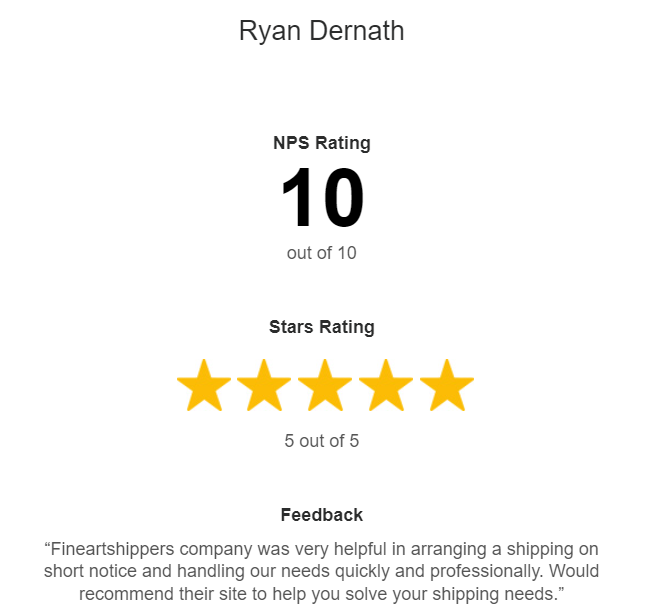 With a new year comes new opportunities. All hope is that 2022 will be an even more fruitful year for the booming fine art industry. At Fine Art Shippers, we are passionately waiting for the upcoming art fairs, exhibitions, and art shows. If you happen to be an artist or an art collector, you will most likely need help with the logistics management of your precious fine art. That's when you should entrust your job to a professional art moving company. In 2022, you can make all your shipments safe and sound with Fine Art Shippers.
Fine Art Shippers, Your Trustworthy Art Moving Company in 2022
The new year will undoubtedly bring a lot of surprises. When it comes to art transportation, it is in our power to make all these surprises nice and pleasant. Whether you need our bespoke packing & shipping services or piano moving services, we would be more than pleased to assist you in every way possible. Our art moving company is famous for its consistency and diligence. We know the ins and outs of art logistics so that our clients can sleep peacefully.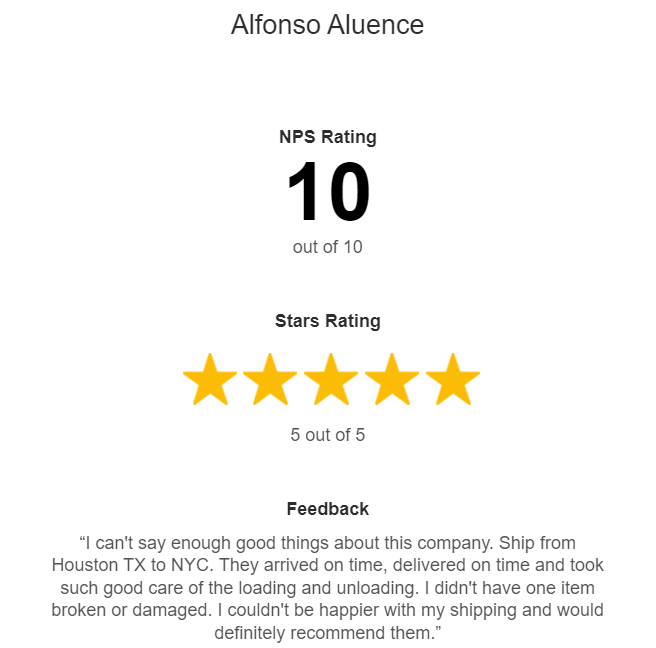 Fine Art Shippers specializes in handling paintings, sculptures, furniture, clocks, antiques, and other collectibles. There is no way our team of art logistics specialists is not prepared for difficulties. We have been creating the most durable crates and packages for more than 25 years now. Our clients span local and famous art galleries, international art shows and fairs, emerging and established artists, novice and expert art collectors, etc.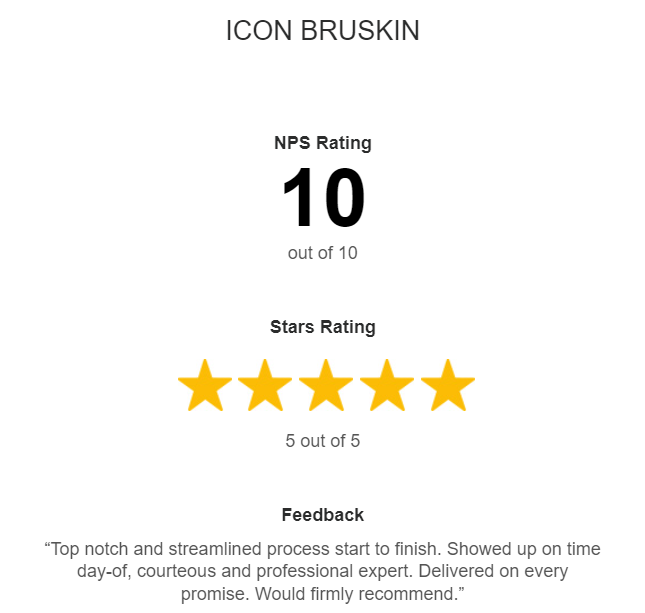 Since the beginning, Fine Art Shippers has been striving for transparency and openness. You can check the company reviews on different platforms where real people share their true experiences in real situations. Every client is valuable and important to us. The mission of our art moving company is to make your life less stressful and bring more happiness into your daily routine.