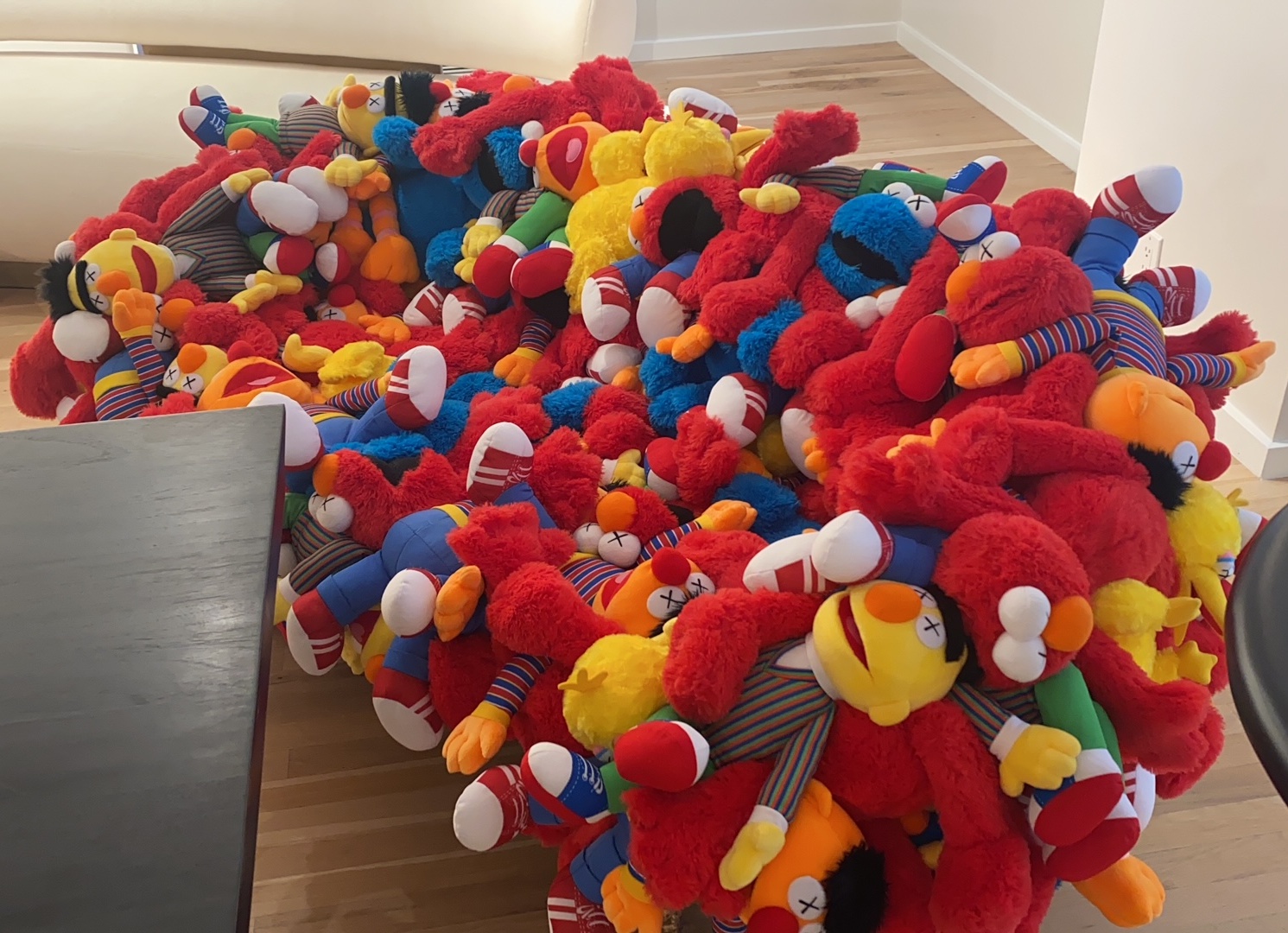 Not all works of art are shaped equally. While paintings mostly differ in size and weight, sculptures don't comply with any rules. Irregular-shaped artworks always look unique and impressive, but they can also cause a lot of trouble to art shippers. Packaging art with unusual shapes requires attention to detail and a good deal of creativity. Below are some essential tips and tricks that will help you approach shipping problems most effectively.
Packaging Art with Irregular Shapes
Odd-shaped items don't fit in a regular shipping box, nor can they be packed using usual techniques. The first thing you should remember is that hasty decisions will make even more trouble and can lead to irreparable damage to your items.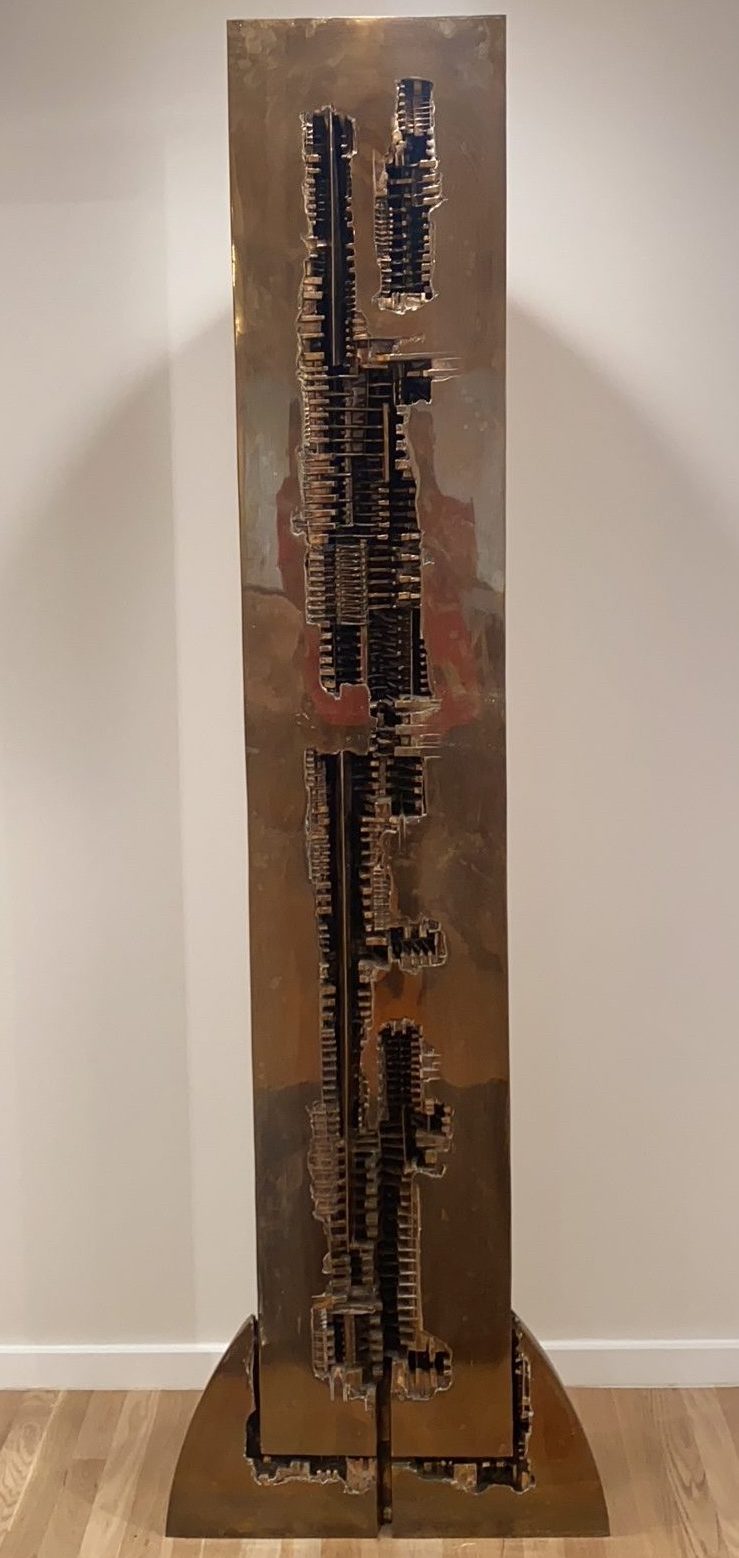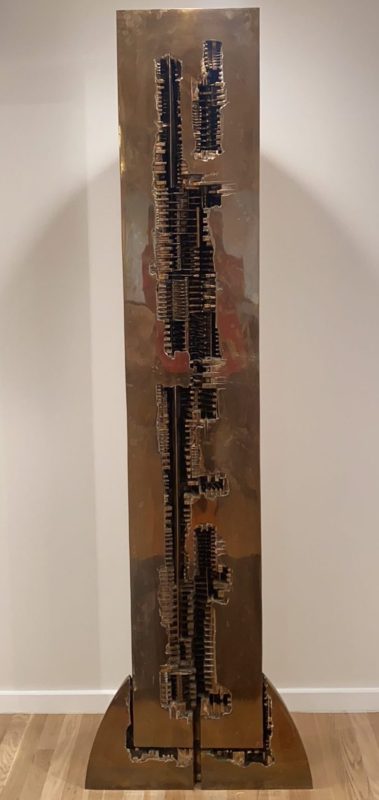 Packaging art with irregular shapes consists of two main phases. First of all, you need to choose the right art supplies to ensure that every part and element of a piece is adequately protected and can withstand damage and vibration. After that, it is important to create a custom shipping box for an artwork since its shape is irregular. To be on the safe side and minimize risk, we also recommend using custom shipping crates, a way more reliable type of protection for your most delicate pieces of art.
Once you have packed and secured a sculpture, painting, or whatever it is, you need to deliver it to another place and then unpack everything. Make sure to monitor the safety and integrity of a package all the time. If everything goes as planned, you will get your oddly-shaped artworks without a single scratch on them.
Safe packaging and transportation of artworks with unusual shapes are never easy. That is why you need professional help from an art shipping company. Without exaggeration, this is the only right way to ship such exclusive fine art. If you need assistance, Fine Art Shippers is always glad to offer you a helping hand. Packaging art with us is a safe and affordable way to approach your most critical issues.