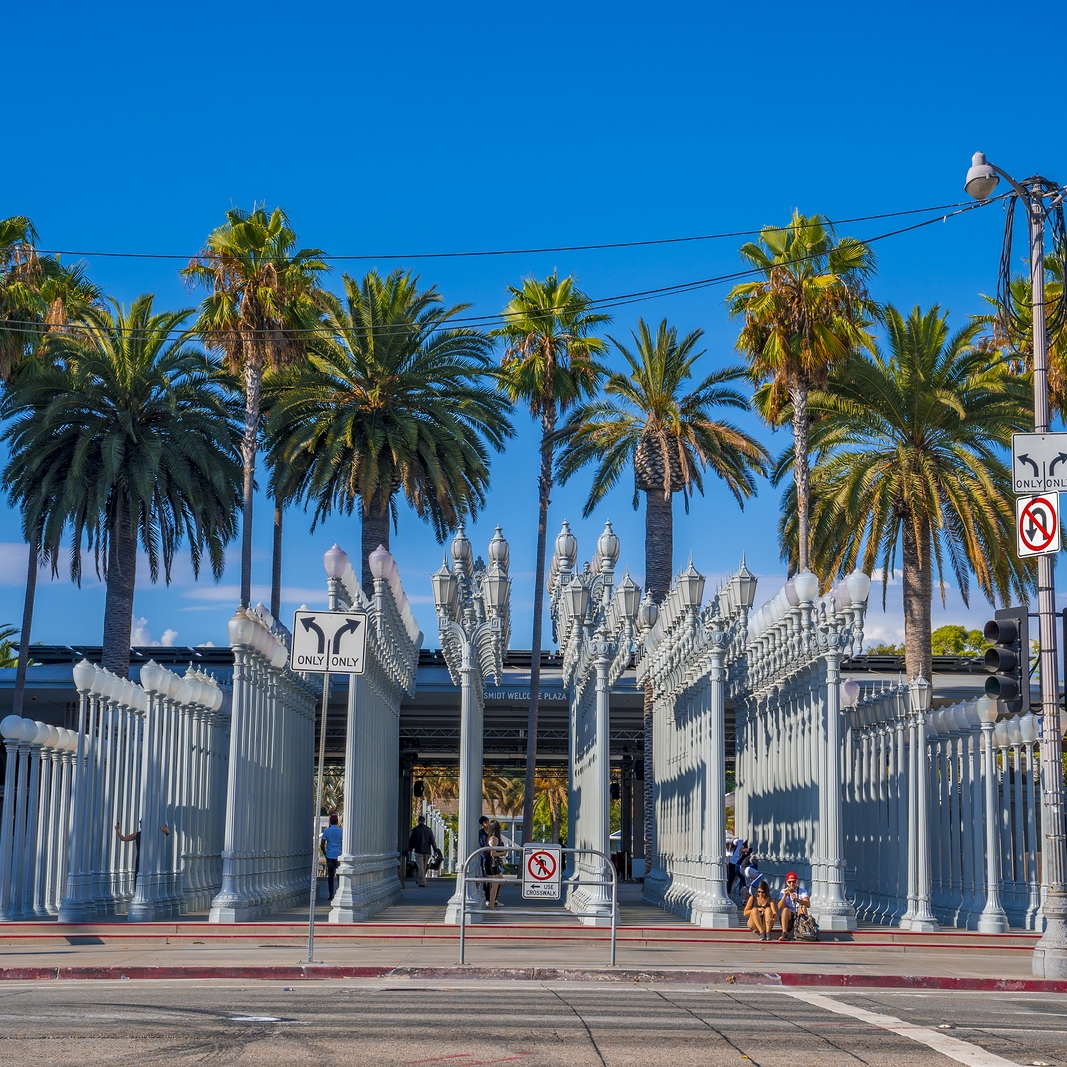 If you are looking for a reliable art shipping company in Los Angeles, you are in the right place. While Fine Art Shippers is based in New York, we operate all over the United States, shipping fine art and antiques from South to North, East to West, and cross country. We have a partner office in Los Angeles, and we are very proud to serve many local artists, galleries, auction houses, and collectors. Moreover, we have an art shuttle going from New York to LA and from LA to New York once a month, which allows us to offer high-quality national art transportation services at very competitive rates. Overall, whatever art handling and art logistics services you need, Fine Art Shippers can be your trusted partner!
Art shipping company in Los Angeles
The art scene in Los Angeles is booming. La-La Land is home to many talented artists, numerous galleries, and all types of creatives who are constantly in search of professional yet cost-effective fine art shipping services. Fine Art Shippers is an art shipping company in Los Angeles, which can handle any art logistics needs. We offer national and international shipping services, art packing and crating services, temporary and long-term art storage services, art insurance, art installation, art consultation, and more. Our team can pick up art from any location and deliver it to any destination across California, the United States, or worldwide. Besides, we work with many auction houses and can handle the shipment of any piece of art, be it a painting or a set of antique furniture of exceptional value. Our auction services are comprehensive, flexible, and can be customized to any requirements.
Los Angeles Modern Auctions
If you love and appreciate 20th-century art, we would like to draw your attention to Los Angeles Modern Auctions (LAMA), the first auction house specializing in modern art and design in the region. Established by Peter Loughrey in 1992, LAMA has grown to become the premier auction house of its kind on the West Coast. Their selection of lots features works and designs by such masters as Alexander Calder, Pablo Picasso, Roy Lichtenstein, Andy Warhol, R.M. Schindler, Paul Laszlo, and Ettore Sottsass, among others. The auctions are held several times a year, not to mention occasional exhibitions that are open to the public.
Need to ship art? Don't want to entrust this work to just any shipping company in Los Angeles? Just give us a call, and we will organize the shipment for you in the most efficient and cost-effective manner possible!