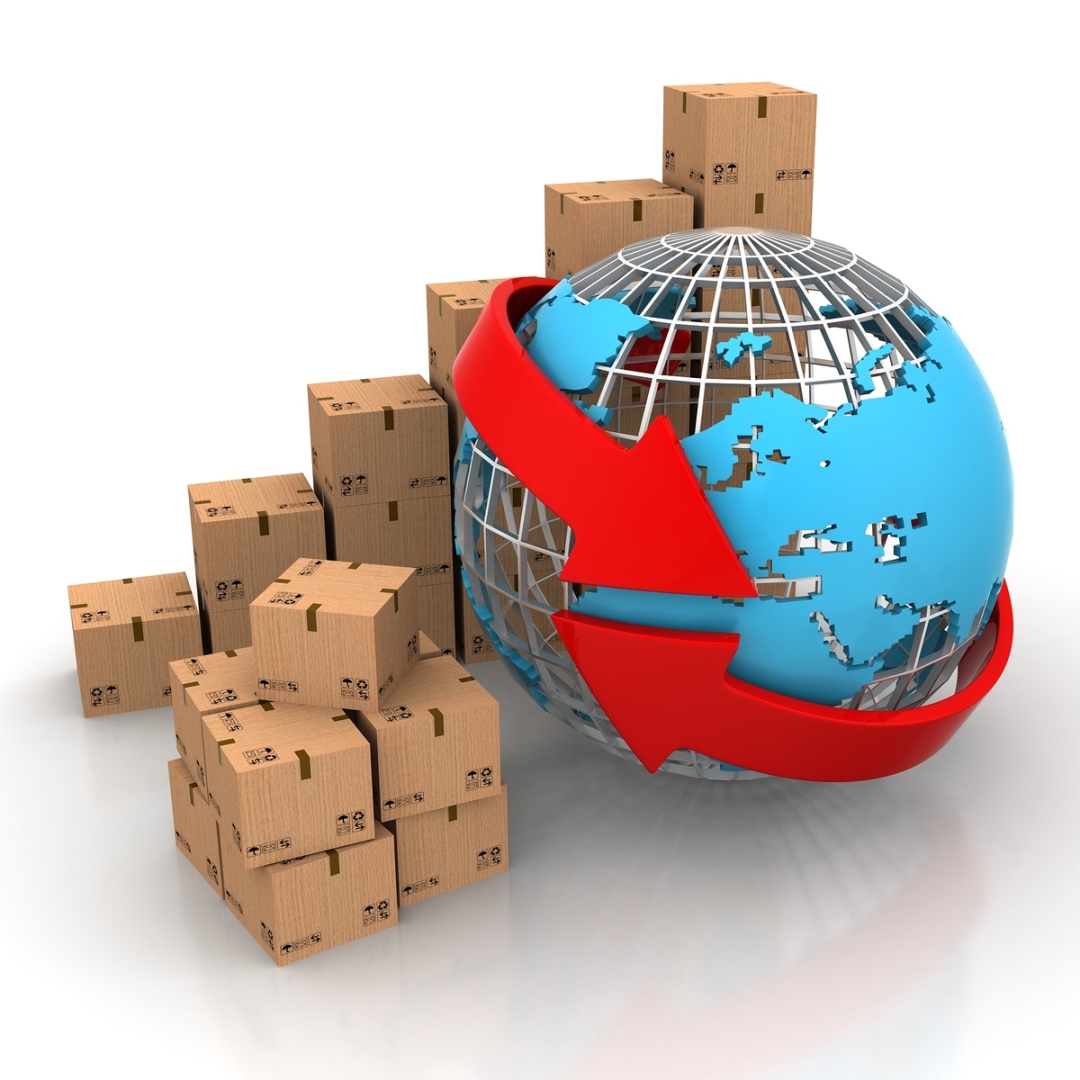 New York is home to a myriad of art galleries, collectors, and artists. Dealing with all this art entails the need to use services of professional art shipping companies. That's because expensive and valuable paintings are usually highly fragile and require special attention when being transported, nationally or internationally. Therefore, it is vital to choose the right carrier for the job. Fine Art Shippers is a qualified art shipping NYC company with over twenty years of experience and thousands of successful deliveries. Our skillful art movers offer a variety of helpful logistics services, including white glove moving and antique shipping, as well as plenty of fine art handling services.
The most frequent cause of damage when transporting art is its improper packaging. To avoid that risk, make sure to weigh and measure your valuable artwork before searching for a vendor of expert art shipping NYC services. After that, take some photos of it and prepare an accurate description of the transported item. Only then, proceed to picking an appropriate partner for completing the transportation task by considering the reviews of its previous clients. Also, learn all critical aspects of the insurance option offered by the chosen transporter – you might need to purchase supplementary art insurance to cover services not included in the package.
Credible transportation organizations commonly provide their clientele with high-quality fine art packing and shipping assistance. To make use of these services, follow two key steps.
Selecting an Art Shipping NYC Service
1. Get a shipment quote specifically for your item.
First of all, you have to determine the date and area of delivery for your shipment. Fine Art Shippers has representative offices throughout the US and in numerous countries worldwide, so that you can rest assured that your cargo is handled and transported to wherever it needs to be safely and securely. Do not forget to enclose visual materials and a written description of your art pieces when requesting a free shipping quote.
2. Select a trusted transportation company.
When choosing a trustworthy art shipping NYC company, focus on its online reputation, as well as on all the relevant information given on its official website. You can also contact its service representatives, managers, or consultants to obtain detailed information on the desired delivery.
In case you do not have enough experience in fine art moving or need a reliable guide in this challenging process, Fine Art Shippers is at your service. We are ready to help you execute the delivery of any complexity and meet your highest requirements!