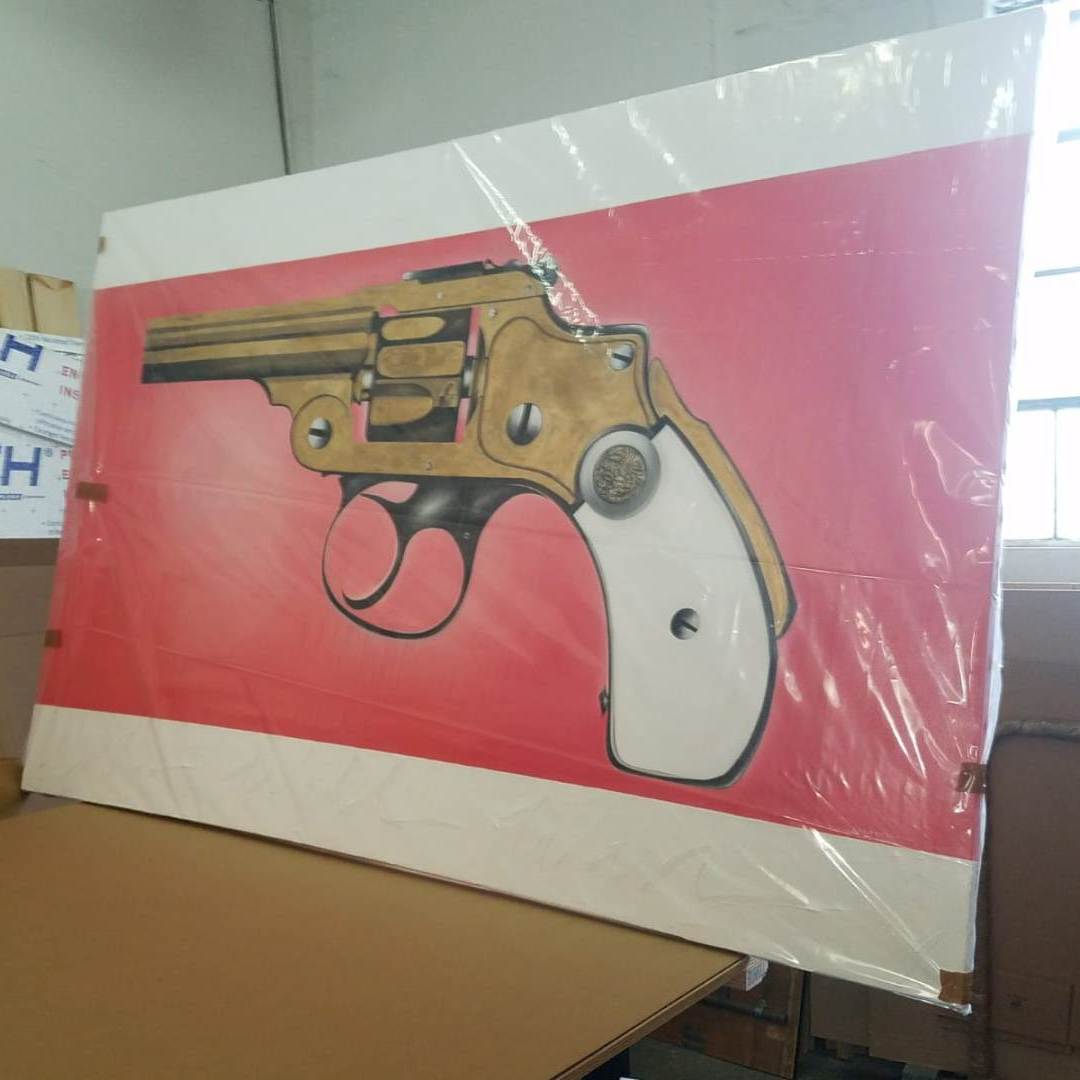 Fine Art Shippers proudly serves artists, art business professionals, and collectors, providing them with safe art transport services of premium quality. Whether you need a single painting to be delivered to your client or you are responsible for shipping a large collection of art to another country, you can rest assured that our team of professional art shippers has you covered. We have reliable partners all over the world and can handle absolutely any shipment, no matter big or small.
Our safe art transport services have long been a preferred option for many well-established auction houses, galleries, and dealers, for whom we ship artworks both across the United States and globally. Besides, we never miss a chance to help young and emerging artists transport their beautiful creations to various exhibitions and shows. We particularly love working in Brooklyn, NYC, a truly amazing place that is now rightfully called 'the creative capital of the art world.' For example, not so long ago, Fine Art Shippers was entrusted with shipping a large painting by the amazing Brooklyn-based artist Bar Ben Vakil.
Bar Ben Vakil
Bar Ben Vakil is a very talented artist born in a small town in Israel in 1989. At the age of 24, Ben Vakil migrated to the United States and since then has been living and working in Brooklyn, NYC. Her paintings are eccentric, lively, and vibrant, each created in the artist's unique style that perfectly combines street art with contemporary art. Besides, Bar Ben Vakil does not limit herself to only one medium, using wax pastel, spray paint, crayons, acrylic, oil colors, and other mediums in her beautiful paintings. At Fine Art Shippers, we had a great experience shipping art for Bar Ben Vakil, and we would be happy to work with this young and inspiring artist again.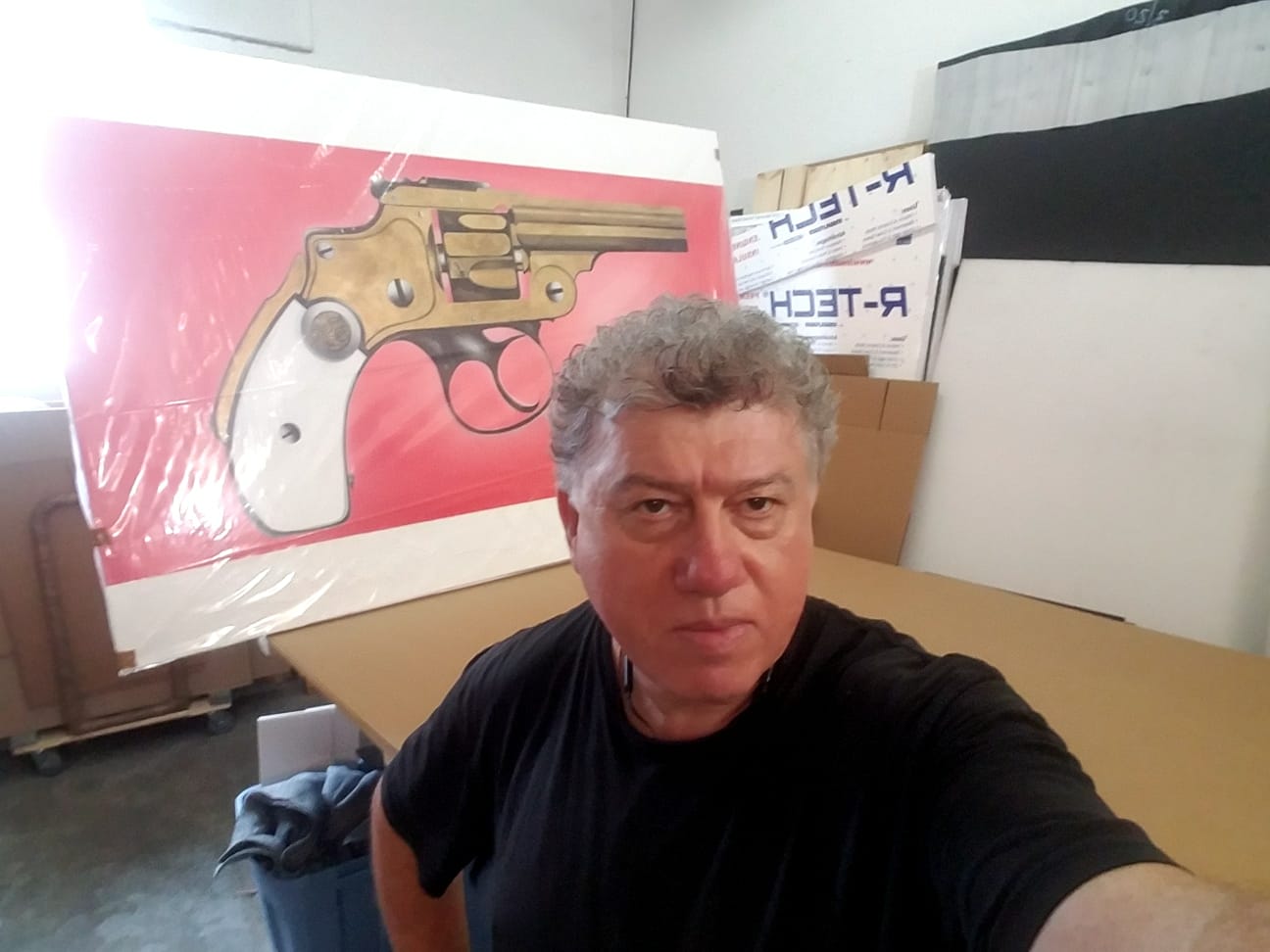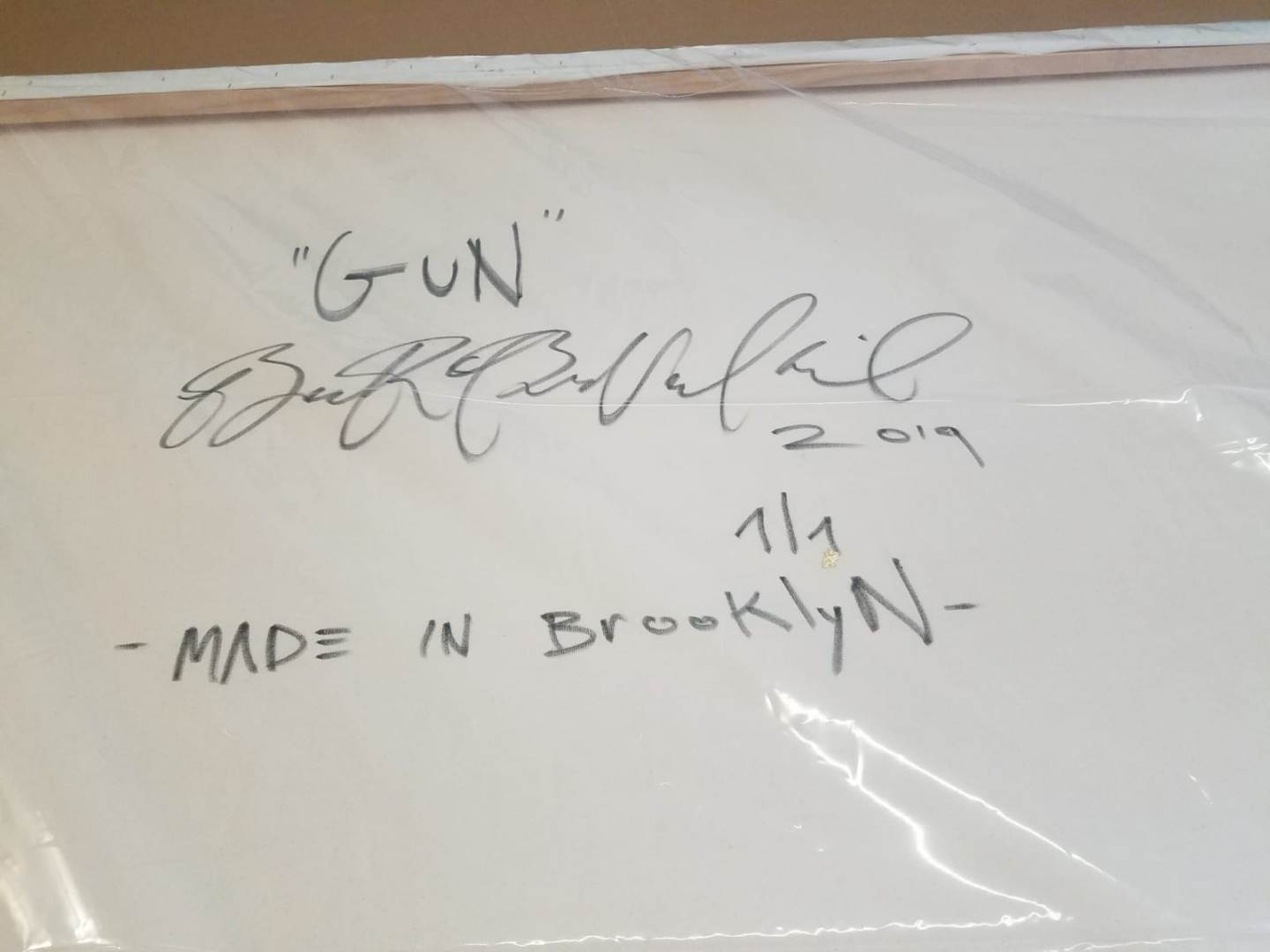 Safe Art Transport Services
Whatever art moving or art shipping services you are looking for, be sure to contact Fine Art Shippers! We have plenty of safe art transport options for any need. Our highly trained team of art handlers is skilled in the proper packing, crating, and loading techniques for artwork of any kind, and we always do our best to guarantee the safe delivery of our clients' possessions wherever they need to go, nationally or internationally. You will love our shipping rates and personal approach to every shipment and order!