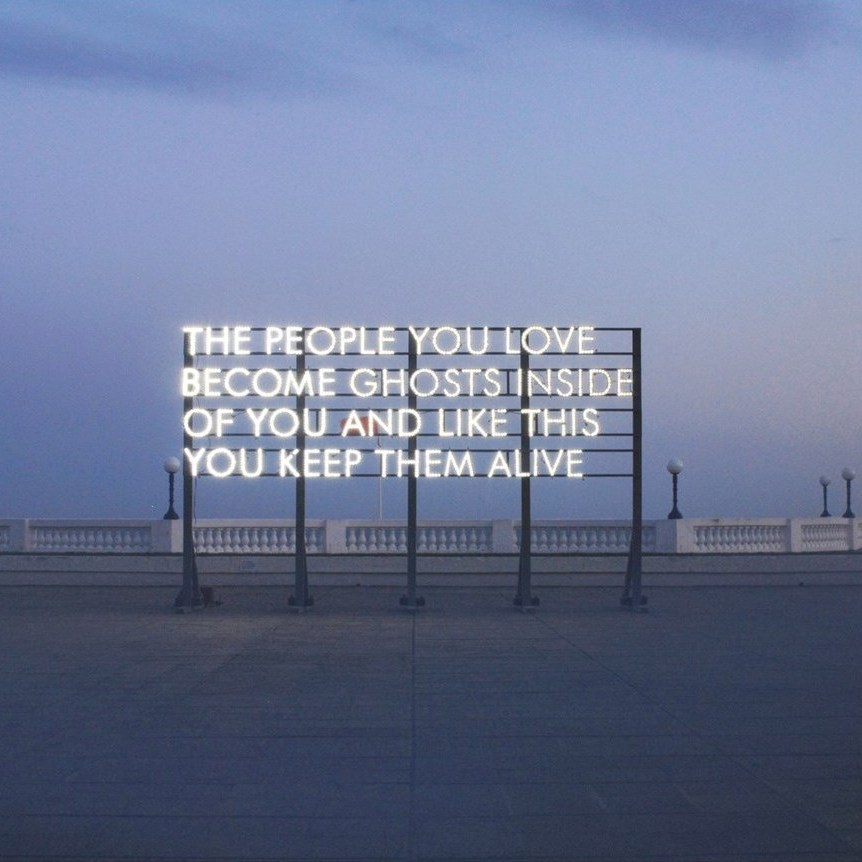 During October 2019, the London-based JD Malat Gallery will be hosting a solo exhibition of Robert Montgomery, titled "Shiny Colourful Amusements for the Walls of the Bourgeoisie." The exhibition will be on view during Frieze Art Week, in the gallery space at 30 Davies Street in Mayfair, London. It will open on October 1 and will run through November 2, 2019.
JD Malat Gallery was founded by the experienced art dealer and curator Jean-David Malat in 2018. The gallery is very young, but it has already proven to be one of the best places in London to enjoy and acquire high-quality contemporary art. JD Malat Gallery represents a broad spectrum of talented artists with different backgrounds, whose works are showcased at the well-curated art exhibitions and international art fairs held around the world. One of them is Robert Montgomery, a Scottish-born artist and poet, whose "Shiny Colourful Amusements for the Walls of the Bourgeoisie" exhibition is already called one of the most anticipated London shows this October.
Robert Montgomery at JD Malat Gallery
Robert Montgomery's solo exhibition at JD Malat Gallery will feature a fabulous selection of lightworks, many of which were created by the artist specifically for the show. Moreover, in addition to Montgomery's illustrious light installations, the gallery will present a series of new mixed-media works incorporating various mediums and techniques, including electrifying exploration of color and painting, which makes "Shiny Colourful Amusements for the Walls of the Bourgeoisie" one of the most ambitious solo exhibitions of the artist to date.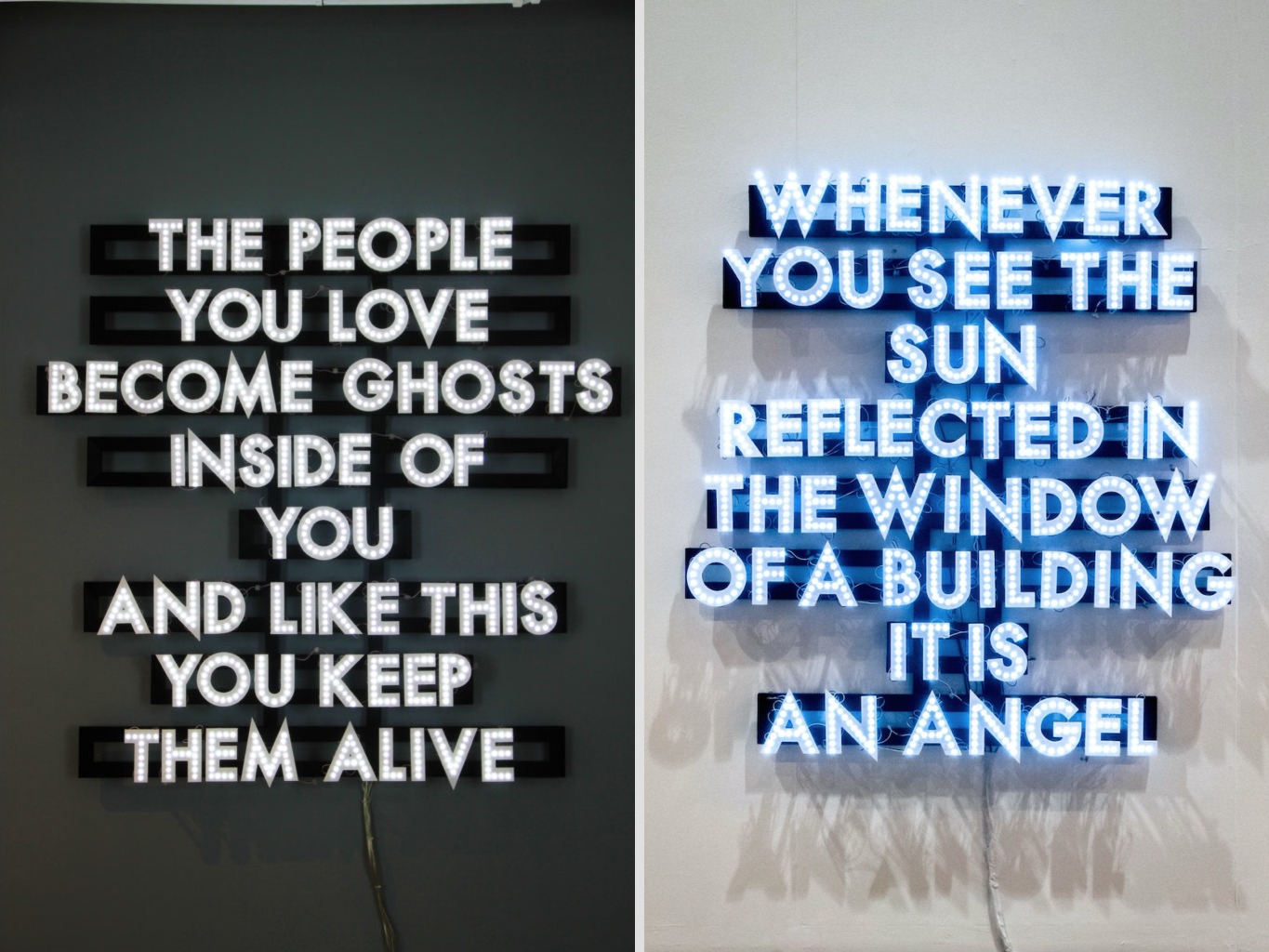 Robert Montgomery's exhibition will open to the public on October 1, but you do not need to wait a week to visit JD Malat Gallery. The gallery is hosting another amazing exhibition right now. Titled "Summer Exhibition 2019," it is a group show featuring the best artworks by the gallery's many talented artists. The exhibition is on view through September 28.
Photo credit: JD Malat Gallery/jdmalat.com