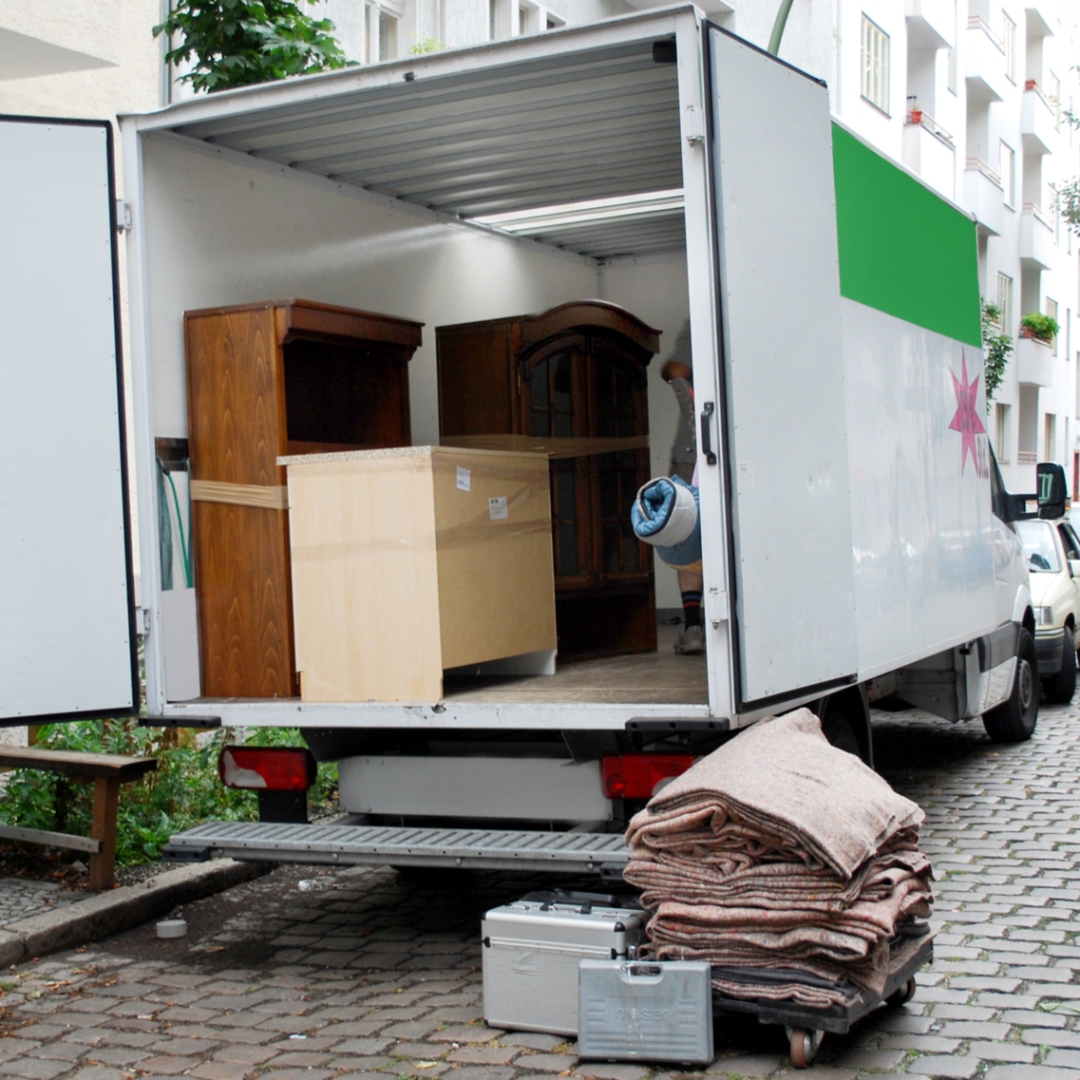 What can be better than lying on a warm and comfortable bed when you feel tired after a hard day or sitting in your cozy and soft chair to watch a great movie? Your furniture is great until the day you decide to move your home. It is when you start seeing your bulky, heavy, and oddly shaped furniture as a problem. Therefore, when it comes to shipping furniture across country, you need to know several things.
Tips for shipping furniture across country
1. Discard useless furniture
Shipping absolutely useless or terribly old furniture to your new residence is simply not worth it due to the money spent on their relocation. Sometimes, it is much better to buy brand new pieces after the move. So, inspect your home thoroughly and reduce the number of your furniture pieces to their bare minimum. You can also sell some items online or at a moving sale, give them to your close friends, or donate to charity.
2. Make an inventory
Make a list of the furniture pieces you are going to move, their quantity and current condition. Thus, you will be able to find out what packaging materials (and how much of them) you need for packing, as well as determine how long it will take you to properly pack the pieces.
3. Measure your furniture
Take careful measurements of the height, width, and depth of your furniture pieces to estimate how much space you will need to get each of them out of your old house and into your new one. Take into account oddly shaped and protruding parts.
4. Choose appropriate packaging materials
You should choose the appropriate packaging method to make sure that your furniture arrives intact. The quality of the moving boxes, packing paper, bubble wrap, moving blankets, etc. matters a great deal, so you should be very careful when choosing packaging materials for shipping furniture across country.
5. Hire professional movers
While such items as clothes can be effortlessly packed and transported, moving furniture and other heavy and bulky items requires professional help. A team of experienced movers provides the simplicity and convenience of services to ensure the peace of your mind during the entire process of relocation.
Are you moving to a new house in another state? Do you need to relocate several pieces of furniture at once? Do not risk your precious belongings and contact Fine Art Shippers. We will help you with shipping furniture across country.